Mario Batali Faces Assault & Battery Charges For Allegedly Groping & Kissing Woman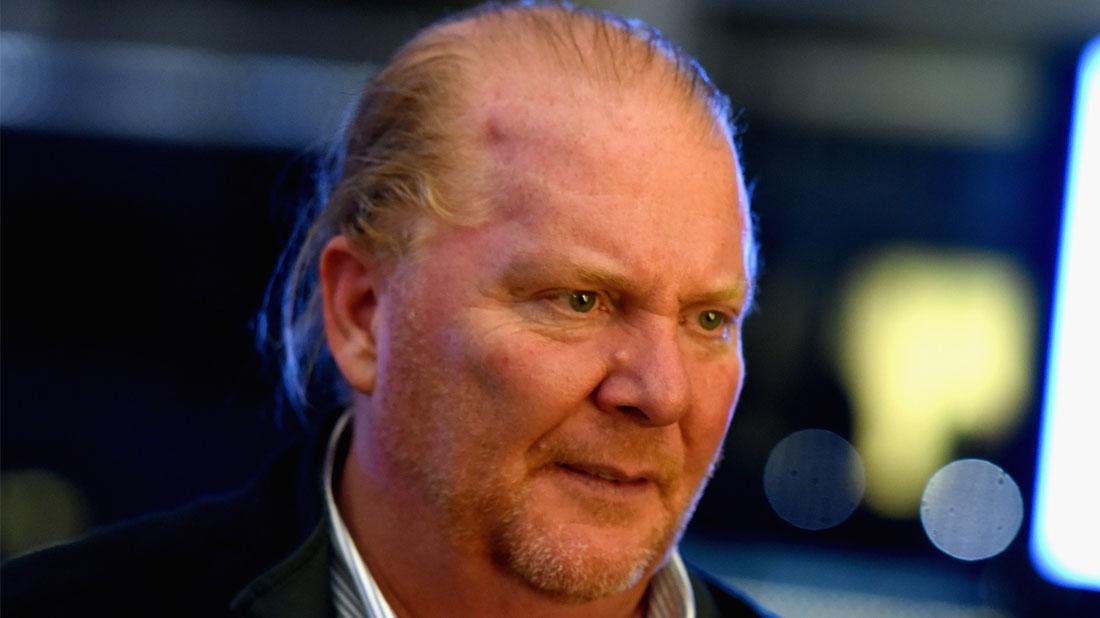 Mario Batali is, once again, in deep water. As RadarOnline.com has learned, the famed chef is facing indecent assault and battery charges for allegedly feeling up a woman without her consent.
He will be arraigned in Boston Municipal Court to face the criminal charges, all which stem from a March 2017 incident in which Batali, 58, reportedly kissed and groped a woman at a restaurant in Boston.
She said she saw him while eating at Towne Stove and Spirits and tried to take a photo, but when he caught her, he called her over. She assumed he would ask her to delete the snap, but instead, he threw his arm around her, grabbed her chest, touched her groin, and then began to kiss her face all without consent, she told The Boston Globe.
Article continues below advertisement
The woman said Batali appeared drunk "by the smell and half-closed eyes." She alleged that he kept "pulling on her face" and asked her to come to his nearby hotel — an offer which she declined.
"Without asking her permission or giving her any warning, and without having received any indication that she had any sexual interest in him whatsoever, which she did not, Batali sexually assaulted her," the woman's lawyers wrote in a civil complaint filed in August 2018.
Batali denies the allegations, but if found guilty, he could face two-and-a-half years in jail and be made to register as a sex offender.
"The charges, brought by the same individual without any new basis, are without merit," his attorney, Anthony Fuller of Hogan Lovells Law, told The Boston Globe. "He intends to fight the allegations vigorously and we expect the outcome to fully vindicate Mr. Batali."
Article continues below advertisement
RadarOnline.com readers know this is only the last straw in a long string of assault allegations filed against the restauranteur. In 2017, several women came forward with claims Batali groped them and touched them inappropriately — the incidents allegedly occurred throughout the span of two decades, and one of them even said on 60 Minutes that she was unconscious when the chef forced himself on her inside a chamber the restaurant staffers used to refer to as the "rape room."