Lisa Vanderpump Fights Back After 'RHOBH' Cast Blasts Her As 'Transphobic'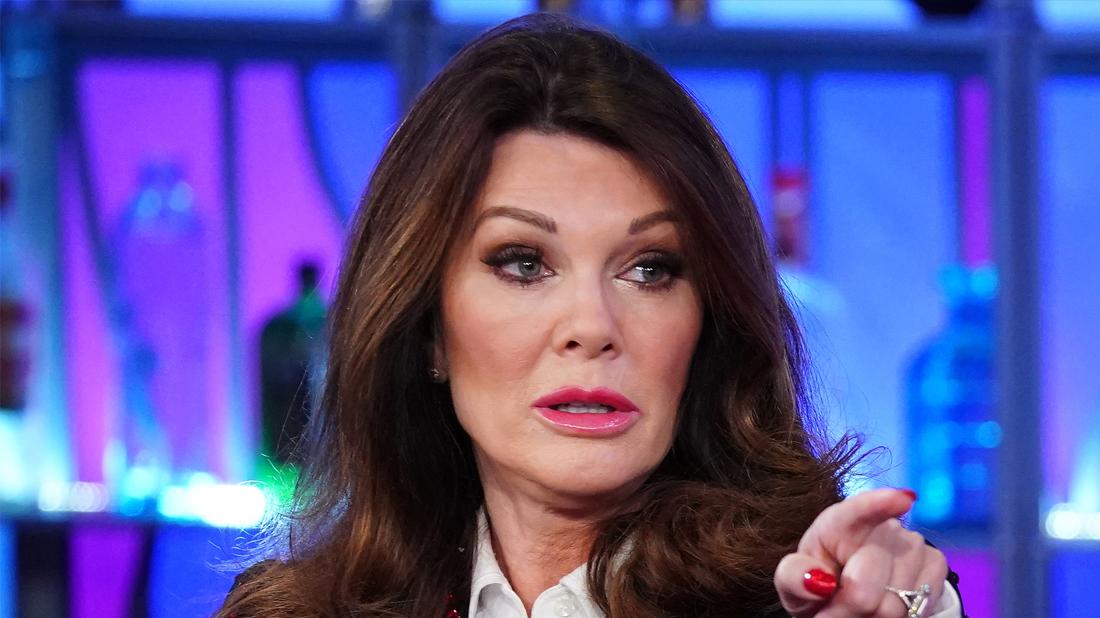 Lisa Vanderpump wants fans to know she is NOT transphobic!
After she insinuated that Erika Jayne was trans and had biological male parts on The Real Housewives of Beverly Hills' episode that aired on Tuesday night, co-stars slammed the restaurateur for her insensitivity and supposed transphobia.
But the Vanderpump Rules queen is fighting back, as she told RadarOnline.com in a statement, "It was not my intention to belittle the Trans community with my poor choice of words directed toward Erika.
Article continues below advertisement
"I have nothing but respect and love for Trans people around the world, as I have been a staunch supporter, provided employment offered emotional support and championed LGBTQ issues. With recent news of Trans women losing their lives for living their authentic truth in a world of discrimination and hate, I never want to diminish the very real pain and struggle that Trans people go through every day."
During a lie detector test scene that fans saw on Tuesday's RHOBH, Vanderpump, 58, is seen talking to John Sessa before making a very controversial remark in confessional.
"Just don't ask me if Erika's tucking or something like that because there are some things I can't lie about" she said before doubling over in laughter.
As soon as the shocking episode aired, Dirty Sexy Money star Candis Cayne tweeted an angry response to Vanderpump's comment.
"Oh come on @lisavanderpump joking about @erikajayne 'tucking' Ugly Trans jokes marginalizing our community are not acceptable. Being an ally doesn't give you a free pass To make transphobic remarks. Do better," Cayne, 47, tweeted.
Jayne, 47, retweeted Cayne's tweet and RHOBH star Lisa Rinna also piled on, tweeting: "Who knew Lvp was transphobic? Well, we know NOW! #LBGTQ."
The scandal is the latest for Vanderpump, who was feuding with her cast mates even before the trans controversy erupted.