Grand-Momager! Kris Already Cashing In On Kim & Kanye's Newborn Son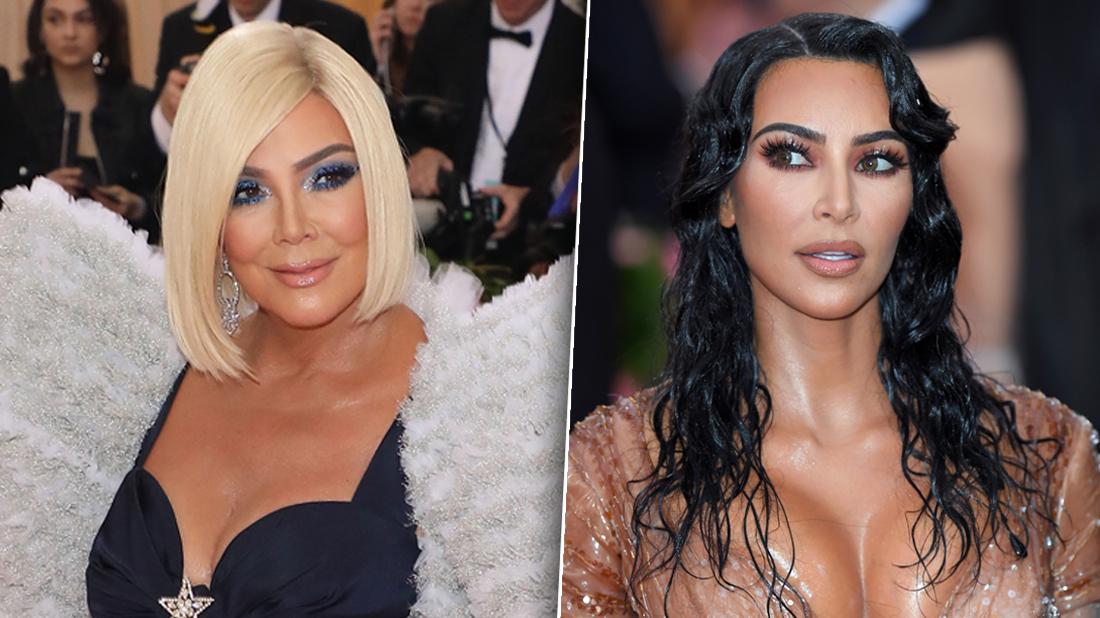 Kim Kardashian's surrogate gave birth to a healthy baby boy this morning in Los Angeles. Although the newborn does not even have a name yet, RadarOnline.com has exclusively learned that hasn't stopped momager Kris Jenner from cashing in on his birth!
"Kris was a bit put off when she found out that Kim's surrogate was in labor from Kourtney," a Keeping Up With the Kardashians source told RadarOnline.com of Kourtney revealing the news on The Ellen Degeneres Show. "She wanted to have complete control over the entire thing and she didn't."
Article continues below advertisement
Kris' main concern was getting cameras to the hospital to film, the source said.
"She really wanted to get Kim's first reaction to seeing her new baby boy for the first time," the insider claimed. "She is obviously trying to use the footage to broker the new contract deal with E!, since their time is running out."
But the 64-year-old grand-momager didn't stop there!
According to the source, "Kris also told Kim that she needed to disclose the baby's name to her before telling the public so that she could go and register a domain for his personal website."
In addition, Kris has been putting deals in place for the baby's first major photo shoot!
"They've been offered some serious money for the first photos," the insider said. "Although Kris doesn't need the money, she is considering it because she will profit off anything in any way that she can."
The source added, "Kris has done that with all of her grandkids. She is Kris and that is just what she does."