At The End? Kenny Rogers Hospitalized As Health Deteriorates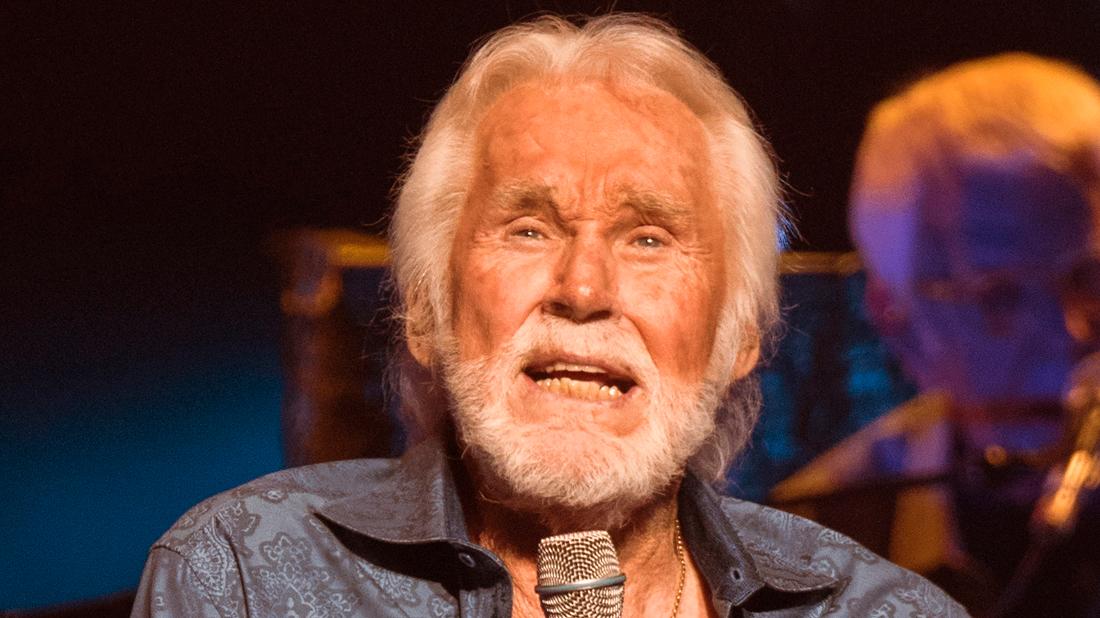 Kenny Rogers is back in the hospital as the 80-year-old country legend struggles to regain strength, RadarOnline.com can confirm.
As RadarOnline.com recently revealed, Rogers is preparing for the end, after his bladder cancer forced him to retire, and a private doctor has been assigned to the singer 24-7.
But as his health has deteriorated, Roger's rep told RadarOnline.com the singer is once again hospitalized – and could be there for a while.
Article continues below advertisement
"Kenny was recently admitted to a local Georgia hospital and treated for dehydration. Rogers will remain there to complete some physical therapy to get his strength back prior to discharge," the rep said in a statement.
Rogers has not appeared in public since 2018. He was diagnosed with cancer in 2017, and also suffered a 25-year battle with hepatitis C that resulted in liver disease and paralyzing back pain.
"He's a lot sicker than he's ever let on to the public — or even to his friends," a friend admitted to RadarOnline.com.
As his body deteriorates, Rogers has bravely tried to wrap up the loose ends of his extraordinary life — such as signing over his $1.3 million home to his wife, Wanda Miller. And sources say Roger's last life goal is simply to live long enough to see his 14-year-old twin boys, Justin and Jordan, graduate from high school.
"He appreciates the concern and well wishes he has received from his fans and can assure everyone he plans on sticking around through the years to come," the rep told RadarOnline.com.