New Outrage!Jenelle Poses With A Baby Chick After Husband David Kills Her Dog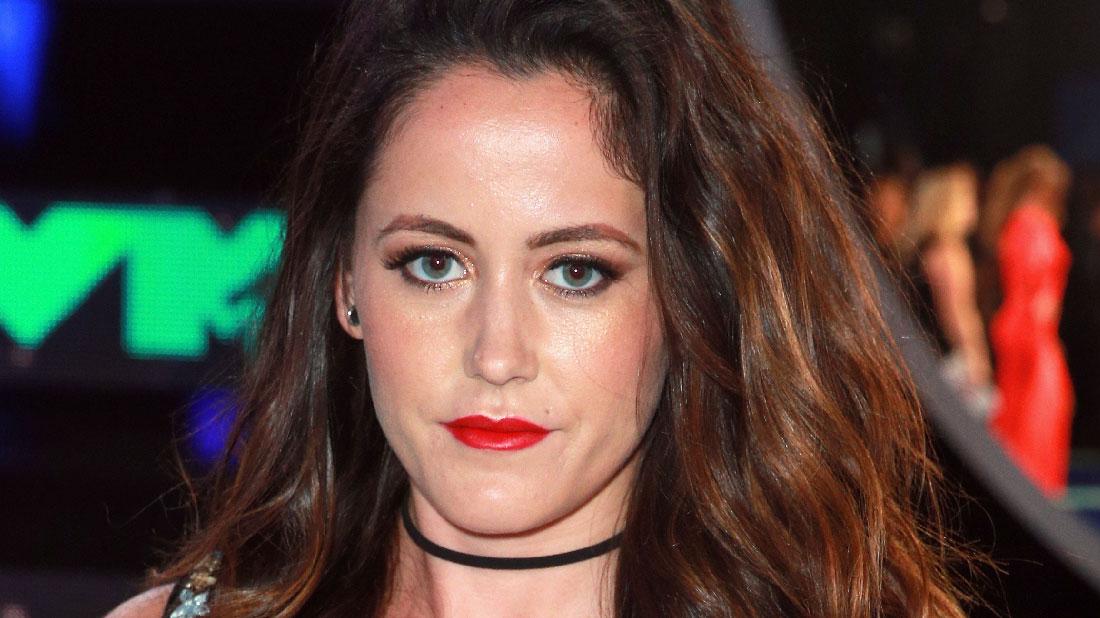 Article continues below advertisement
Haters quickly blasted her, with one writing, "Stop getting animals you loosah."
Another responded, "Good luck little chicken, you're going to need it."
"That man is going to fry that chicken," someone else wrote about David.
Jenelle's husband recently admitted he killed her dog named Nugget.
The former reality TV husband said he shot the pooch to death to protect his family after the dog bit their daughter. But in a video he posted on social media, little Nugget could be seen harmlessly nipping 2-year-old Ensley.
After the animal killing, someone called 911. The Columbus County Sheriff's Office declined to arrest David due to "no evidence."
Following the scandal, Jenelle, 27, lost her job but hasn't left loose cannon David.
"Maybe you shouldn't be near any animals…ever," a follower pointed out to Jenelle after seeing the baby chick photo.
Another person online couldn't believe Jenelle's in-your-face post, asking, "Why jenelle? Oh for heavens sake why?"
Article continues below advertisement
Someone added in the comment section, "That man is going to fry that chicken."
A Jenelle critic simply noted, "#YouAreUnemployable."
Fans started petitions to get David charged after he murdered Jenelle's dog.
"He should be in jail for that disgusting act," one opined on Instagram.
Another wrote to the teen mom on Saturday about the adorable chicken, "Don't allow it to peck you, it might end up the same as nugget. You live with a monster and it's scary you stay with him."