Ireland Baldwin Shows Off Trendy Ilse Valfre Tattoo At Stagecoach Festival With Boyfriend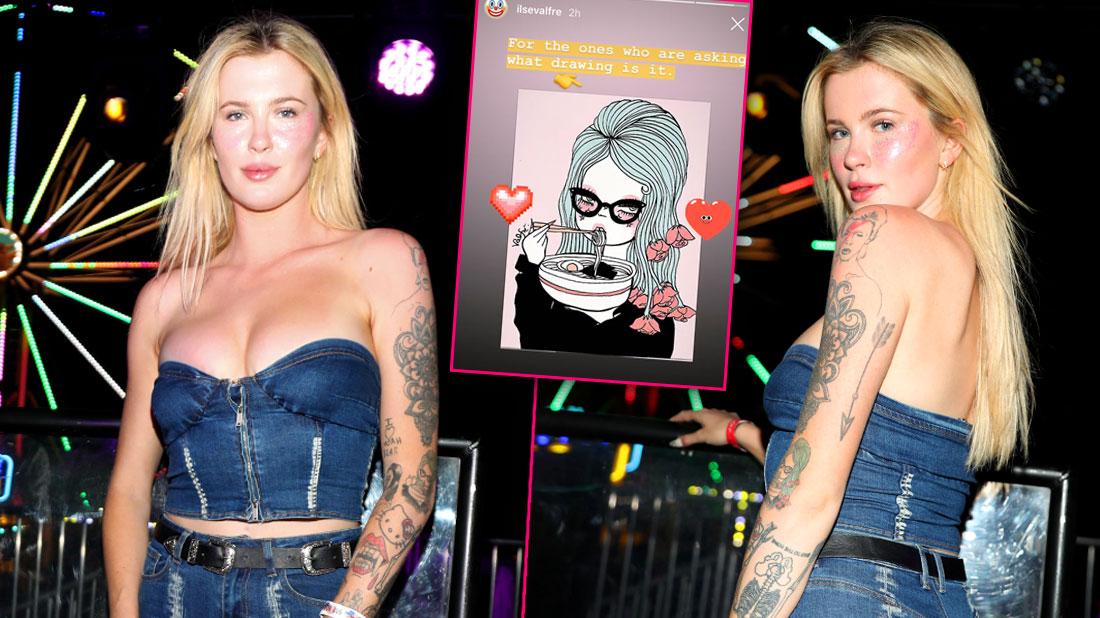 Ireland Baldwin showed off some new body art while attending Stagecoach Festival with musician boyfriend Corey Harper.
This Wednesday, April 1, the model shared an Instagram photo of her getting a piggyback ride from her man while at the event. In the snap, she smiled at the camera while flaunting the full sleeve of tattoos on her left arm.
One of Baldwin's trendy tats was designed by Mexican tattoo artist Ilse Valfre.
Article continues below advertisement
The talented illustrator, who was born in Tijuana and is now based in Los Angeles, has built a tattoo empire through social media. With 795,000 followers and her own hashtag (#valfretattoos), she finds herself becoming more and more popular in influencer and celebrity circles.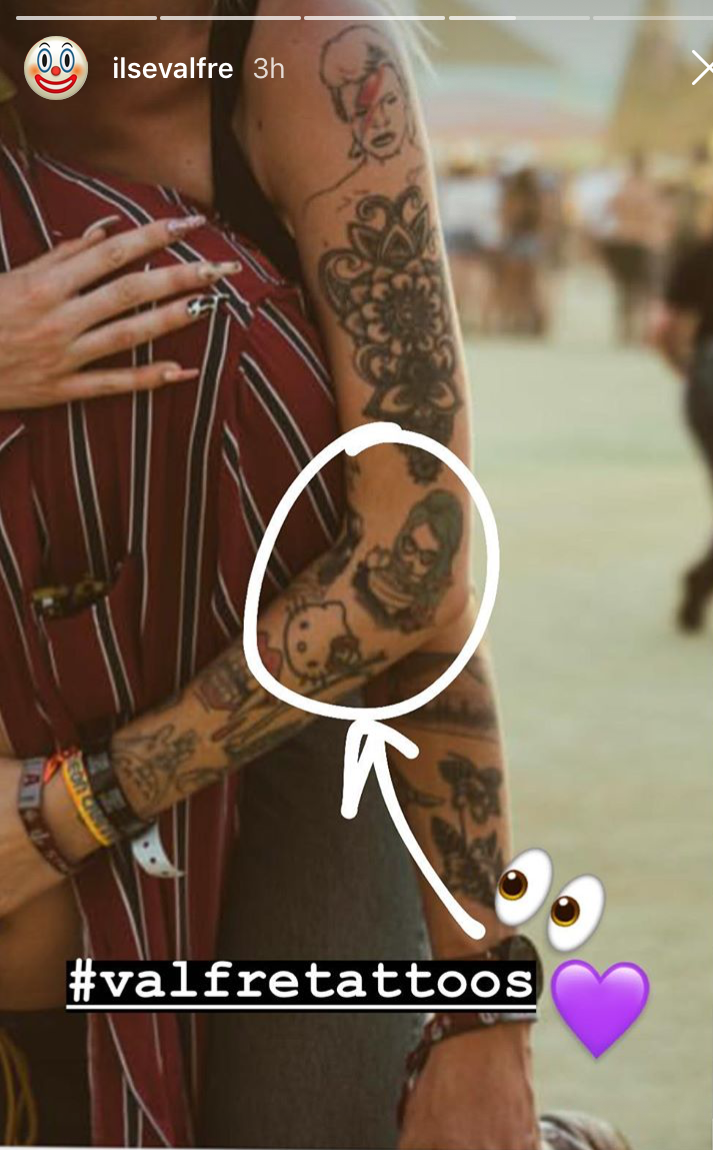 The tattoo guru's audience is made up of creative souls who are wild at heart. Through her humorous yet beautiful drawings, she empowers her fans, and celebrates what it means to be a woman.
RadarOnline.com readers know this is not the first time Baldwin has showed off her sleeve. In various of her recent Instagram posts, she proudly displays the complex designs on her arm — and her fans love it!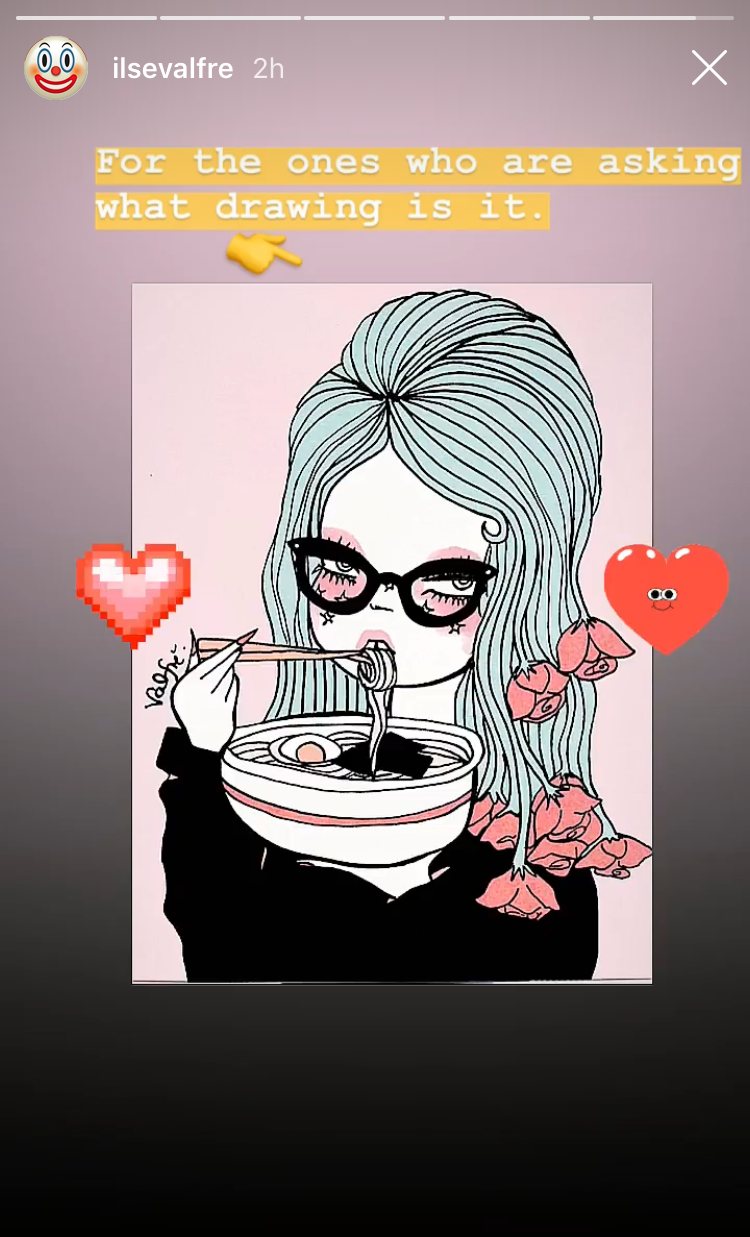 After the festival, Valfre reported the model's Stagecoach photo on her Instagram Story, adding a set of googly eyes and a purple heart emoji.