George Clooney Reveals Secret Medical Crisis As A Teen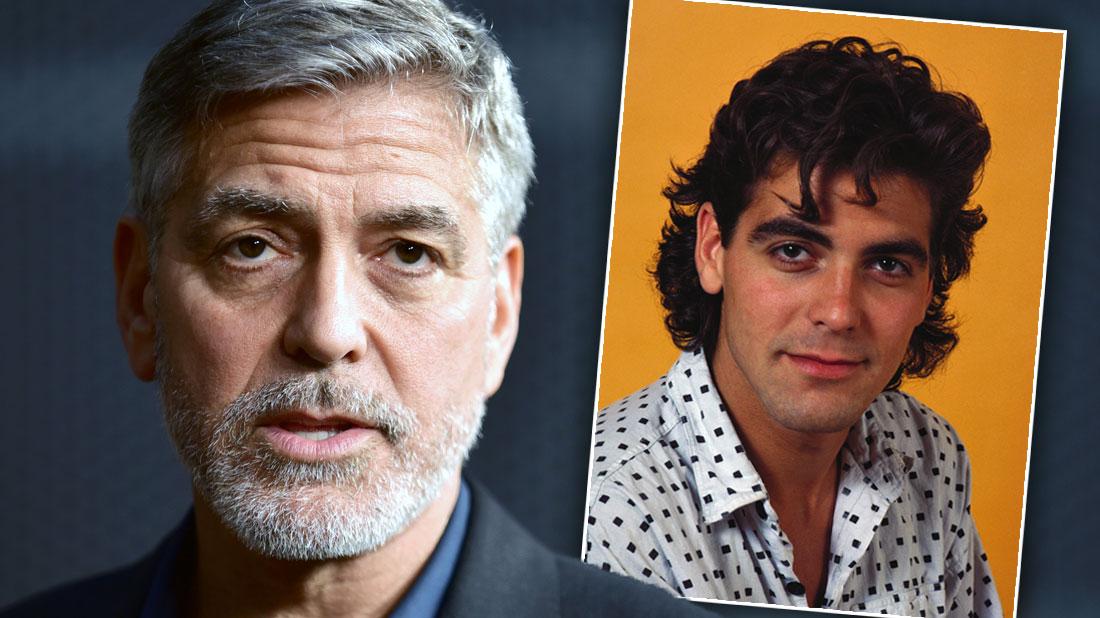 George Clooney is spilling the tea on his humble upbringing, early career as a struggling actor, and life pre-Hollywood.
During a talk on The Hollywood Reporter's "Awards Chatter" podcast, the actor best known for his role as Danny Ocean on Ocean's Eleven, revealed a health crisis he had to endure during his teenage years: he suffered from Bells' Palsy.
Clooney, 58, grew up as a humble teen in Kentucky. He recalled one day when he was having lunch with his family after church and his tongue and jaw went numb. Soon, he tried to drink milk and couldn't. It spilled out of his mouth because his face was completely paralyzed.
Article continues below advertisement
Clooney said his face remained motionless "for six or seven months."
"It's a really bad thing to get your first year of high school," he said, adding that it was kind of "awkward" to navigate his condition in a school environment, but he managed.
RadarOnline.com readers know Clooney's had some health crises since. In 2018, he got into a terrifying motorcycle accident in Rome that landed him in the hospital and gave his family, friends, and fans quite a scare.
Speaking on The Ellen DeGeneres Show this May 9, he said he used up his "nine lives" in that crash, and at one point thought he would die.
"I actually thought that was it," he said.
"I was on a motorcycle scooter — but a big one — and a guy turned in front of me and I hit him at about 70 miles an hour," Clooney recalled. "So I got launched, and I crushed his windshield in with my head and then I went flying up in the air afterward. It knocked me out of my shoes, I mean a proper accident."
After that, his wife, Amal Clooney, banned him from riding motorcycles again, and he agreed.
Also on the podcast, Clooney spoke of his years as a "broke," struggling actor, and how fame came extremely quickly for him after his role in E.R.
Now, he has a beautiful wife and two adorable children, and when asked if he'd give it all up to go back to his low-key life, he answered honestly.
"Well no," he said, "because I have a pretty good life."