Royal Love Child! Prince Nicolae of Romania Reveals He Fathered A Daughter After Secret Paternity Test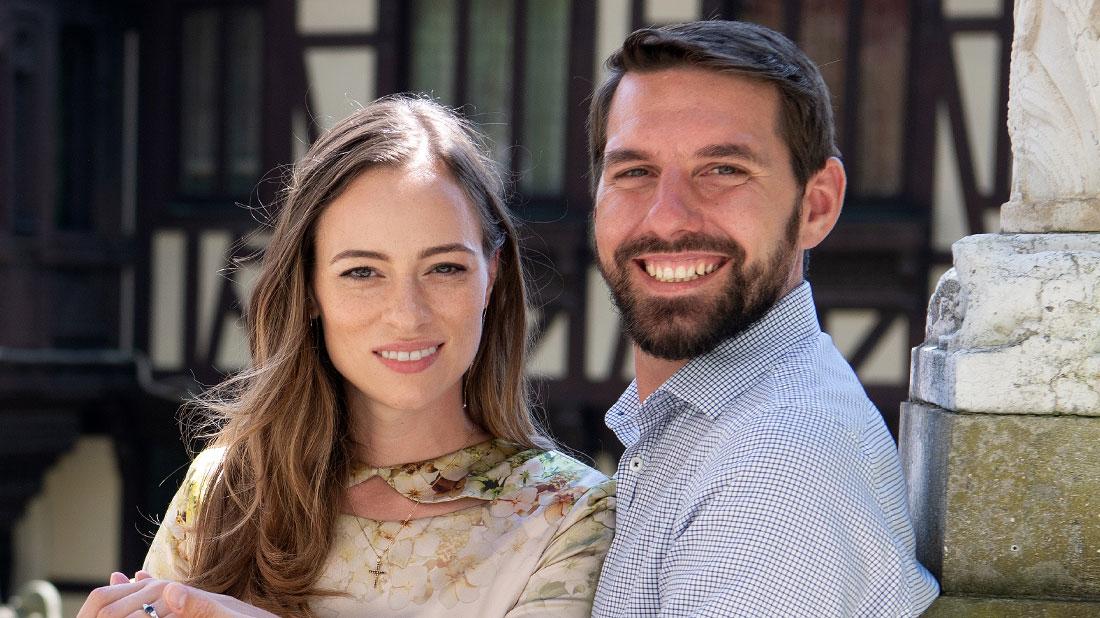 Another scandal has hit the royal family, and this time, it involves a love child!
One year after marrying Alina Maria Binder in a lavish ceremony, Nicholas Medforth-Mills (formerly Prince Nicolae of Romania), came forward to admit he is the father of a 3-year-old girl — with another woman!
"As a result of my insistence on the test of establishing the paternity of my alleged child, Ms. Nicoleta Cîrjan accepted the realization. The result was positive, thinking I was her child's father," he wrote on his Facebook page this May 27. "Given the context in which this child came to the world, the fact that I did not have a relationship with her mother, I assumed legal responsibility for it."
Article continues below advertisement
As Radaronline.com has learned, Nicholas, 34, who is the grandson of Romania's last monarch, King Michael, and a distant relative of Queen Elizabeth, was removed from the line of succession in 2015, following the scandal. His Prince title was also removed.
At the time, he denied any involvement with his daughter's mother, Nicoleta Cirjan, but after recently being forced to take a paternity test, he's changed his story.
"For reasons of protecting the best interests of the child, I consider that any aspect of her life is of a strictly private nature," he wrote. "From the express desire to protect the child and not subject it to any media risk or bullying, I decided to stop any further comments on this subject."
Cirjan, the mother of his child, responded to his public Facebook post hours later.
"27 May 2019. A day that could really not be more surprising than that! And came to me with the lesson of patience. And with the confidence that the truth will always win," she wrote.