Britney Spears' Temporary Restraining Order Against Ex-Manager Granted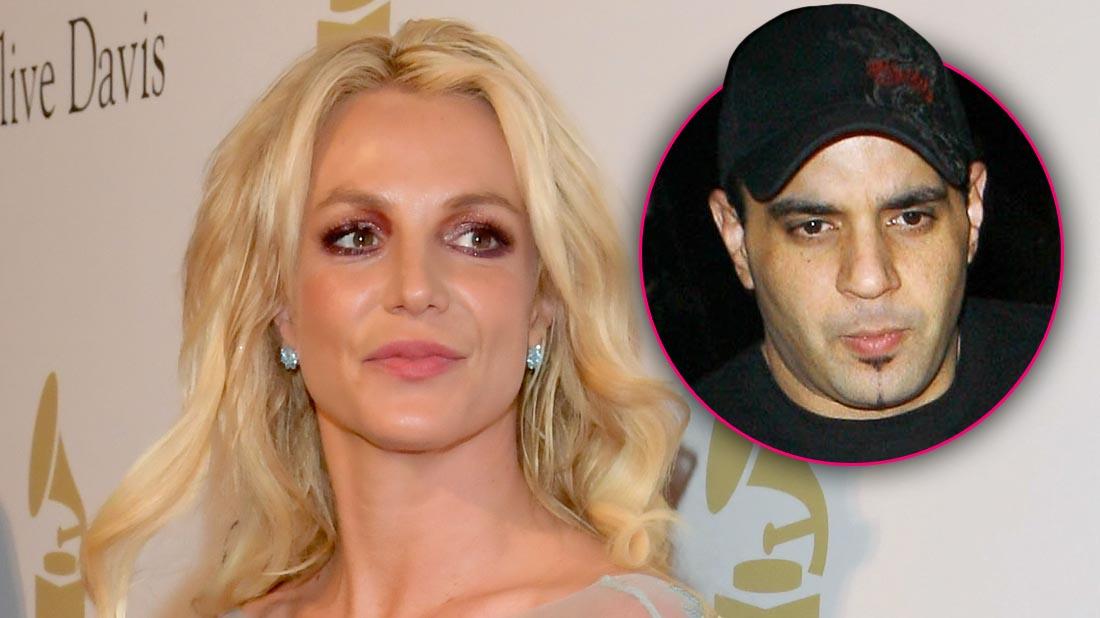 Britney Spears filed a restraining order against her ex-manager Sam Lutfi. RadarOnline.com can reveal exclusive details on a judge granting the singer's request.
On Wednesday, May 8, a Los Angeles judge granted the temporary restraining order.
The court order is active until May 28. There will be another hearing on if the restraining order will be made permanent.
As part of the order, Lutfi is to stay 200 feet away from Britney, her mother and father, and her two sons with ex-husband Kevin Federline.
Article continues below advertisement
Lutfi's attorney Marc Gans exclusively told Radar, "We are disappointed at the outcome. I think it is overly broad and violates Mr. Lutfi's constitutional rights. This is a temporary order and we look forward to coming back on May 28."
As Radar reported, Britney's legal team claimed Lutfi caused her "severe mental trauma."
In Lutfi's opposition to the restraining order, he claimed he has "not directly contacted Ms. Spears since at least 2009."
The order continued, "The only evidence presented by the Conservator of harassment is brief and non-confrontational text messages with Lynne Spears, and 14 of Mr Lutfi's tweets where he responds to his followers' questions and espouses on his time spent with Ms. Spears and her conservatorship."
His lawyer claims the "limited actions" could "not have caused a reasonable person to suffer the requisite 'substantial emotional distress' needed for a restraining order."
He then claimed the #FreeBritney hashtag, where fans began to worry for the star's safety while she completed a rehab stint in April amid her father Jamie's health issues, is "distress" that "cannot be directly traced to the actions of Mr. Lutfi."
On Friday, May 10, a hearing will take place in Britney's conservatorship case. As Radar reported, her mother Lynne requested to be involved in the case. Her request for her attorney to attend has been approved.