Briana Tells All: Renee Accuses Ex Matt Of Bestiality, Pedophilia & Incest Fantasies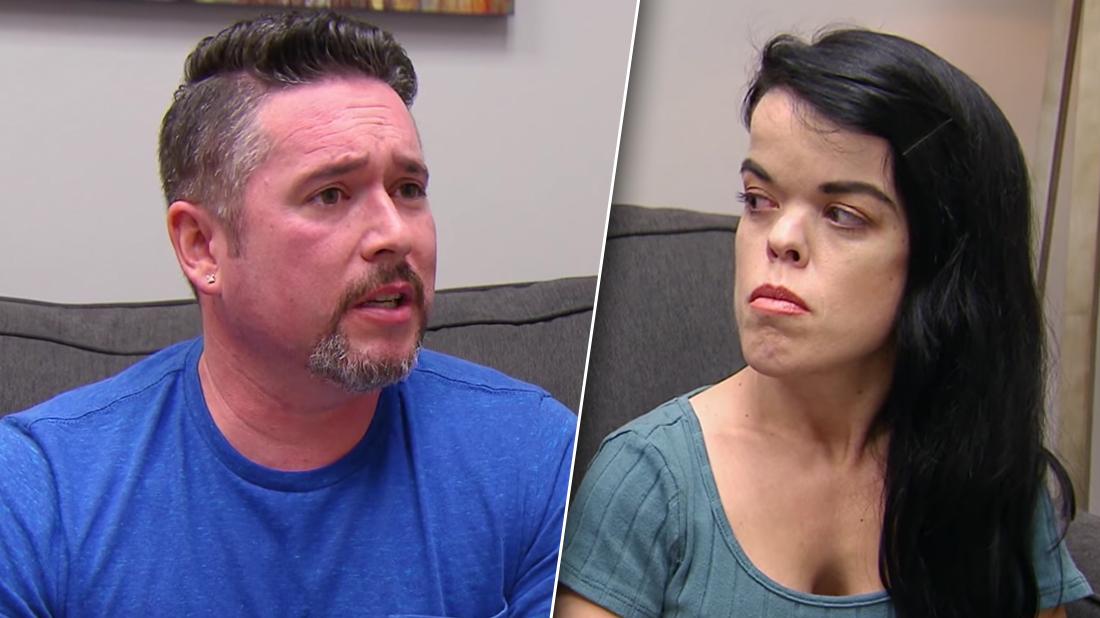 Disgraced Little Women: LA star Matt Grundhoffer has been accused of sexual abuse of a minor patient while working as a counselor in 2009. His ex Briana Renee has teamed up with the alleged victim to take her baby daddy down! Now, RadarOnline.com can exclusively reveal Renee's shocking court deposition that accuses Grundhoffer of sick and disturbing acts.
In the court deposition exclusively obtained by RadarOnline.com, Renee, who is a witness on the case, provided sick messages allegedly found on Grundhoffer's Facebook messenger to multiple women. While RadarOnline.com has chosen not to reveal the disturbing text messages, he described his lust for incest, bestiality and pedophilia.
Article continues below advertisement
She explained how messages involving pedophilia included mention of his own son, then 12, from a previous relationship.
"Then, he was out of my home," she said. "I immediately sent it to my lawyers. It's your own son!"
She claimed her "disturbed" ex sexted men, women and transgenders throughout their relationship.
"Saying he's a sexual deviant, he's got an addiction, he can't help himself. You know and then this stuff… including bestiality and children," she said. "I only saw or knew anything that disturbing once he had been out of my house. It was a few days later that I saw this on Facebook."
She claimed Grundhoffer wanted her to "trust him," so he gave her his password to Facebook. She found the sick messages three days after she kicked him out.
"They are sexual in nature and very concerning to me," she said of the messages. "There were about 30. Concerning nature were the children and bestiality. I didn't even wanna read the rest. There was just so many. I was just, like, done. I put it in my lawyer's hands."
Article continues below advertisement
Renee, 36, filed for divorce from Grundhoffer in November 2017. She also filed a request for a domestic violence restraining order against him for their son Maverick in December 2017.
In the restraining order, which was granted for five years, she claimed she found graphic sexual messages between Grundhoffer and another woman that allegedly involved bestiality and the proposal of sex acts with minor children, including the proposal of involving sex acts with his minor child from a previous relationship.
As RadarOnline.com broke, the alleged victim, who RadarOnline.com has chosen to protect the privacy of, sued State of Washington; Department of Social and Health Services; and Child Study and Treatment Center on June 4, 2018. Grundhoffer was not individually named as a defendant and has not been criminally charged.
She claimed Grundhoffer engaged in a sexual relationship with her when she was a minor patient at the facility in 2009. He worked as a counselor at the time.
A trial has been set for June 3, 2019.