Aretha's Fortune: 3 Wills Found Hidden In Franklin's Home Months After Her Death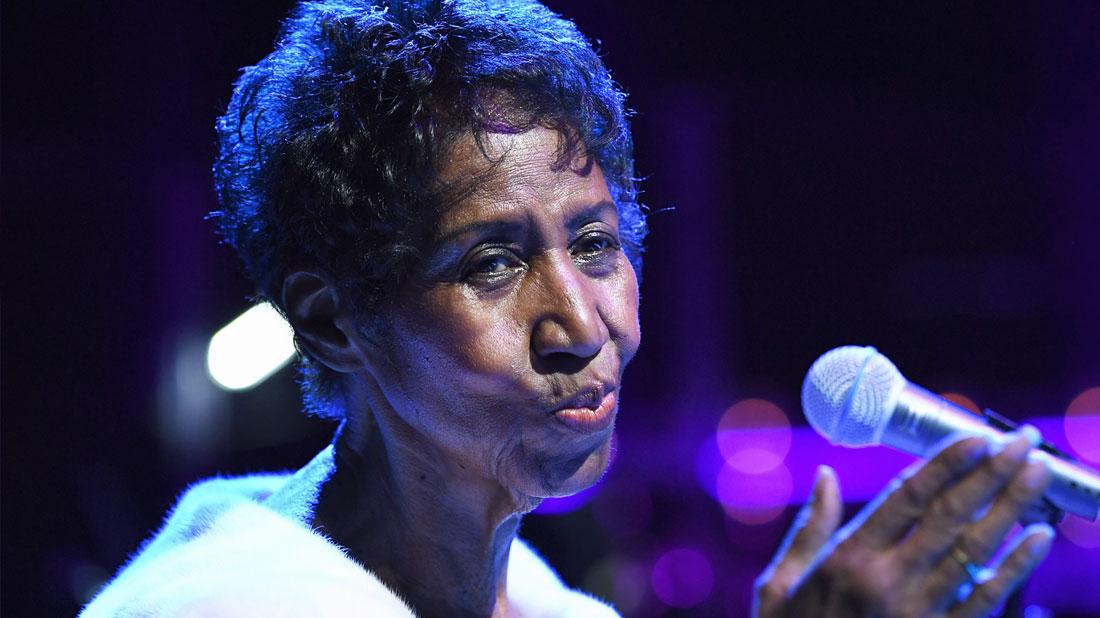 Three handwritten wills have been found in Aretha Franklin's home, months after her death.
As RadarOnline.com has learned, the singer's sons and lawyers have inspected the letters, but are struggling to decide whether they are legal under Michigan law.
Two of them were written in 2010 and were found in a locked cabinet inside the legend's home, along with a key.
The more recent one is dated March 2014 and was found in a spiral notebook under her couch cushions. In it, she says her fortune should be distributed equally among her family members. Some words are hard to decipher as they are scratched out and sloppily written with a black ink pen.
Article continues below advertisement
RadarOnline.com readers know Franklin died on August 16, 2018 in her Detroit home at age 76, after suffering from pancreatic cancer. She left behind four kids and a $80million estate.
At the time of her death, her family and lawyers said she had no will, though now they've come across three different versions.
David Bennett, an attorney for Franklin's estate who worked for her for more than 40 years, filed them on Monday, May 20. A hearing to discuss the legality of the handwritten wills is scheduled for June 12.
RadarOnline.com readers know Aretha's family members have been battling over her riches since her death, and now, nearly one year later, nothing has changed.
This April, Judge Jennifer Callaghan approved the hiring of experts to appraise Aretha's personal belongings and prized possessions, such as memorabilia, concert gowns and household goods that could go for millions. This money will reportedly go to paying her $5 million tax debt. https://radaronline.com/exclusives/2019/05/aretha-franklin-estate-selling-property-tax-debt/
Article continues below advertisement
A statement from the family said two of her four sons object to the wills.
Son Kecalf Franklin argued that his famous mother wanted him as the representative of the estate in the 2014 will. He is also refusing to sell the property next to her Oakland County home for $325,000.
Sabrina Owens, a University of Michigan administrator, will continue to serve as the representative of Aretha's estate until the issue of the wills is resolved.
"She remains neutral and wishes that all parties involved make wise choices on behalf of their mother, her rich legacy, the family and the Aretha Franklin estate," the statement read.