'RHOC' War! Alexis Bellino's Ex-Husband Refuses To Pay Shannon Beador After Losing Court Case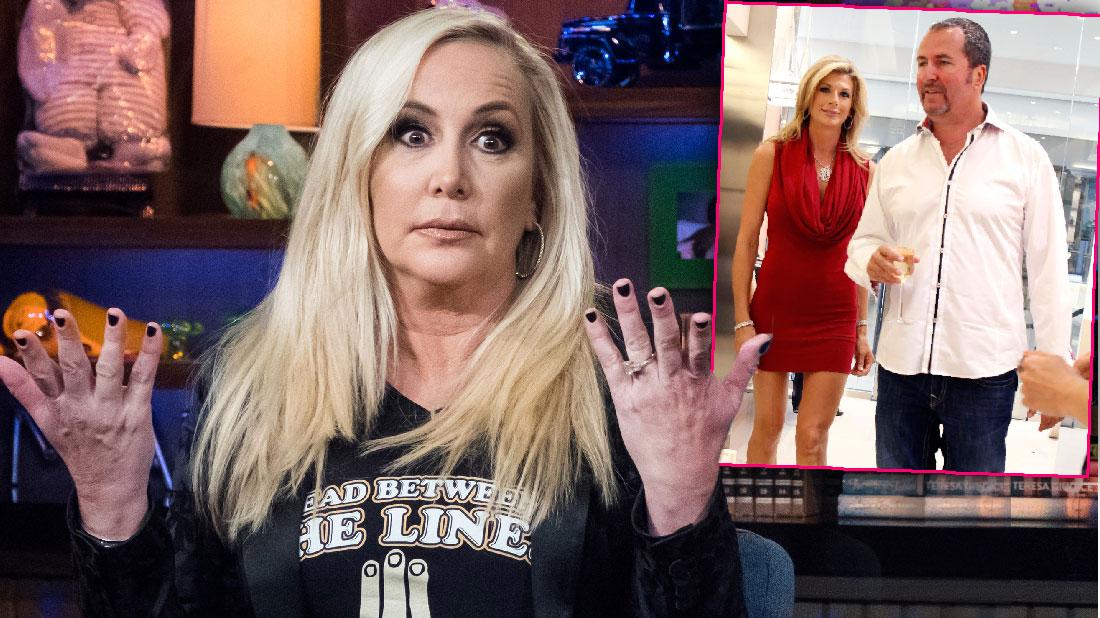 Alexis Bellino's ex-husband Jim reportedly refuses to pay Shannon Beador after he lost to her in court.
The Real Housewives of Orange County star's former spouse doesn't want to give Shannon the $220,000 in legal bills she's demanded, according to The Blast. As RadarOnline.com previously reported, it all began when Jim sued Shannon for $1 million for defamation, claiming she and Tamra Judge had trashed him by after calling him a "shady motherf**ker."
Article continues below advertisement
Shannon and Tamra demanded the case against them be dismissed, denying that they had defamed Jim. They've contended their comments are truthful. The judge dismissed Shannon from the lawsuit and said Jim would have to pay her legal fees.
Now, Jim is contending that the $220k legal bill is excessive and unreasonable and has asked the judge to order that he doesn't need to pay Shannon anything. Failing that, Jim wants to slash the bill by 80%, so he would only have to cough up about $44,000, the website has reported.
Jim also has claimed in court docs that Shannon's legal eagles haven't provided enough detail on the work they did. A judge hasn't yet ruled on the matter. Jim, who finalized his divorce from Alexis in 2018,
has previously railed against Shannon and Tamra's alleged defamation. He exclusively told Radar in 2018, "I am filing a lawsuit over certain defamatory, highly intrusive and damaging statements made about me, my family and business by Tamra Judge and Shannon Beador in recent media interviews."
Article continues below advertisement
"Those interviews—given by Judge and Beador as part of a desperate campaign to extend their '15 minutes of fame'—were filled with malicious lies and outrageous and highly offensive comments about me, my family and business," Jim said at the time.
But after Shannon was dismissed from the suit in February 2018, she told Radar she was "relieved." The judge said that Jim had failed to establish a probability of prevailing against Shannon on the defamation. However, Tamra has not been dismissed from the case.