Demian Bichir's Wife Stefanie Sherk's Cause of Death Ruled Suicide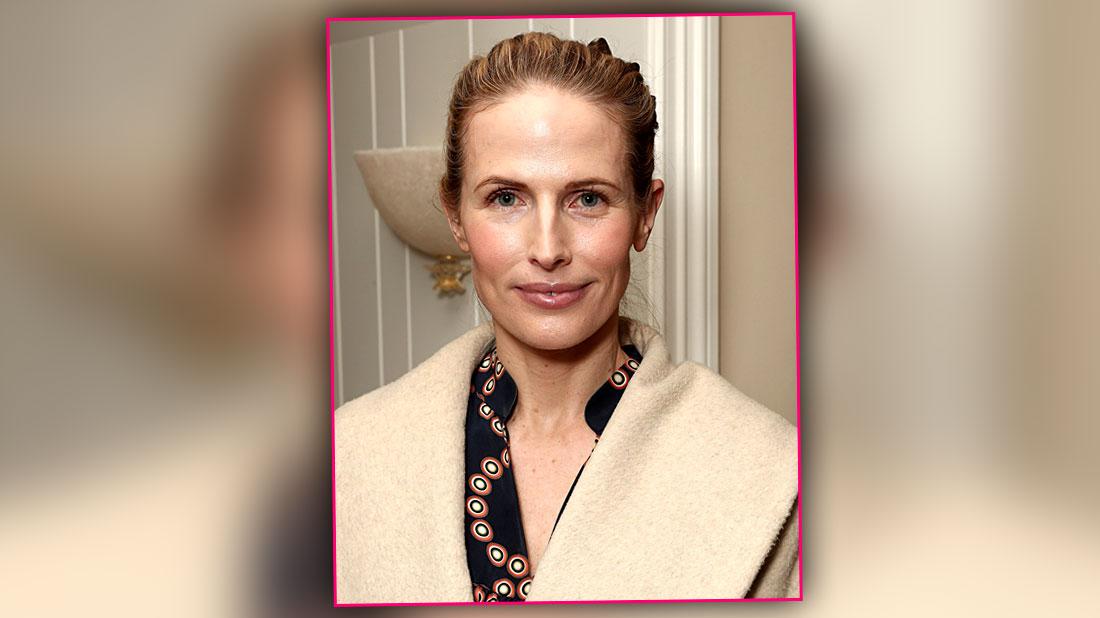 The death of Demián Bichir's model wife has officially been ruled a suicide, RadarOnline.com has confirmed.
43-year-old model Stefanie Sherk was discovered at the bottom of the family's swimming pool April 12, wrapped with weights tied around her body to intentionally keep her submerged. She was rushed to a local hospital, but died eight days later.
The L.A. County Medical Examiner says Sherk died from anoxic encephalopathy, a condition where the brain tissue is deprived of oxygen resulting in loss of brain function. Asphyxia and drowning were also listed as contributing causes of death.
Article continues below advertisement
Sherk, who was married to Oscar nominee Bichir, had recently wrapped a movie scheduled to premiere in 2020 called, Grudge, alongside Jacki Weaver. She had previously appeared in episodes of CSI: Cyber and Valentine's Day.
In an Instagram statement, Bichir wrote: "On behalf of the Sherk and the Bichir Nájera families, it is with inconceivable pain that I announce that on April 20, 2019, our dearest Stefanie Sherk, my beloved and loving wife, passed away peacefully.
"It has been the saddest and toughest time of our lives and we don't know how much time it will take for us to overcome this pain. Stefanie's beautiful, angelical and talented presence will be immensely missed."
It's not yet known what caused Sherk to take her own life.