This Is Meghan Markle's Secret To Longer Lashes!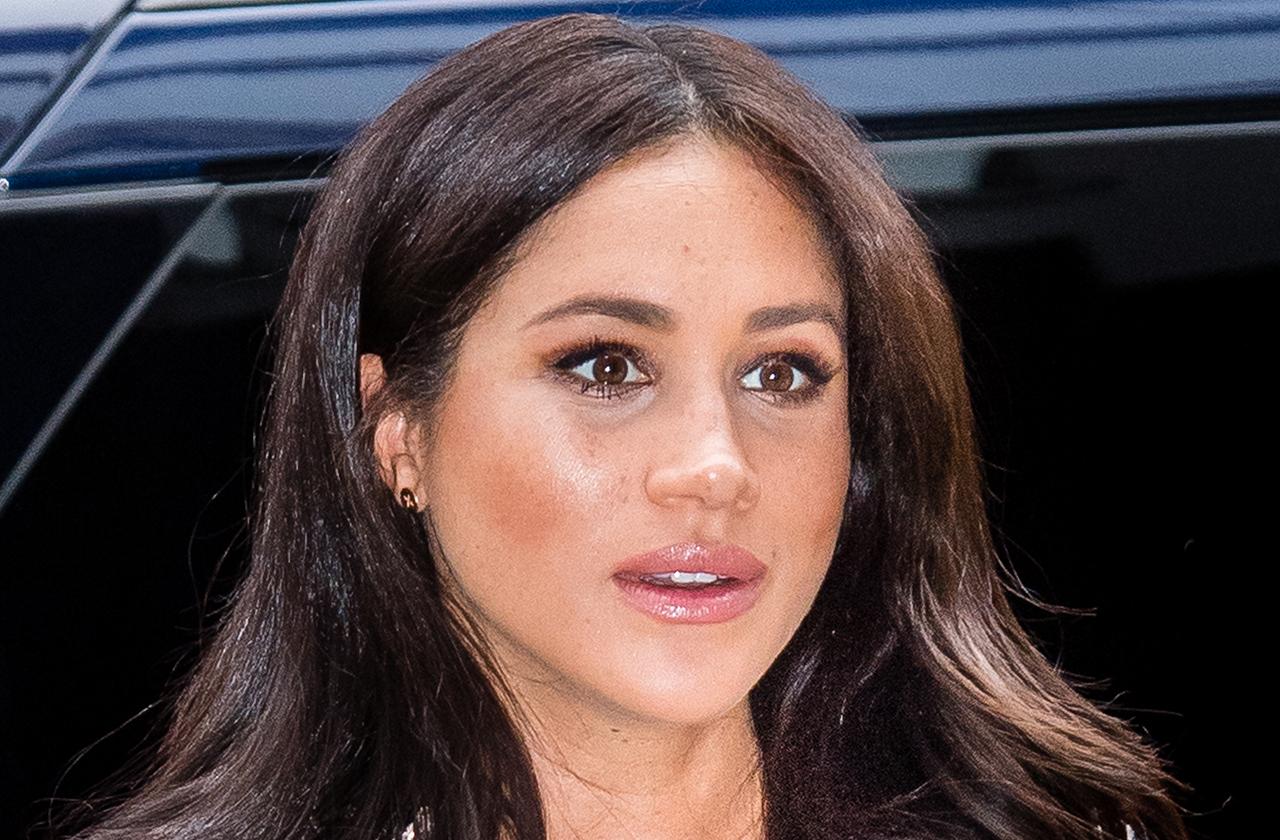 It goes without saying that we will most likely never be Royals. But using the same products as them? Well, thanks to Meghan Markle, that's never been easier. Well, thanks to this article we dug up from the archives, it's never been easier.
The hidden gem she credits one of her must-have makeup products? This eyelash enhancer, of course! It's the Duchess-approved natural enhancer that will have us all looking like royalty.
Article continues below advertisement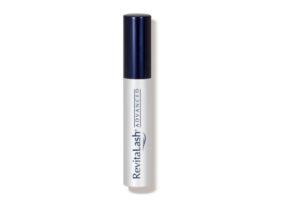 See it: Grab the RevitaLash Advanced Eyelash Conditioner with prices starting at just $39, available at Amazon!
The RevitaLash Advanced Eyelash Conditioner is an all-in-one option when looking to not only grow but promote longer, thicker and fuller-looking lashes. This serum is formulated with scientifically advanced technology and natural botanicals to create a groundbreaking formula that will prevent our lashes from breaking or turning brittle. It does all of this while also improving their flexibility, moisture and yes, even their shine! Honestly, how amazing!
Truthfully, it comes as no surprise that Markle named this product as one of her must-haves in her makeup drawer.
As a former actress herself, she's certainly been exposed to a product or two before. So when looking for long-lasting, high-effective ones, we certainly could benefit from following her lead. Especially since the soon-to-be-mom claimed back in 2014 that her lashes were longer than ever when using this.
Article continues below advertisement
"I also use Revitalash on my eyelashes, and I swear they are as long as they could ever be," she told Allure.
But make no mistake. It's not just the Duchess who has had so much success with this serum. Across the board, so many reviewers found success with it too.
Reviewers said they found an improvement in their lashes' appearance while others claimed to have found their lashes looking healthier and even stronger!