'America's Next Top Model' Runner-Up Marvin Cortes Writes Tell-All Book On Career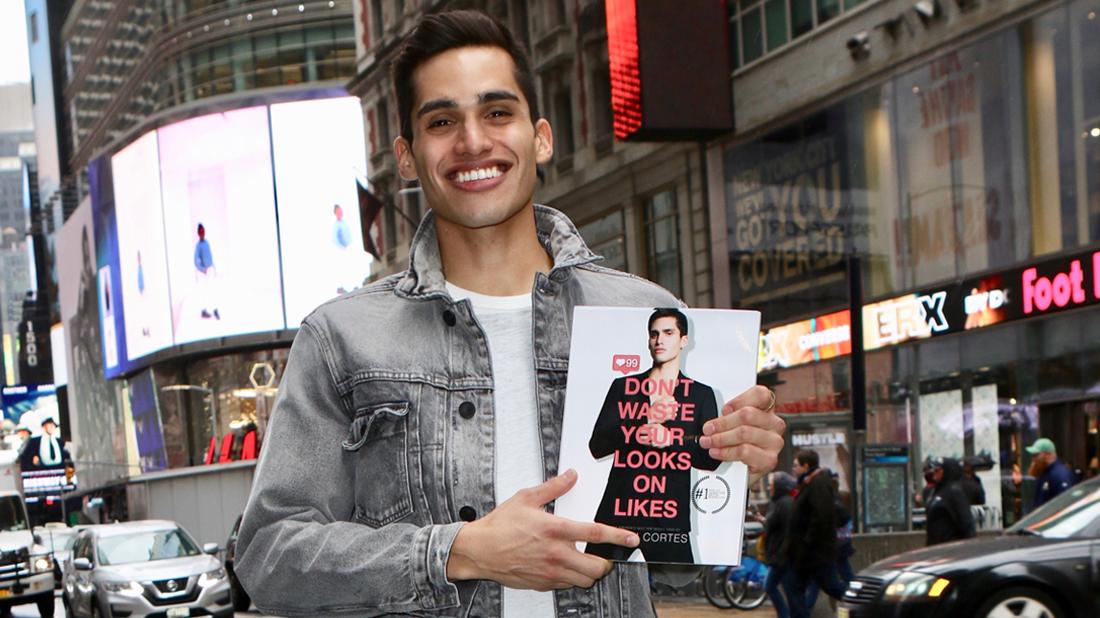 From America's Next Top Model finalist to author! Marvin Cortes is telling all on his experience in the modeling world while giving advice to aspiring models with his new book Don't Waste Your Looks On Likes. In an exclusive interview with RadarOnline.com, Cortes reveals an update on his life following Tyra Banks' competition show.
Cortes is currently living in New York and working for U Models.
"This agency is top tier," he said. "They hire the best looking guys. I'm helping them branch out. Rebranding them to be techier and more incorporated on the business side for endorsements."
Article continues below advertisement
When he's not being photographed, he's promoting his new book to help up-and-coming models.
"I got a bunch of messages on how I started out," Cortes told Radar. "I would message back and give advice. Questions like, how to sign with an agency? How to get out of contracts? I wanted to put it in a book form and have it be designed for a demographic."
He continued, "People like Jennifer Lopez, who I worked with for her new song 'Medicine,' how you can reach out to these people? What's the proper way to do that? You can reach out to them and they will respond if you have a business proposition. You need to present it as a professional."
Cortes, who appeared on Cycle 20, still keeps in touch with the show's production team.
"They're open about producing a reality show," he said. "Me and contestant Don Benjamin, we got presented an opportunity to do a reality show."