'Little People' Stars Zach & Tori Roloff Lose $47K In Home Sale Amid Financial Fears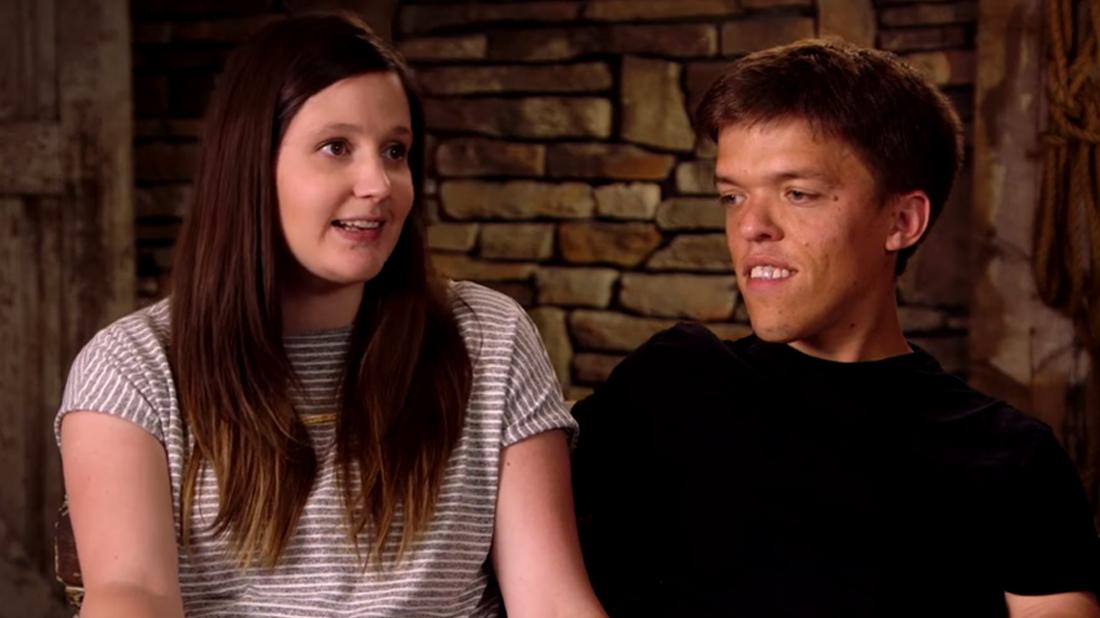 Buying their dream home has turned into a nightmare for Little People, Big World couple Zach and Tori Roloff,after the pair were forced to take a big loss on the sale of their starter house, RadarOnline.com has learned exclusively.
On the season premiere of the hit series this week, the couple settle into their new home in Portland, OR. The new house is much larger than their first home, and consists of five bedrooms and three bathrooms, with two living rooms, and a grand pool – perfect for a growing family!
Article continues below advertisement
It also cost them a whopping $560,000. And selling their old home proved to be an unexpected challenge  – one that threatened their marriage.
During the premiere episode, Zach and Tori were visibly stressed about having two mortgages, as their starter home wasn't receiving any interest or offers at its original listing price of $419,500. Tori took the stalled sale especially hard, worried they wouldn't have enough cash flow if the house didn't sell soon.
Now Radar has learned it took 5 months to sell the old home, and for $47k under the asking price, despite Zach's prediction there would be a "bidding war" for it like other homes in the neighborhood.
The old home, which is only about 10 minutes away from their new abode, was first listed for sale on June 20, 2018 for $429,500. Less than a month later, the price was slashed by $10,000, in an effort to spur interest.
However, the house remained unclaimed for nearly five months, before eventually selling in November for the greatly-reduced price of $382,500. Many online sites, such a Realtor.com, had appraised the house at a value of as high as $416,600.
The house-selling drama is expected to play out throughout the new season of Little People, Big World.