Kyle Richards' Husband Mauricio Umansky Demands Dismissal Of Malibu Mansion Suit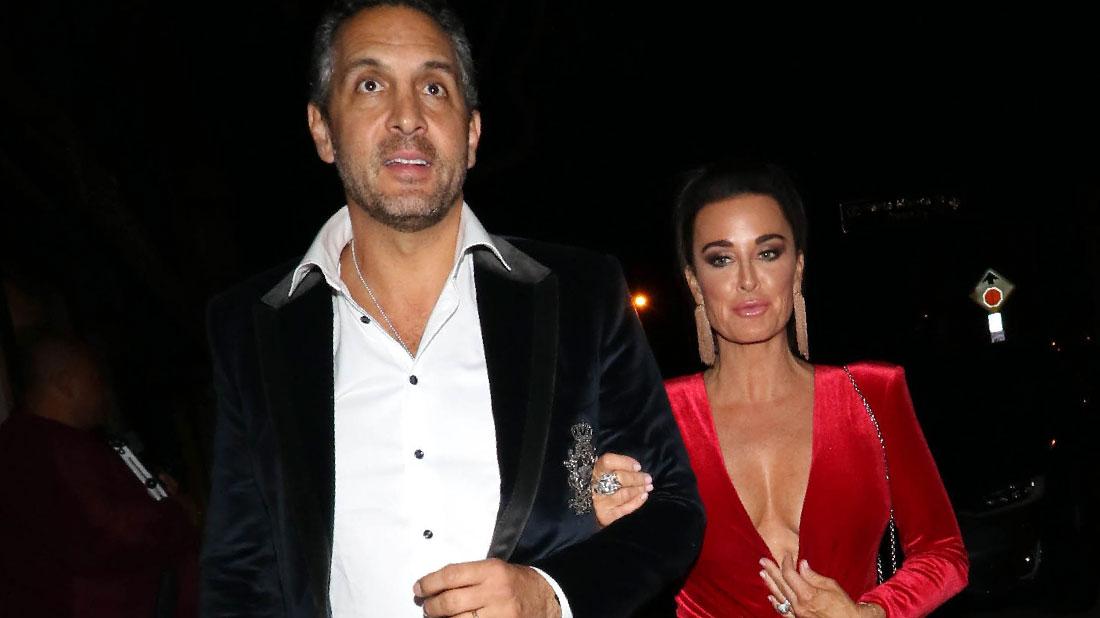 Kyle Richards' real estate agent husband Mauricio Umansky is reportedly demanding a lawsuit against him be dismissed. According to The Blast, Umansky is trying to end his ongoing legal fight over the sale of a $32 million Malibu mansion.
As The Blast first reported, Umansky is being accused of allegedly screwing over a client by selling their Malibu mansion to himself secretly and then reselling the home a year later at a profit of $37 million.
Article continues below advertisement
According to a shocking lawsuit obtained by Radar, a company named Sweetwater Malibu, LLC hired Umansky and his brokerage firm known as The Agency in 2014. Sweetwater claimed Umansky and his company was responsible for helping to sell a multi-million dollar Malibu estate – which they alleged failed miserably.
Sweetwater filed the lawsuit on March 13, 2019, claiming that Umansky and his brokerage firm are guilty of breach of settlement, breach of fiduciary duties, statutory violations, breach of listing agreement, intentional fraud, negligence and negligent misrepresentation.
Sweetwater claimed that Richards' husband and his team secretly worked with a client named Mauricio Oberfeld, who ultimately purchased the property for $32 million. According to Sweetwater, Umansky's company failed to disclose "all facts" of the sale of the property. Instead the angry business is accusing the reality star husband of violating "virtually every one of these duties, by engaging in blatant acts of self-dealing, earning secret profits, and both failing to disclose and outright misrepresenting material facts."
Article continues below advertisement
Sweetwater claimed Umansky intentionally saved Oberfeld money and risked Sweetwater from making a better profit on the home.
Now, according to new court documents obtained by the The Blast, Umansky and his real estate company are moving to have the case filed by Sweetwater Malibu thrown out.
The mansion in question had been seized by the United States government from Teodoro Nguema Obiang Mangue, who allegedly used funds stolen from his home country Equatorial Guinea (Mangue is the son of the president).
Umansky sold the home to Oberfeld and the sale was approved by the United States Government. However, the seller accuses Umansky of failing to inform him that prior to the sale, Umansky received much higher side offers. Umansky also allegedly never disclosed he had partnered with the buyer to purchase the property.
In his newly filed motion to dismiss, Umansky denies all allegations of fraud. Umansky's legal opponents have demanded the case be heard by a jury. In October 2018, Umansky and The Agency — and his insurance company, Western World Insurance — dismissed a separate lawsuit over the home sale.
The real agent titan and his RHOBH-starring wife are known for their lavish lifestyle. In 2017, their Encino, Calif., home was burglarized and thieves took jewelry worth up to $1 million dollars.