Moonves Money Crisis? Julie Chen's Husband Les Forfeits Company Stock Worth $34 Mill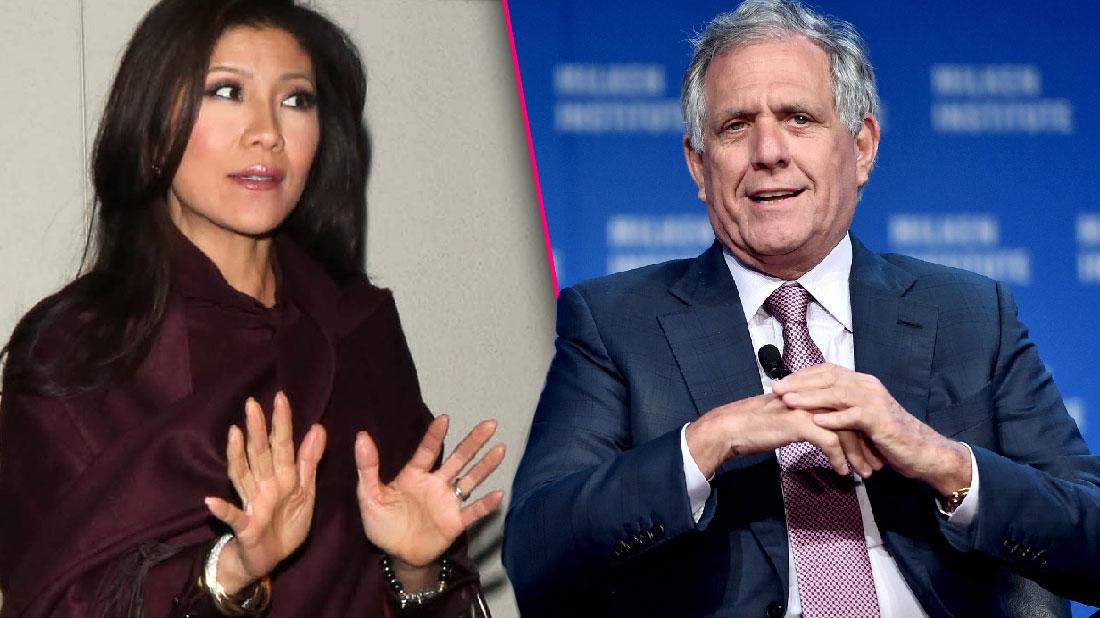 More trouble has hit former talk show host Julie Chen's disgraced husband Les Moonves.
The former CBS CEO -- who had to step down from his megabucks job in the wake of sexual harassment allegations -- forfeited more than $34 million in stock awards last year, according to a Friday, April 12, 2019 regulatory filing.
But no one will cry for Les! Moonves, 69, still reportedly took home $12.6 million in 2018 out of his overall $47.1 million salary. He earned more than $69 million in 2016 and 2017.
Article continues below advertisement
Moonves is still arbitrating with CBS over a $120 million payment he's expecting. The network is refusing to pay because of the circumstances that led to his ouster.
As RadarOnline.com readers know, Moonves left as chairman of CBS on September 9, 2018 after multiple accusations of sexual harassment. Then Chen, 48, quit her job as co-host of the CBS morning show The Talk after more than nine years on the job. In an emotional announcement in September 2018, Chen told viewers, "I have been at The Talk since the day it began. Right now, I need to spend more time at home with my husband and young son. So I have decided to leave The Talk."
She's been standing by her man but they've looked grim on ritzy restaurant date nights after 12 women claimed Moonves had sexually harassed them. The former TV head had been accused of "forcible touching or kissing during business meetings."
Moonves denied he harassed anyone, claiming any sexual encounters were consensual.
Also, Chen defended her husband on Twitter after he was accused, writing, "Leslie is a good man and a loving father, devoted husband and inspiring corporate leader. He has always been a kind, decent and moral human being. I fully support my husband and stand behind him…."