Ready To Flee The Family Home? Spinster Jana Duggar Launches Own Business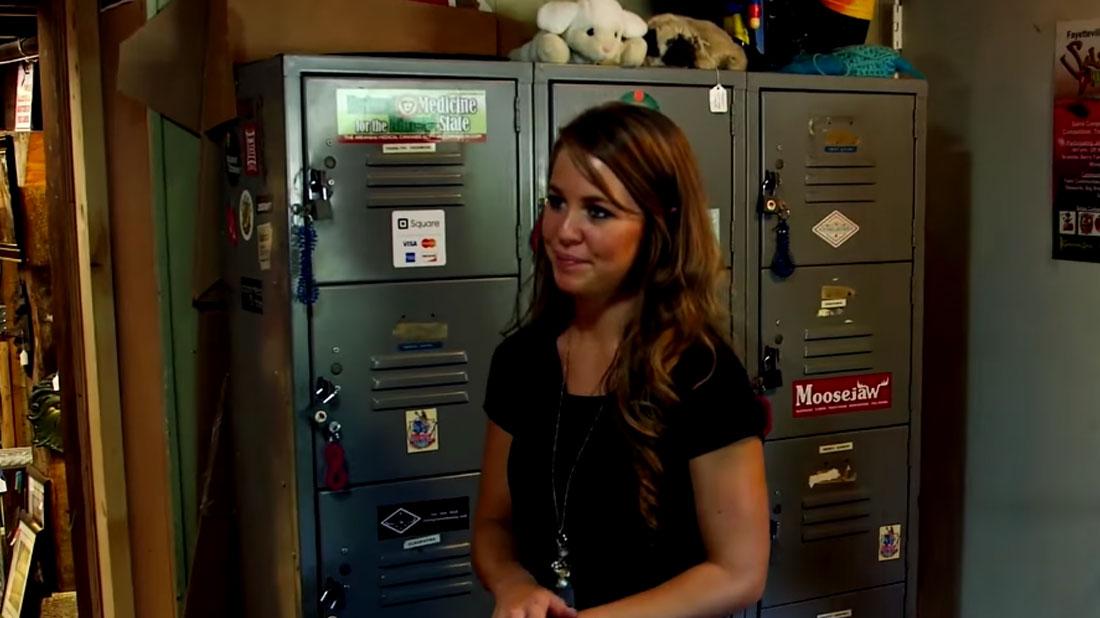 Jana Duggar has finally landed her own job!
RadarOnline.com can report that the "Cinderella" Duggar could be breaking free from her oversized family after all because she's officially started her own business in Arkansas.
According to online records viewed by Radar, the 28-year-old filed paperwork on April 11 to launch a company called Arbor Acres Group LLC. She is the only agent listed for the business. Duggar blog Life Is Not All Pickles and Hairspray first reported the news.
Article continues below advertisement
While Jana did not include a description of her company with the paperwork, the Duggar daughter's new business is in "good standing," according to the Secretary of State website in Arkansas.
Fans have long speculated that Jana is gearing up for a major breakaway from her parents' conservative household. In 2018, Jana was humiliated when her father Jim Bob poked fun at her single status, Radar reported.
Then, in early 2019, Jana raised eyebrows when she did the unthinkable and joined Instagram! As Radar reported, most Duggar kids do not sign up for social media unless they enter courtships.
On her personal Instagram account, Jana has shown off multiple projects she's been working on around the Duggars' Springdale compound. In March, she completely re-designed Michelle and Jim Bob's bedroom.
She's also known as the family's go-to gardener and fixer upper.