Spears Family Hell! Jamie Lynn's Baby Daddy Charged With Felony Drug Possession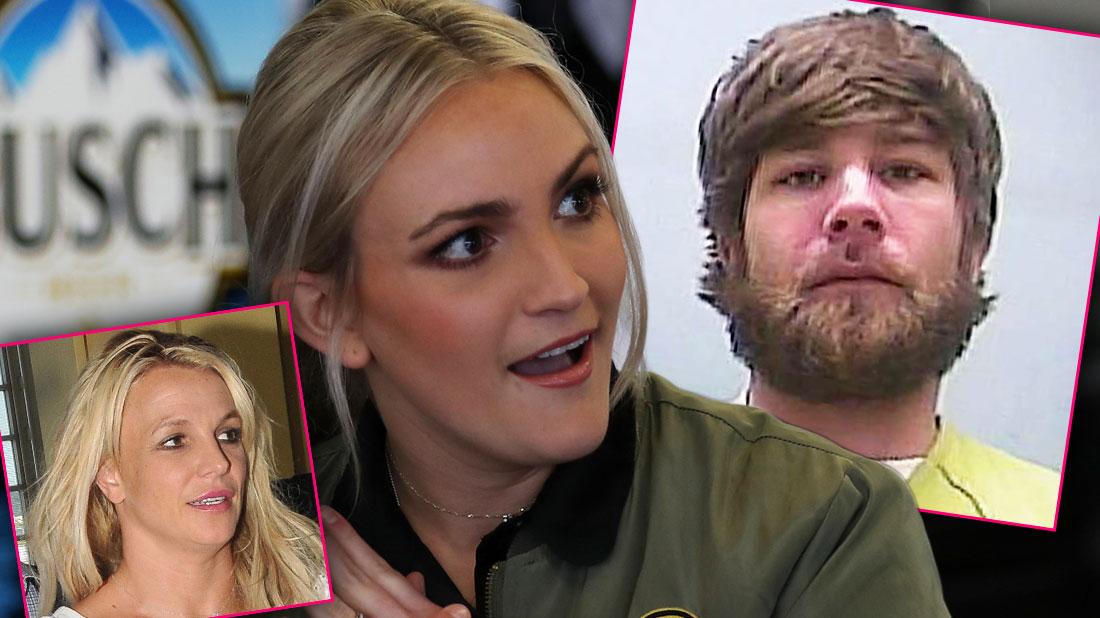 Article continues below advertisement
"I made contact with Casey Aldridge, who was passed out in the driver seat with the vehicle still in drive," the reporting officer wrote at the time of the arrest.
Casey, who shares daughter Maddie, 10, with Jamie Lynn, 28, was transported to a hospital. He was then arrested and charged.
Now, RadarOnline.com can exclusively reveal one of Casey's possession charges is a felony.
"One of the possession charges has been transferred to the Grand Jury," the Clerk of Court for Adams County Justice Court in Mississippi told RadarOnline.com. "The paraphernalia and other two possession charges are misdemeanors."
A clerk for Adams County Circuit Court confirmed to RadarOnline.com a court date has not been set for the case.
On May 25, 2016, Aldridge was charged with driving under the influence, possession of paraphernalia and reckless driving on May 25, 2016.
Casey, 29, appeared in court on June 1, 2016, where he was found guilty on all three charges. He was sentenced to 12 months probation.
This comes after Britney, 37, checked into a Los Angeles mental health facility amid her father's ongoing health problems.
"She says that her father saved her life, which he did," a source told RadarOnline.com. "Jamie is not getting any better, so Britney is taking some time out to make sure she is okay."
Britney is "very unstable right now" and is "having a really hard time," the insider added.
Jamie, 66, recently underwent a second surgery following his colon rupture and hospitalization.