Former TLC 'Meet The Putmans' Star Locked In Court Battle On Felony Gun Charges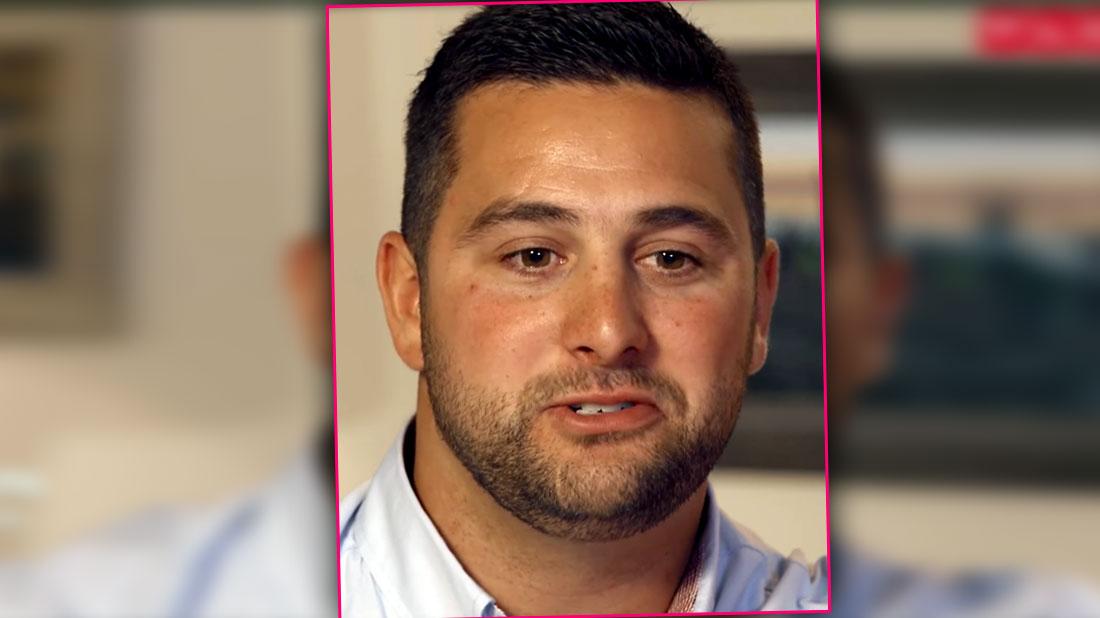 Former Meet the Putmans star Brandon Putman is locked in a bitter court battle with the government concerning whether or not he unlawfully possessed a gun, RadarOnline.com can exclusively report.
Radar reported that the ex-TLC star was charged in 2018 with receiving or possessing an unregistered firearm, receiving or possessing a firearm made in violation of federal law, and receiving or possessing a firearm that has no serial number.
Article continues below advertisement
The reality star pleaded not guilty.
According to a shocking new document obtained by Radar, Putman allegedly passed a "government-administered" polygraph test in early 2019. However, his lawyers now claim that "unbeknownst" to the reality star, the government will no longer accept the test.
"Most importantly, and most relevant to this motion, the agreement stated that if Brandon Putman passed a government-administered polygraph examination, the government would agree to pretrial diversion," the document stated.
Putman's lawyers have since accused the government of a "material breach."
Radar has also learned that the television star rejected a plea offer on April 1. According to the document, the government offered Putman "the opportunity to plead guilty to one of the three pending felony counts" in exchange for "a term of probation and no custodial sentence."
Putman rejected the offer on April 8.
As Radar readers know, Putman allegedly entered a gun shop in Michigan on Nov. 28, 2017 and asked the owner to create 10 duplicates of a metal firearm part he brought in. The owner later discovered that the gun part Putman brought in was similar to a conversion sear for an AR-15.
The Bureau of Alcohol, Tobacco, Firearms and Explosives (ATF) investigated the case before arresting Putman.
Putman is publicly known as one of 26 family members whose unconventional lives were documented on the show Meet The Putmans. The large family lives under the same roof in Pigeon, Michigan.