Spike Jonze Busts Knife-Wielding Burglar Outside Hollywood Home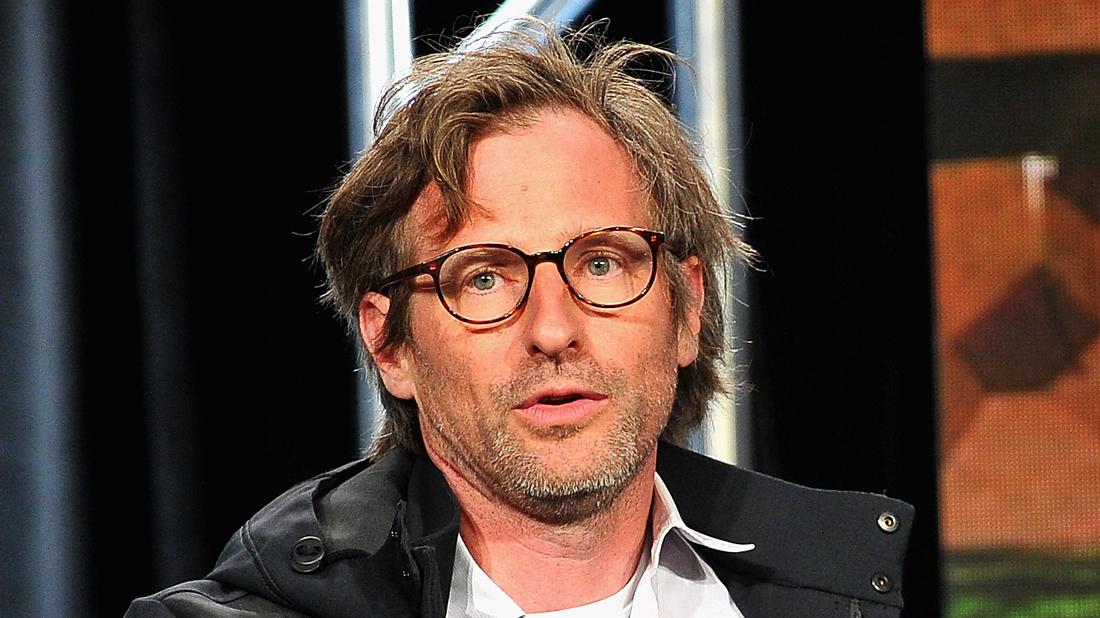 Spike Jonze turned into a real-life action star when he came face-to-face with a knife-wielding burglary suspect who trespassed on his property in Los Angeles.
According to police reports detailing the disturbing Apr. 30 incident, the man barricaded himself inside Jonze's home after the Being John Malkovich director spotted him, triggering a lengthy standoff.
As the morning dragged on, a SWAT team surrounded the house, and the suspected burglar finally surrendered without incident after nearly four hours.
Article continues below advertisement
Local media reports indicate Jonze could be seen outside his home in a camouflage jacket, gray sweats and sandals talking to officers.
The unnamed suspect was taken to a nearby hospital.