Lady Gaga & Dua Lipa's Favorite Miami Hotel Launches New On-Demand Floatie Menu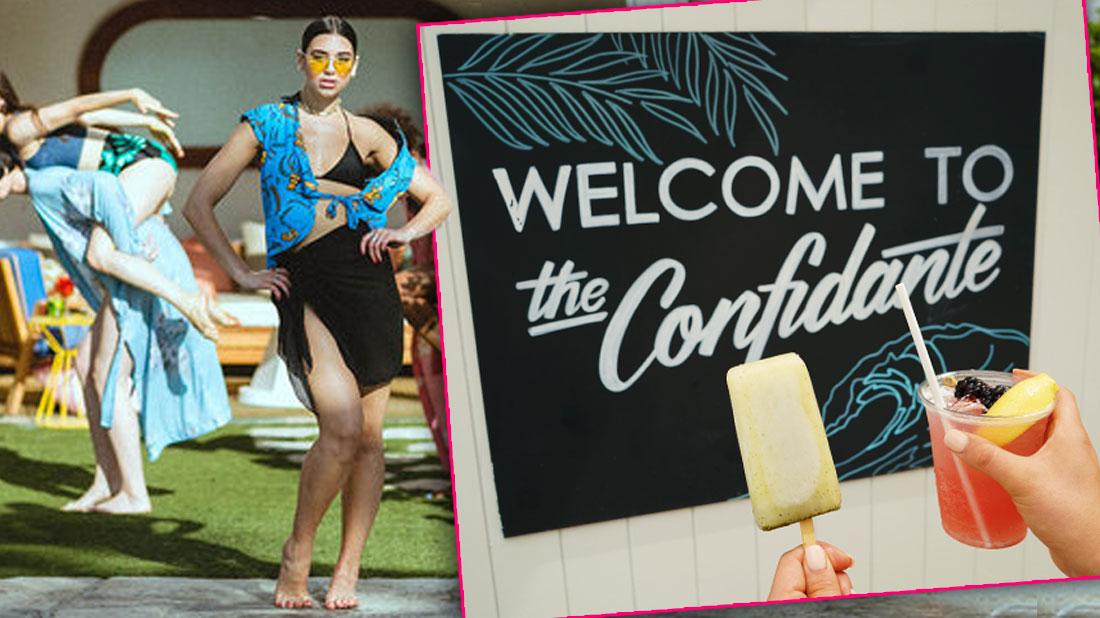 Lady Gaga and Dua Lipa's favorite Miami hotel has launched a new floatie menu just in time for summer!
The Confidante Miami Beach — where Gaga, 33, is regularly spotted and which appeared in Dua Lipa's New Rules music video — is enhancing its already-luxurious poolside service by introducing an on-demand floatie menu, custom pull-up amenity cart, and more!
The hotel's fun outdoor lounge, dubbed "The Backyard," is a guest favorite, and evidently, celebrity-approved.
Article continues below advertisement
This February, the resort posted a throwback photo of the Shallow singer tanning her golden skin in one of the candy cane-stripped beach chairs near the chic, tropical cabanas.
Among other things, the hotel is debuting its new Confidante Cart, a poolside pull-up trolley which offers fruity drinks such as the refreshing Confidante Colada, as well as Azucar Ice Cream Company treats and gourmet Cielito Artisan Pops.
Follow the hotel on Twitter and Instagram @theconfidante.