Death & Love Child Scandal: Chelsea Handler Reveals Tragic Family Secrets In New Book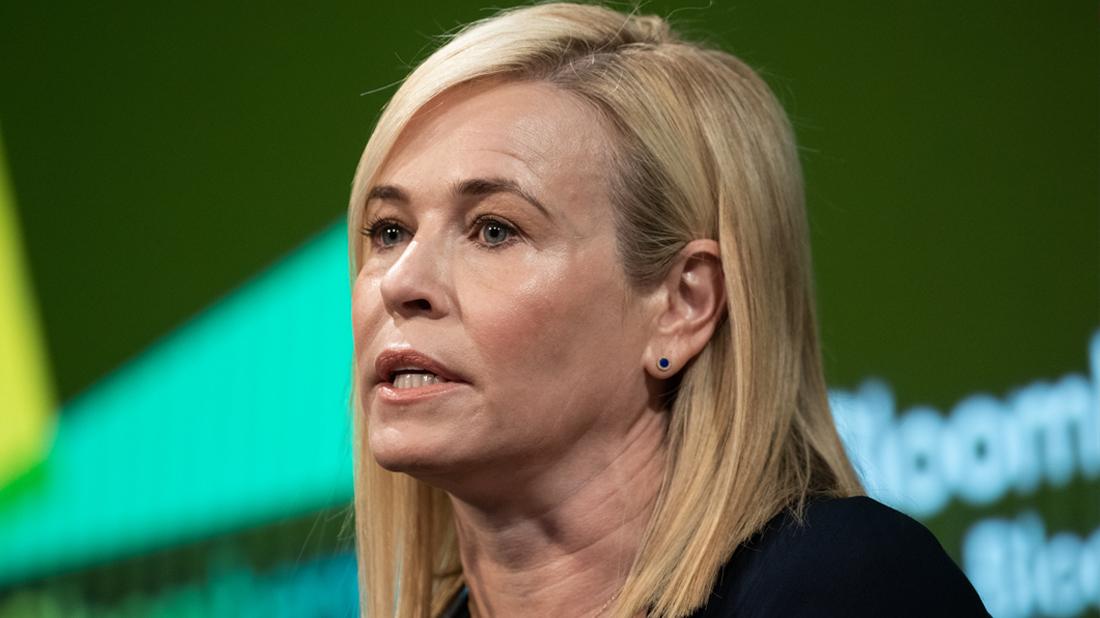 Chelsea Handler laughs for a living – but RadarOnline.com can exclusively report that the comedian endured a sad childhood involving sudden deaths and a mysterious love child.
In Life Will Be the Death of Me:...and You Too!, out April 9, Handler, 44, opened up about the first tragic heartbreak she endured at the age of 9. Her older brother, Chet, died in a hiking accident in Wyoming.
"From that day onward, if I saw my mother crying or heard my parents groaning in anguish in their bedroom in the early hours of the morning, I would leave the house and cry," she wrote.
Article continues below advertisement
The comedian added that, at a young age, she would never cry in front of anyone else "or show any weakness."
The death of her older brother also caused Handler's parents to be "unreliable," she said. In turn, she became a rebellious student.
"I tried to get attention in other ways at school – however I could – which resulted in me constantly having to stay after school and sit in detention," she wrote.
In the memoir, Handler said she sought therapy at the age of 42 to begin unraveling her childhood trauma. There, she learned that she suffered male rejection at a young age by both her father and deceased brother.
"Yeah, that's a lot of male rejection before I even got my period," Handler said she joked to her therapist.
Years later, Handler learned a shocking family secret involving her father. Before her parents were married, her dad allegedly had a secret child with another woman!
Article continues below advertisement
Handler said a man named Anthony contacted her sister, Shana, with questions about their father.
"His story was that my dad got his mother pregnant right before my father met my mother, and that when said woman came to tell my father she was pregnant, my dad told her he was getting married and to back off," Handler wrote.
Handler admitted that a photo of Anthony revealed that the out-of-wedlock child "looked more like my father than any of us."
She referred to 2018 as "the year I had to fall apart in order to come back together."