So Happy! Caitlyn Jenner Celebrates Sophia Hutchins Turning 23 In Malibu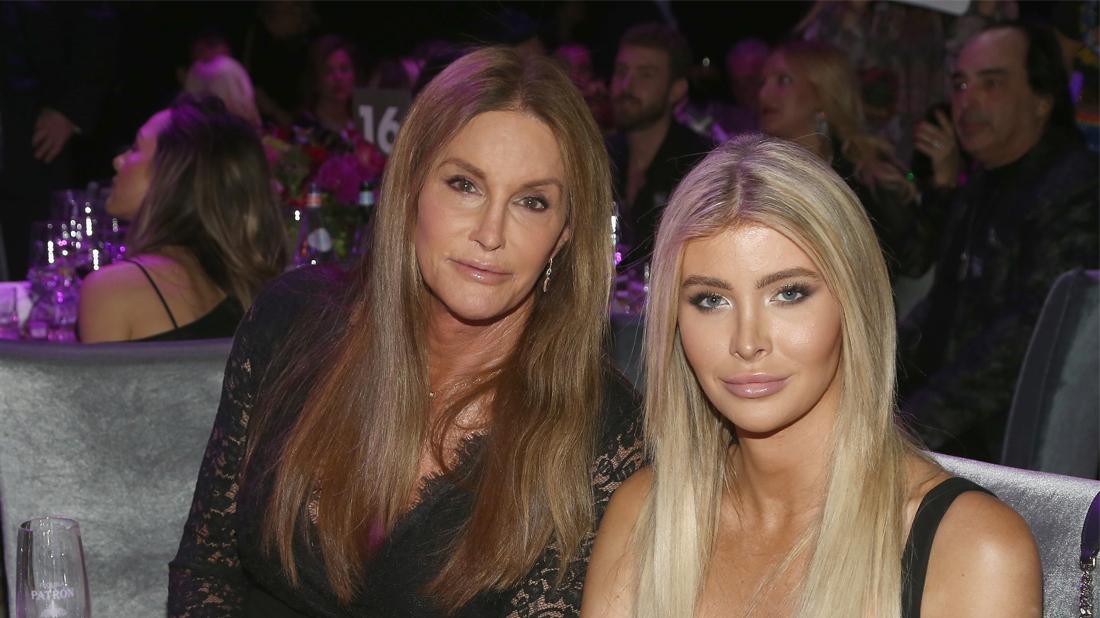 Caitlyn Jenner is in love with Sophia Hutchins.
The latest evidence came after the 69-year-old transgender reality star threw a party for Sophia at her Malibu home this weekend.
Her partner actually turns 23-years-old on April 1.
Proud Caitlyn posted an image of Sophia on her Instagram posing beside a birthday cake inside their $3.58 million house.
The message read: Happy Birthday to my little Sophia! It was a great night last night. So few candles.
Article continues below advertisement
The former Olympic athlete recently re-united with the Kardashians after a bitter feud.
Caitlyn opted for a form-fitting white dress that fell to just below her knees for the party.
Sophia was looking glamorous ahead of her big day on Monday.
The transgender model went for a shimmery metallic body-con mini dress that hugged her curves.
She too styled her blonde hair straight and applied lashings of make-up to finish her look.