Spears Conservatorship Shakeup? Court Sets Hearing Amid Britney's Mental Health Woes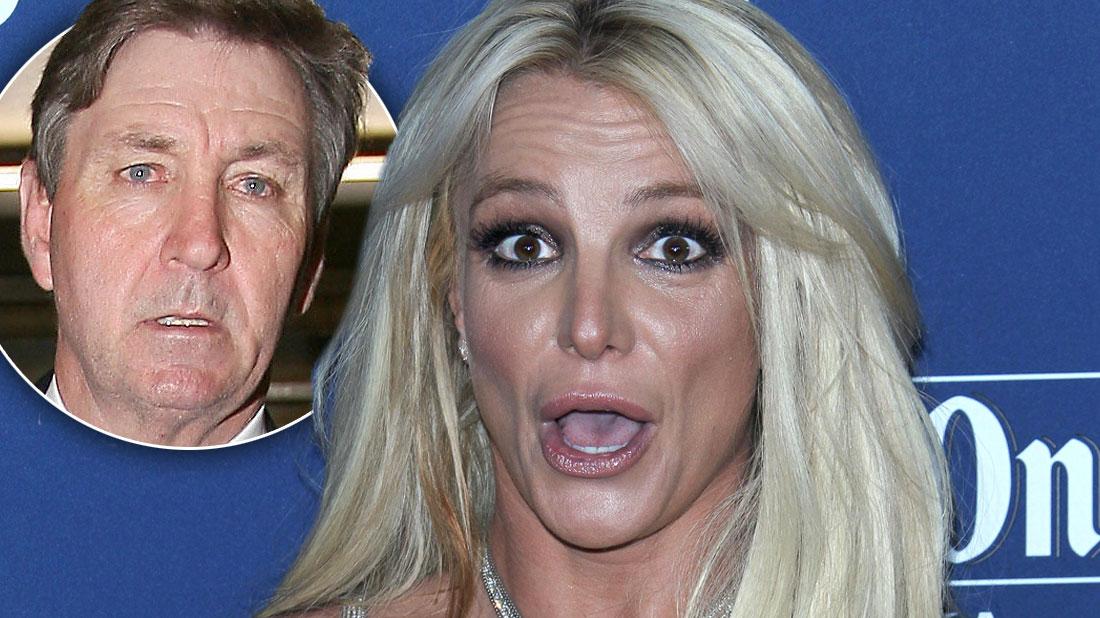 The court has called for a hearing regarding Britney Spears' conservatorship amid her mental health crisis, according to documents obtained exclusively by RadarOnline.com.
READ THE SHOCKING COURT DOCUMENTS!
The troubled pop star's conservatorship is set to be discussed before a judge on May 10, 2019 — just over a month after she checked herself in to a Los Angeles facility.
While it's normal procedure to have status hearings, court sources tell Radar exclusively due to her dad Jamie's health woes and Britney's own well-being, and the fact her father is also now the sole executor of the estate — this could be a very important hearing.
Article continues below advertisement
Readers know it's been over a decade since a judge granted Britney's famous father conservatorship over the singer, but sources previously told Radar exclusively the "Stronger" hitmaker is eager to "get control" back over her fortune.
The informant revealed Jamie wants nothing more than for his daughter to get her independence back — but a source insists that the timing must be right.
"Britney's dad told her that his goal ever since taking away her control was for her to get to a place where she can take over her fortune and no longer need a conservator," revealed a source. "That was the game plan from day one."
Pals say although it's been a "rocky road" since Jamie was granted conservatorship in 2008, "she feels she is ready to take the control back."
Meanwhile, in a strange twist to the case, Jamie's co-conservator Andrew Wallet resigned from his position earlier this year.
In November, the 66-year-old father to Britney, 37, fell "seriously ill" after his colon "spontaneously ruptured,"  leaving him hospitalized for several months.
Article continues below advertisement
And although a press release issued by the Spears camp said that Jamie is "expected to make a full recovery," according to a source Britney's father's medical issues have "really taken a toll on her."
On January 5, a spokesperson for Britney said that she has decided to cancel her entire upcoming "Britney: Domination" residency in Las Vegas to care for her ailing dad.
Aside from her father's health woes, sources previously told Radar exclusively the singer also checked into the facility after a struggle to stabilize her medications.
The informant revealed she has "completely stopped" taking her prescriptions after she had gotten off track amid her dad's health woes.
When the famous father found out the "Toxic" singer wasn't taking her pills as advised by doctors, he told her she needed to go and get help, revealed the source, and she voluntarily entered into a mental health center where she will live for 30 days.