Cut Blow-Drying Time In Half With This 'Miracle' Hair Towel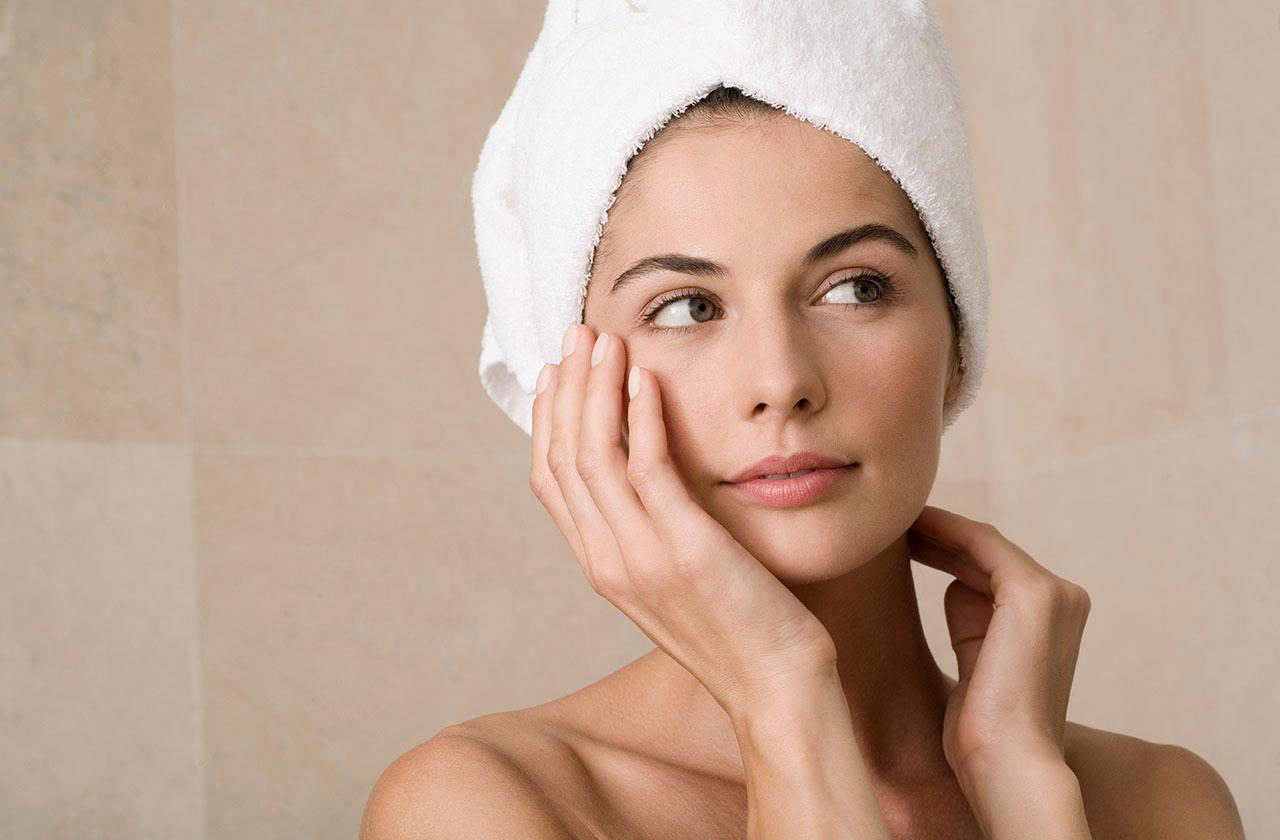 Ever wonder why so many people stock up on 20 cans of dry shampoo at a time? Because we hate washing our hair. It takes forever to dry and styling it is always risky business. We never know which way our hair will decide to sway that day, so we spend an incredibly long time blow-drying it, piling on treatments and finishing up with hot styling tools.
What if we said all that isn't necessary with the DuraComfort Essentials Super Absorbent Anti-Frizz Microfiber Hair Towel? It wraps around our head and wet hair with its flexible seam, staying put to absorb moisture, claiming to do so in half the time a regular cotton towel would!
Article continues below advertisement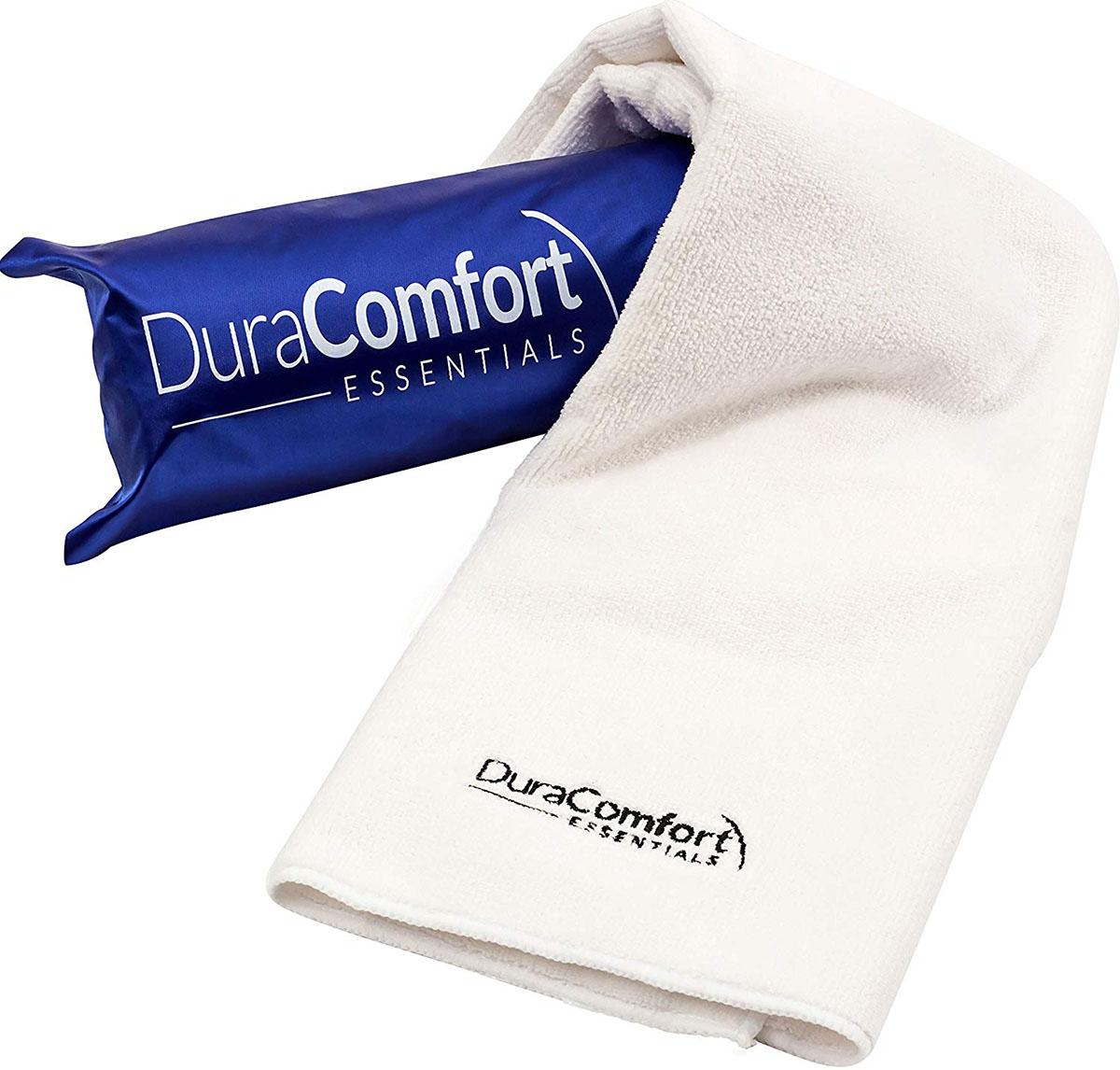 Using this towel could not only save time, but energy, too – our own as well as the kind we're billed for. It's a "microfiber miracle," and its lightweight feel shouldn't tug at hair or cause headaches like balancing a heavy, regular towel on our head does. It also claims to have anti-frizz properties, so we may be able to ditch expensive treatments and oils altogether!
Over 3,500 reviewers are obsessed with this unique, premium-quality hair towel, noting that they could see a difference in just a few minutes. Some said they even tried the trick of drying their hair with a T-shirt, but the shirt just soaked through while this DuraComfort towel didn't. Shoppers with all different types of hair, from curly to straight, are loving this nifty little towel!