Hurry! Apple AirPods Are Seriously on Sale Right Now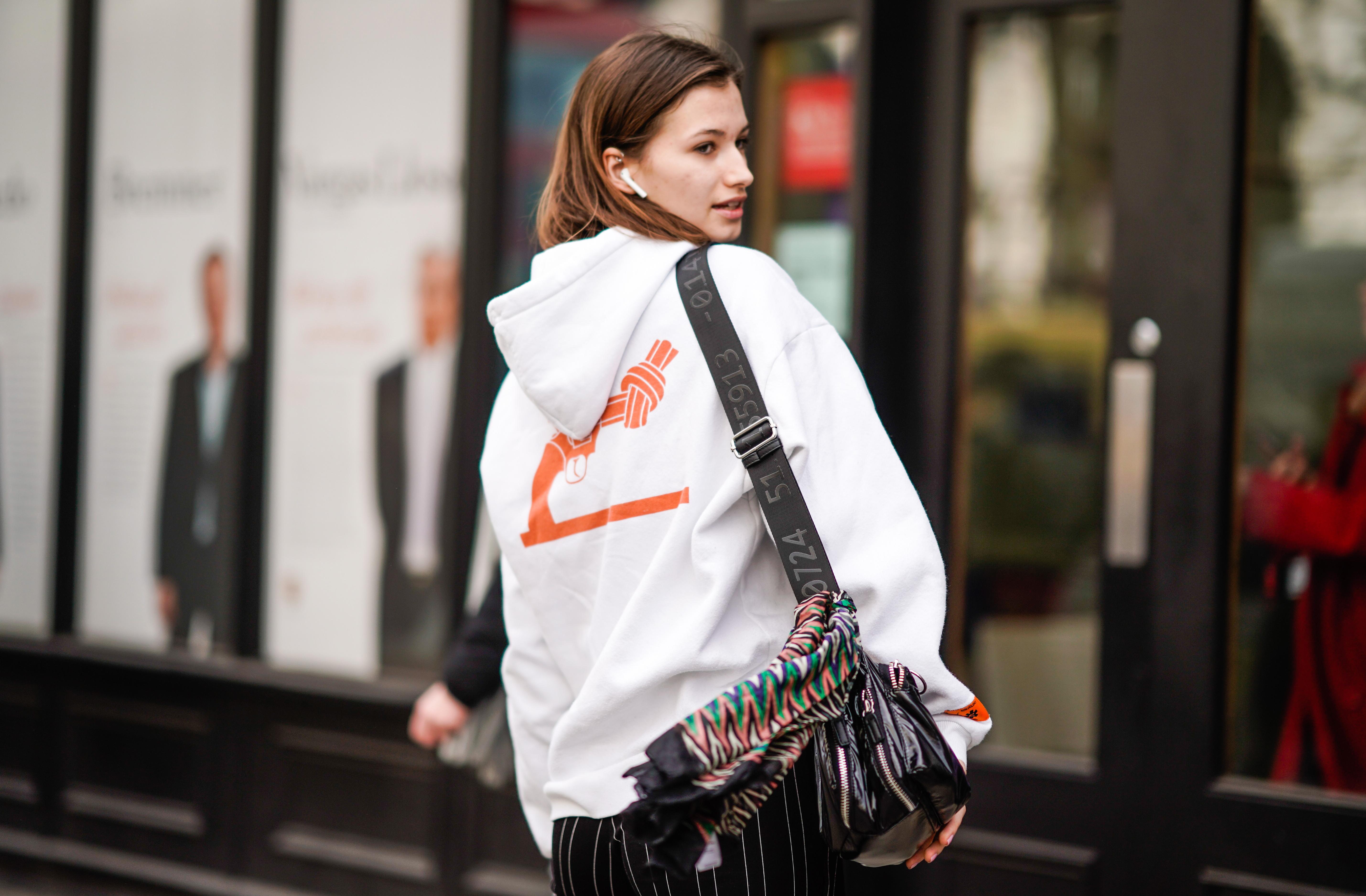 What's the one everyday essential that ranks right up there with our iPhones and house keys? Headphones, obviously! Whether we're in the midst of our morning commute, hitting the gym or even just looking to wind down after a long day, headphones actually come in and save the day. So when we saw this top-rated wireless pair on sale, it caught our eye!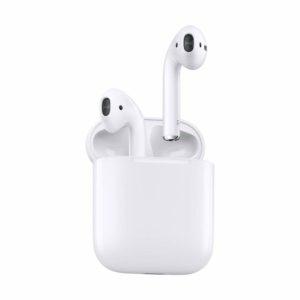 Article continues below advertisement
The Apple AirPod is the one-and-only pair of headphones we need and with good reason, of course! No matter where we turn, it seems those white little wireless headphones are creeping out of just about everyone's earlobes. So what better time to jump on the bandwagon than now?
These lightweight headphones are small enough to carry in everything from totes to backpacks and can even be stuffed into our pants pocket. With more than 24 hours of listening time and up to 18 hours of talk time, it's an absolute no-brainer. Especially since we never know where the day will take us, these will always come in handy! Whether we're stuck in traffic, looking to zone out an annoying co-worker or even just catch up on one of RadarOnline's many podcasts, they're the simplest solution to almost every problem.
Honestly, it's not just us loving these headphones because thousands of reviewers do, too. One reviewer said after calling these headphones "stupid" for years, it turned out the joke was on them and quickly retracted their comments.
With so many other reviewers singing their praises, the time is now to ditch all the cords for these headphones. With such a major sale happening, it's time to jump on the AirPod headphone bandwagon ASAP!