Wendy Williams 'Isolating Herself' Amid Addiction Battle & Sober House Confession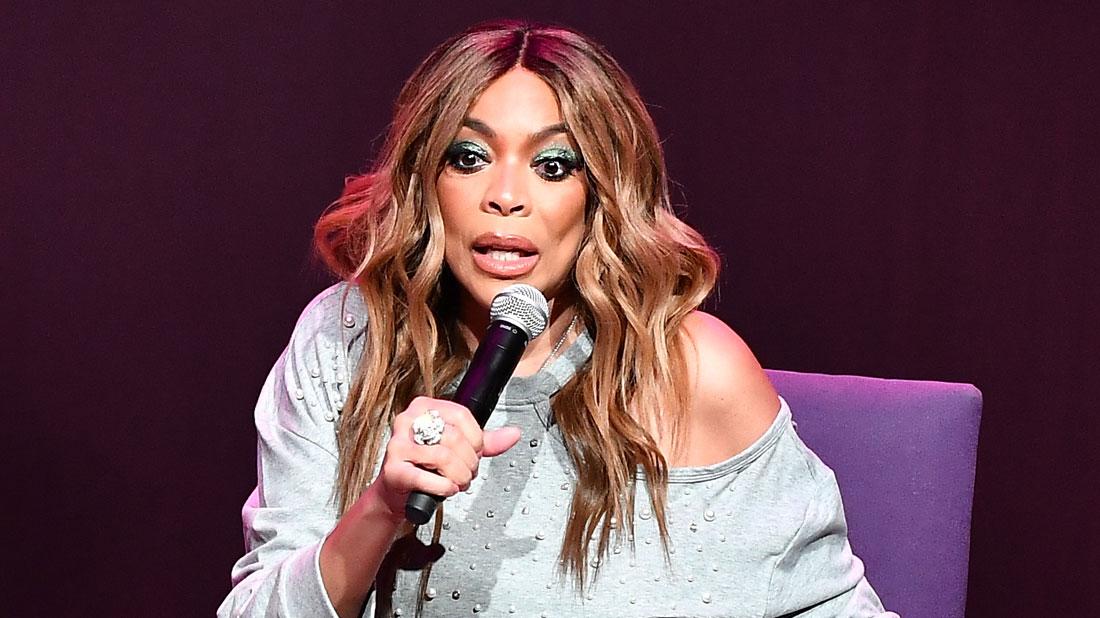 Wendy Williams finally revealed the truth behind her bizarre behavior, telling viewers during this week's show that she is a struggling addict living in a sober house. And while fans were stunned by her bombshell, sources close to the star exclusively told RadarOnline.com that her staffers were anything but shocked.
"They all knew something was up, but didn't know details," said the first insider. "The staff has been kept at arm's length."
Article continues below advertisement
Speaking of her current condition this morning, Williams broke down in tears, saying no one knew about her drug problems and recovery program except her husband, Kevin Hunter.
She added that while she's been living in a sober house with a 24-hour coach and other recovering addicts, she gets up every morning to go get glammed up by her team and do her job.
"The staff has given her everything to make her and the show a hit, and yet, she still doesn't trust them. It's crazy," said the third insider.