Baby Shocker: Star Jones Welcomes New Addition To Family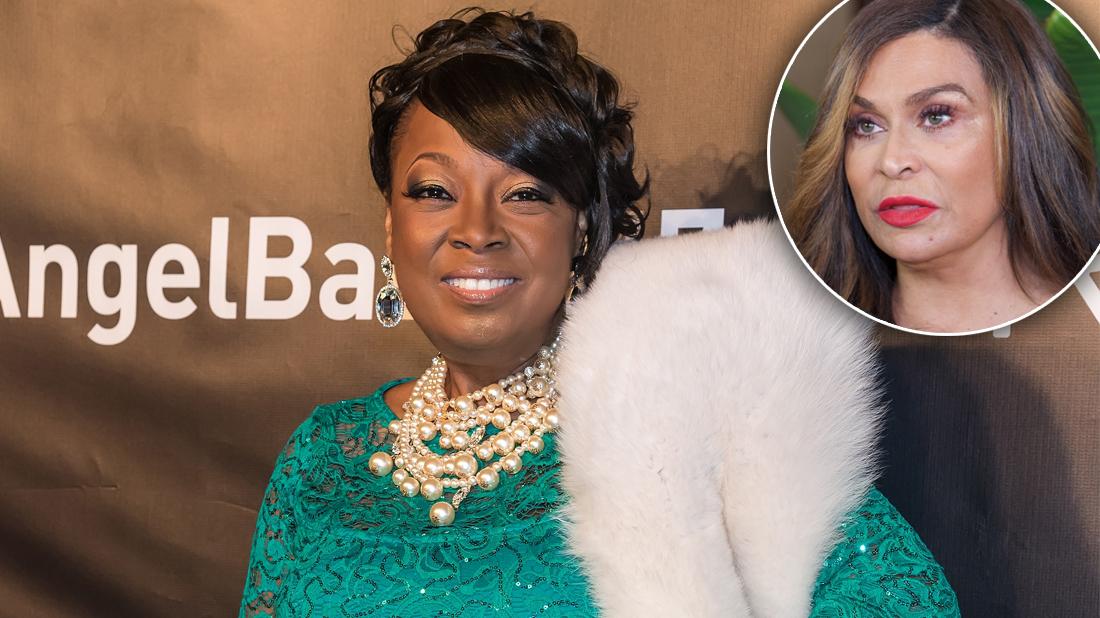 Star Jones has been keeping a shocking secret about a new addition to her family – and her pal Tina Knowles just put her on blast!
RadarOnline.com has learned that Jones, 57, has welcomed a baby girl named MiMi – and she's a dog!
PHOTOS: The View's 30 Secrets & Scandals
A source told Radar on Monday that Jones actually got the pooch one year ago. The two share the same birthday, March 24.
In honor of Jones' birthday, Knowles shared a photo of her friend on Monday along with a misleading caption.
Article continues below advertisement
Jones' Instagram bio gives a shout out to her husband and Jake. She also described herself as "MiMi's Mom."
Plus, MiMi already has her own Instagram account!
As Radar reported, Jones' ex-husband Al Reynolds came out as bisexual following their divorce.
On Monday, March 25, however, she was celebrating her first wedding anniversary with Lugo.