More Tragedy: Second Parkland Shooting Survivor Commits Suicide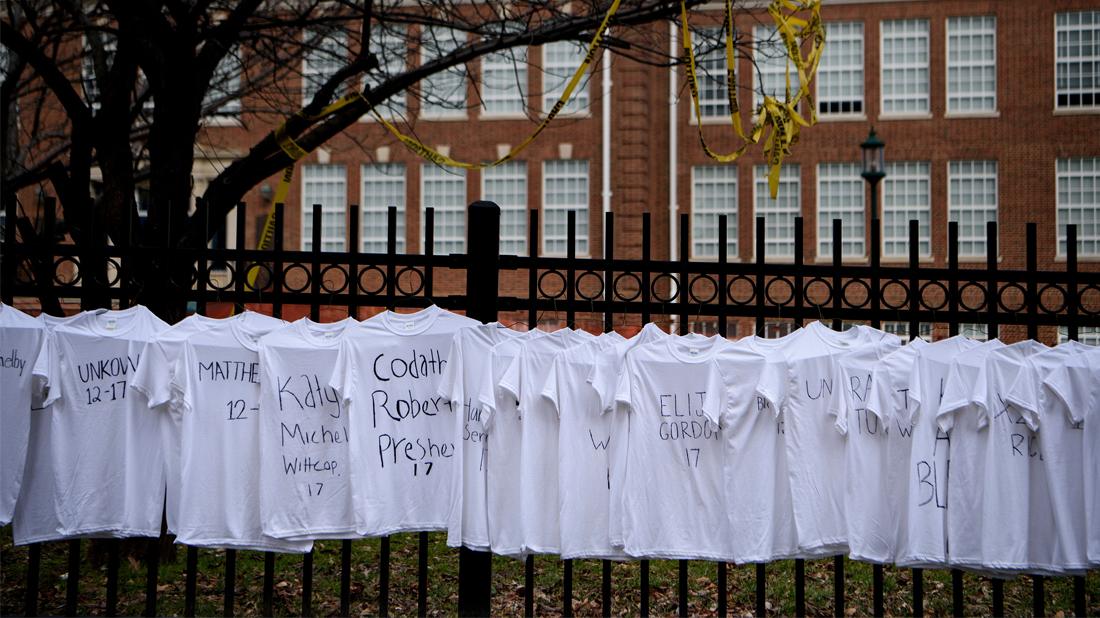 Another Parkland shooting survivor has taken their own life.
A male sophomore at Marjory Stoneman Douglas High School died in an apparent suicide on Saturday night.
So far, the police have not named the latest victim.
His death came one week after classmate, Sydney Aiello, 19, committed suicide. Both died from gunshots to the head.
The latest suicide brings the death toll from the Valentine's Day 2018 attack to 19.
Article continues below advertisement
"It was devastating to bury another beautiful young person in Parkland today," Meadow's brother Hunter Pollock wrote on Twitter.
A GoFundMe page raising money for Sydney's funeral expenses surpassed $60,000 on Saturday.
If you are in crisis, please call the National Suicide Prevention Lifeline at 1-800-273-TALK (8255).