Free Again! R. Kelly Posts Bail In $161K Back Child Support Case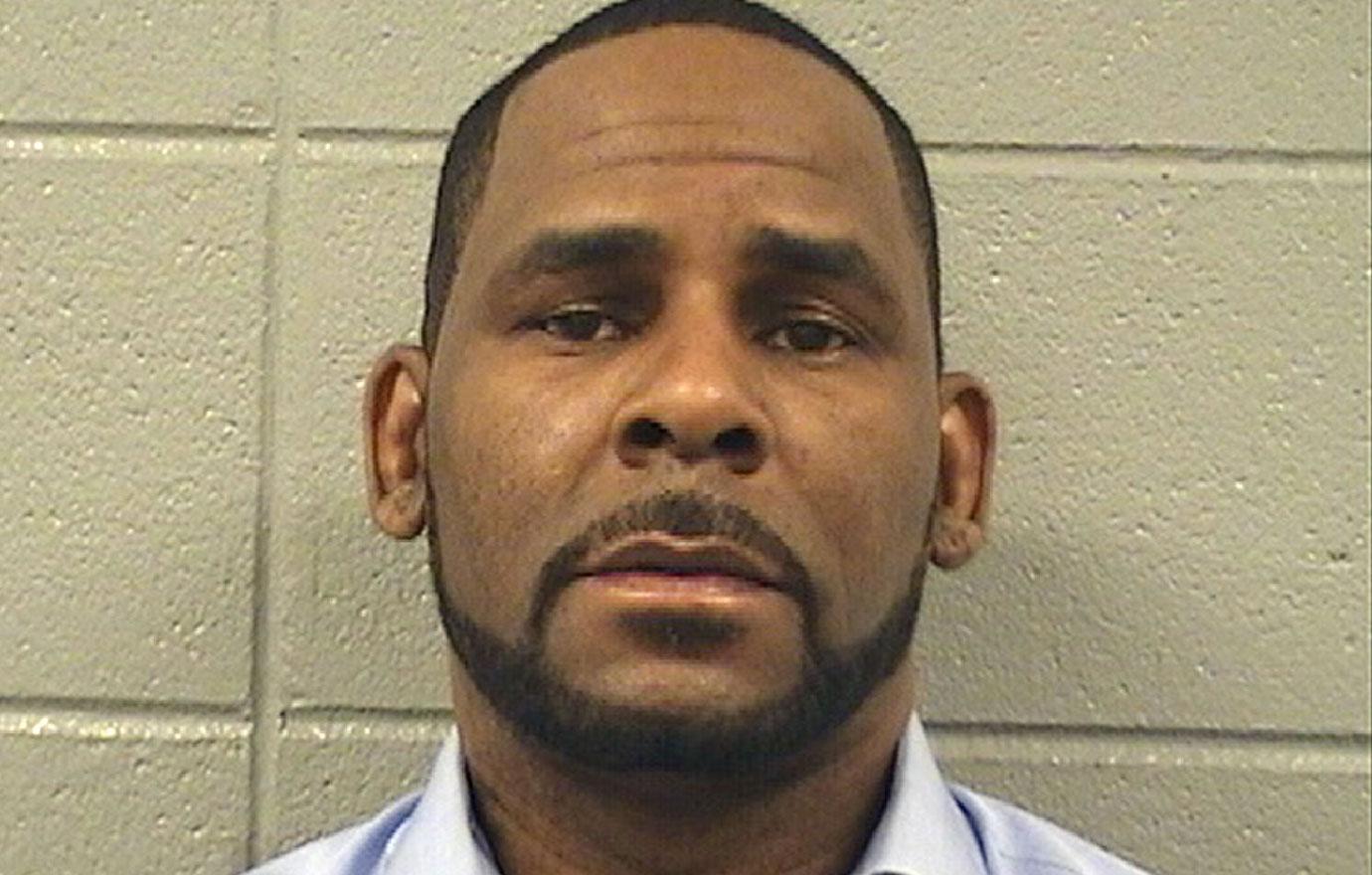 R. Kelly posted bail for a second time after being arrested for not paying his child support and was released from jail on Saturday afternoon, March 9, 2019.
RadarOnline.com exclusively learned that the singer walked out of jail for the second time in weeks after getting together the money to pay exactly $161,633 in back child support.
He owed the money to his ex, Drea, for their three children.
"We were able to secure the funds for his release from custody," a Kelly insider told RadarOnline.com.
Article continues below advertisement
The "I Believe I Can Fly" singer had his wings clipped again, going to jail on March 6, 2019 after failing to pay the back child support, according to documents obtained exclusively by RadarOnline.com.
After his arrest for aggravated criminal sexual assault, Kelly, 52, was back in court where he was ordered to pay a minimum amount of $161k or he'd wind up behind bars. The financially ruined rapper didn't have the dough at that time, so the judge charged him with "civil direct contempt" and ordered deputies to place him back in custody.
"He doesn't have a single dollar to his name right now," a member of his entourage told RadarOnline.com. "Zero."
Kelly begged the judge to vacate the case or lower the amount – but after his team feared for him, they rushed to the streets to scrounge the funds together to bail their boss out of jail.
"We are dealing with a man who believes he lost everything," sources in his entourage told RadarOnline.com exclusively.