Paris Slurred Words, 'Reeked Of Alcohol' At Party After Suicide Attempt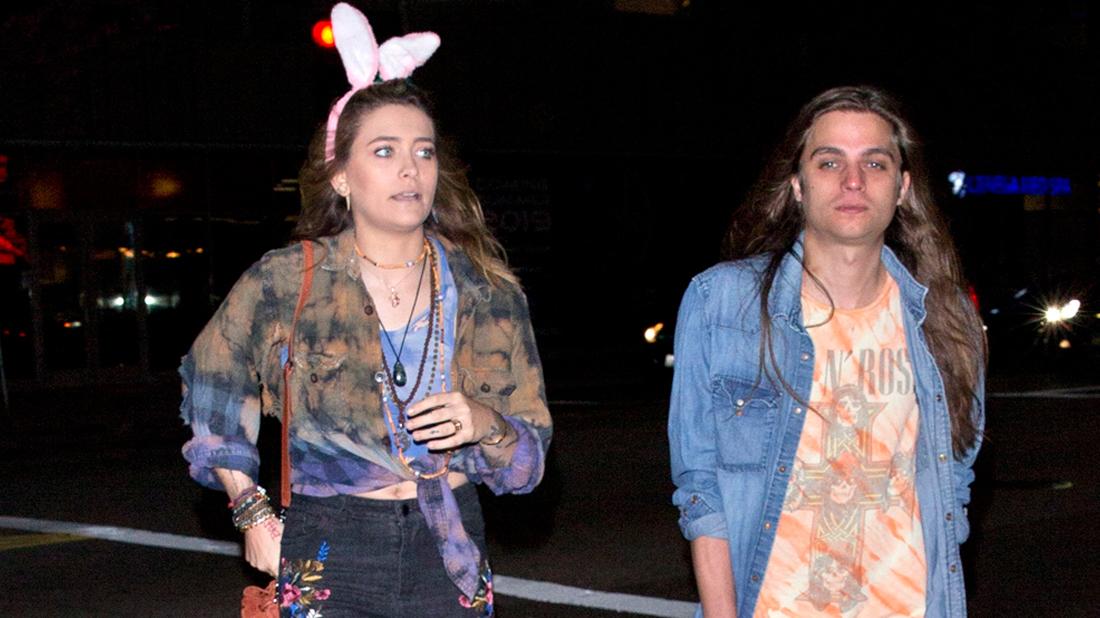 Paris Jackson's odd and disturbing behavior continues to spark alarm among loved ones, who fear for her life.
On Tuesday evening, March 19, the 20-year-old was spotted "stumbling all over the place and slurring her speech" at an event in West Hollywood for her godfather Macaulay Culkin's podcast show "Bunny Ears", an eyewitness exclusively revealed to RadarOnline.com.
"She nodded off when she was sitting down and this was seen by so many people," said the onlooker, noting the King of Pop's daughter was with her bad-news boyfriend, Gabriel Glenn. "She reeked of alcohol. By the end of the night, she was hugging everyone."
Article continues below advertisement
As RadarOnline.com reported, Paris and her boyfriend were spotted having lunch with her cousin and former legal co-guardian, TJ Jackson, and his wife, Frances, earlier in the day at at the Coral Tree Cafe in Encino, Calif.
The group spent around an hour together inside and, according to an eyewitness, Paris and her cousin appeared emotional as they hugged goodbye.
On Mar. 16, just three days before the family lunch meeting and her hard partying evening, troubled Paris attempted suicide.
Though she denied she tried to take her own life, a spokesperson from the LAPD told RadarOnline.com at the time: "We can confirm that an ambulance attended a suicide attempt…in Los Angeles earlier today. The victim was transported to a local hospital."
"Paris has not left Gabriel's side for one second since her overdose," a source said. "Paris has blocked her family from her phone, and she will only speak to TJ right now."
Raising even more concern, said the source, "Paris is down to 103 pounds, which is not normal because she is a pretty tall girl."