Oh No! Norah O'Donnell From CBS 'This Morning' Has Emergency Appendix Surgery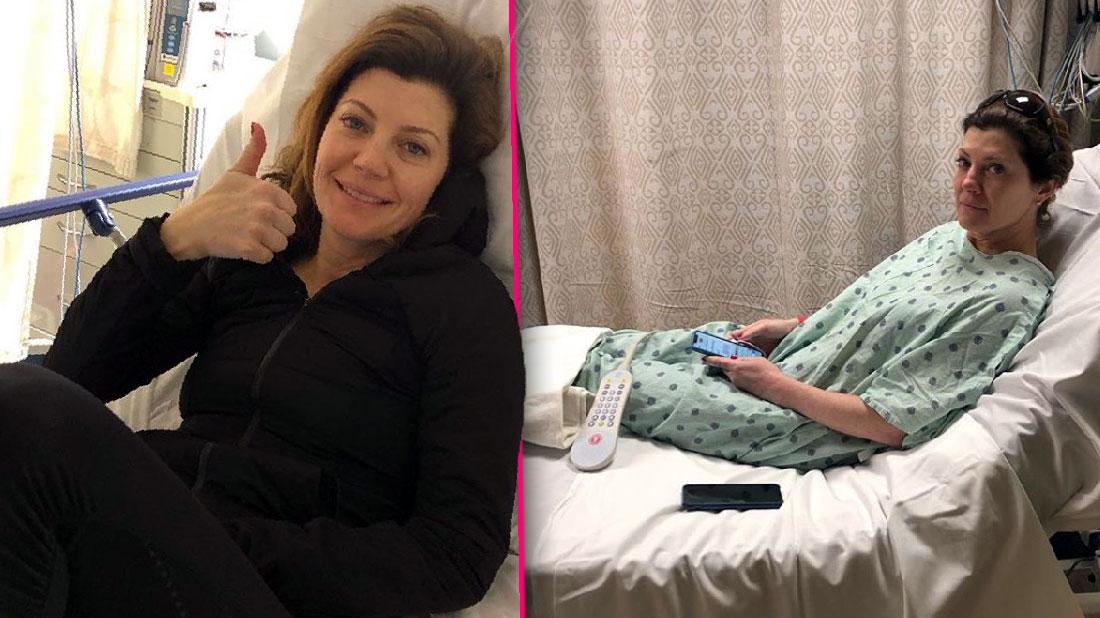 Article continues below advertisement
O'Donnell's husband, restaurateur Geoff Tracy, took to Twitter to salute his wife who he called 'stronger than steel.'
The famous patient thanked the whole medical team at the hospital, saying that she was grateful for their care and posted a photograph with a 'thumbs-up' after her procedure.
The popular presenter has had health issues in the past.
She was diagnosed with skin cancer around Thanksgiving in 2016 and went on to be successfully treated for the condition.