Mayra Verónica's No. 1 Billboard Hit 'Mama Mia' Is Taking Over Just Dance 2019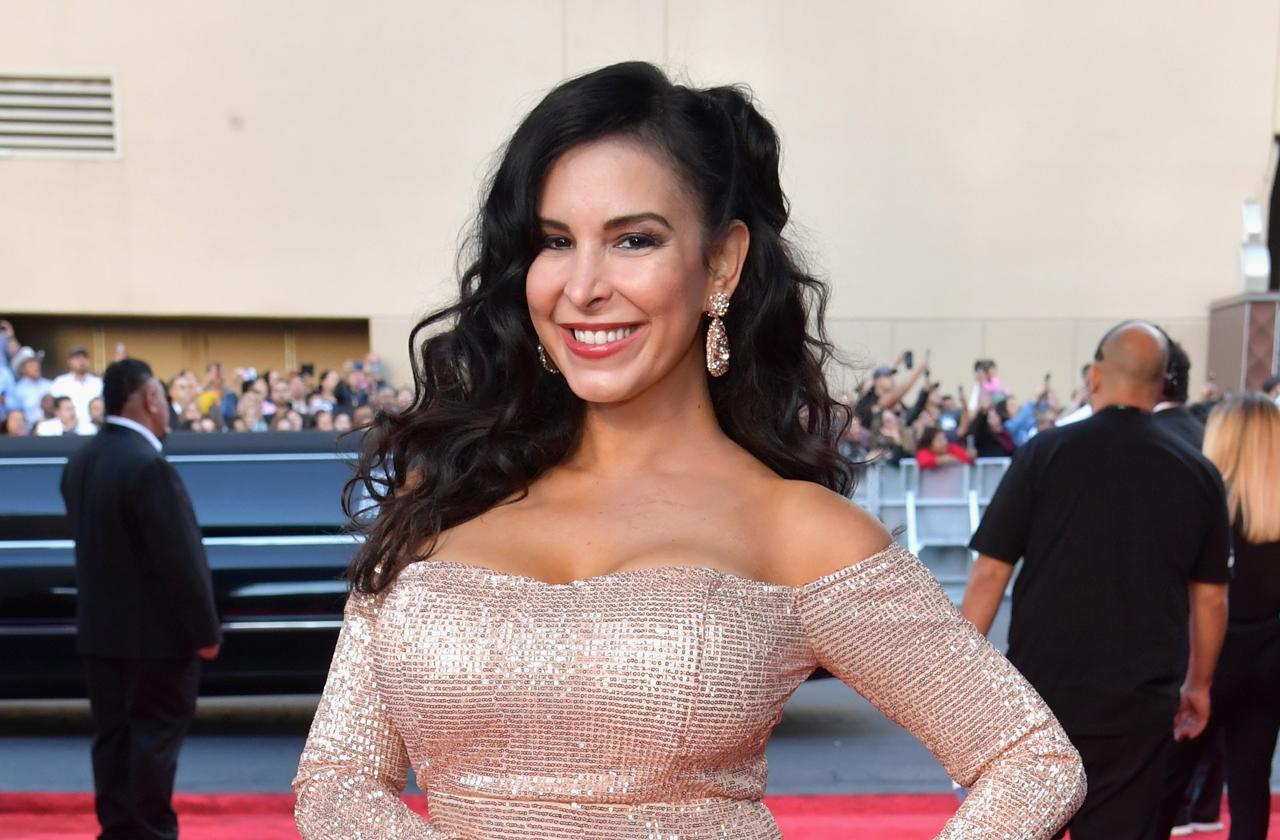 Fans can't stop dancing to Mayra Verónica's song "Mama Mia!"
The hit single, which reached number one on the Billboard Dance Club chart in 2013, is finding a new audience thanks to Just Dance 2019. The video game challenges users to match dance moves with a song, and fans are increasingly choosing to dance to "Mama Mia." It's quickly become one of the most danced to songs on the popular video game!
The Spanish-language song broke records when it hit number one on the charts. It was produced by Roy Vavare, who has worked with both Shakira and Ricky Martin, according to BMG music company.
Article continues below advertisement
When the song's video was released on YouTube in 2013, it received over a million views. At the time, Mayra said in a statement, "I am proud to have achieved a number one on the Billboard Charts and be in the prestigious company of other greats who have achieved this position such as Cher, Madonna and Beyonce."
To listen to Mayra's hit and try to master the Just Dance moves, click here!