Radar Told You First! Luke Perry's Hollywood Memorial Set With '90210' Stars Front And Center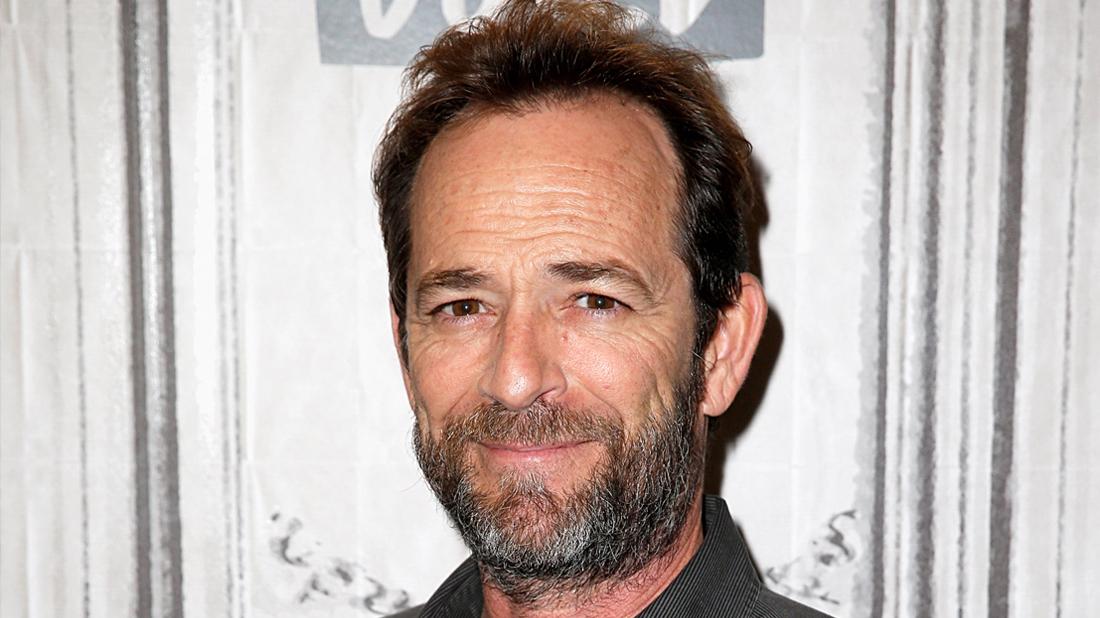 Luke Perry is getting a sendoff fit for a TV icon!
The Beverly Hills 90210 actor, who died suddenly at age 52, will reportedly be celebrated with a star-studded memorial on Saturday, April 13, 2019 at Warner Bros. Studios in Burbank.
An invitation has been leaked and was sent to hundreds of people, featuring those who worked with Perry, including his 90210 and Riverdale co-stars.
But even behind the scenes pals of the beloved star, such as camera operators, makeup artists, and hairstylists, have received the coveted invite.
Article continues below advertisement
Perry died on March 4, 2019 following a massive stroke.
RadarOnline.com previously reported the details of his memorial, as a source said his family wanted a Los Angeles area affair.
"They want to honor him like the icon he is and they are hoping to have a service that will reflect that," a source close to the family told RadarOnline.com.
"In addition, they are really hoping that all of his high-profile celebrity friends are in attendance. Everyone feels like this is what he would really, really want."
According to the RadarOnline.com source, "They want it to be a grand sending-off and they want fans to have the opportunity to visit him and pay their respects."
"Luke meant so much to his fans and the family is incredibly thankful for the love and support that they have gotten since his passing."
Perry was rushed to St. Joseph's Medical Center in Los Angeles, Calif., on Wednesday, February 27, after experiencing a debilitating stroke at home.
Although his initial outlook was good, things seemed to take a turn for the worse when Perry was admitted.
Eventually, his family was forced to take him off life support.
Surrounded by family and friends, he was pronounced dead on Monday, March 4.
Perry was cremated and his ashes were spread around the Tennessee farm he loved so much.