Kristoff St. John Hospitalized For Suicidal Threats Before Death, Autopsy Reveals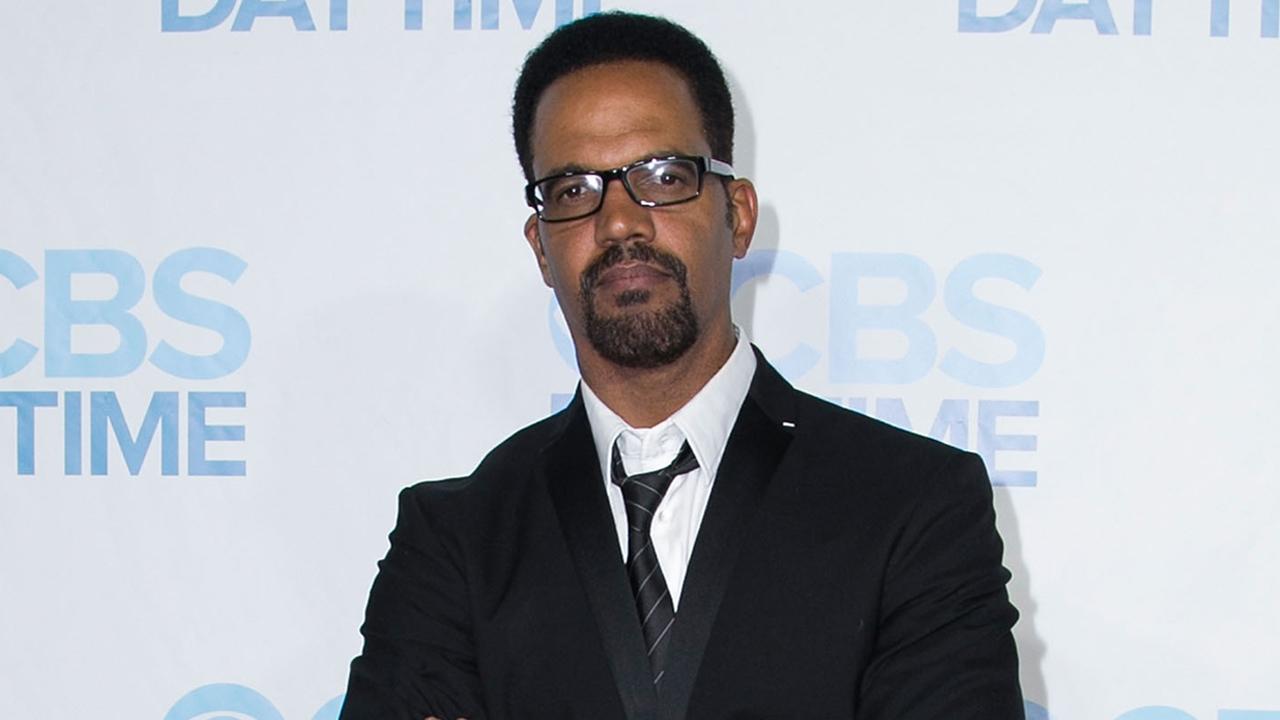 Kristoff St. John was released from a psych ward just two days before his sudden death, RadarOnline.com can report with exclusive details.
The 52-year-old actor's cause of death was revealed on Tuesday as heart disease and "effects" of alcohol. Now, an autopsy report obtained by RadarOnline.com discloses the actor's dark hours leading up to his shocking passing.
"He reportedly has a history of alcohol use, bipolar disorder, and suicidal ideations," the report explained.
Article continues below advertisement
According to the autopsy docs, Kristoff was admitted to Las Encinas Mental Health Hospital in Pasadena, Calif. on January 26, 2019 for "threatening to hurt himself and alcohol abuse."
READ THE SHOCKING AUTOPSY HERE!
He returned to his Woodland Hills home from the mental health facility on Feb. 1, just two days prior to his death on Sunday, Feb. 3, the report explained.
Despite the actor's suicidal threats in January, "no suicide note was found" on his property, according to the report.
As RadarOnline.com readers know, Kristoff previously battled suicidal thoughts in 2017, three years after his son, Julian, committed suicide at the age of 24.
Although the actor did not die of an alcohol overdose, his blood alcohol level read a .4, according to the report. The legal limit is .08.
The Young and The Restless actor also had benzodiazepines, or anxiety medication, in his system at the time of his death.
According to an investigator's narrative included in the autopsy report, "several prescriptions" were found at the actor's residence.
A source previously told RadarOnline.com that the actor's loved ones feared for his life in his final days due to heavy drinking.
The report noted that the soap opera star was still wearing his hospital band when his body was found.