Legal Trouble: Kardashian Sisters Change Longtime Lawyer In Blac Chyna Lawsuit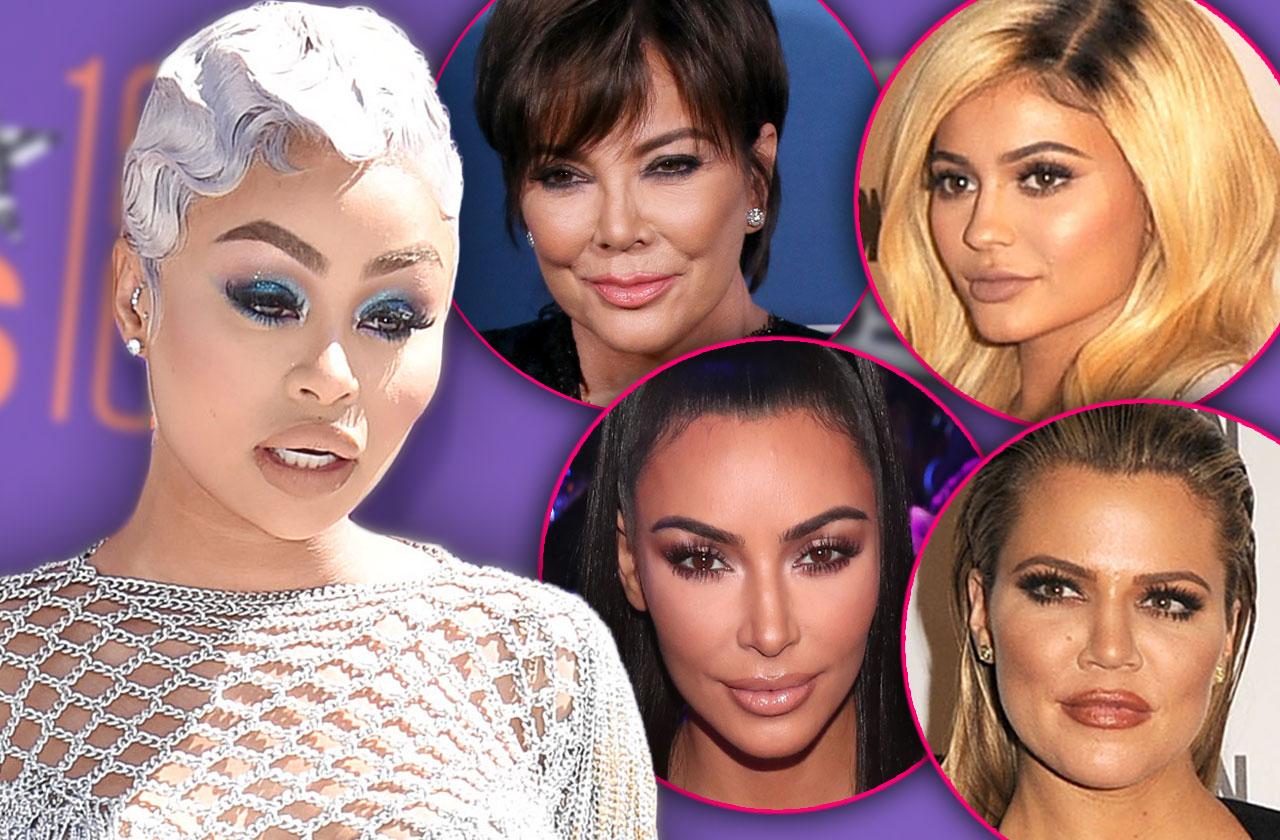 Article continues below advertisement
The A-list lawyer has been with the family attorney for decades, and was even part of O.J. Simpson's "Dream Team" with the late Robert Kardashian Sr.
A new attorney was "substituted in for Shawn for strategic reasons for the Kardashian women, and she remains counsel for Rob Kardashian in the lawsuit," an insider close to the case told Radar.
Now, according to a separate source, Chyna, 30, believes Kris and her daughters hired new counsel to delay ongoing matters in their legal war.
"Blac Chyna is not surprised that Kris had all of the girls got a new attorney," a source close to the case said. "Despite the Kardashian and Jenner PR machine, she has been scoring legal victory after legal victory."
"Chyna thinks Kris got scared," the source told Radar. "Chyna believes that she has the proof to back up all of her claims, and that she will ultimately be victorious in proving that Kris and E! and the sisters conspired to cancel her show behind her back."