5 Designer Labels You Could Get at Walmart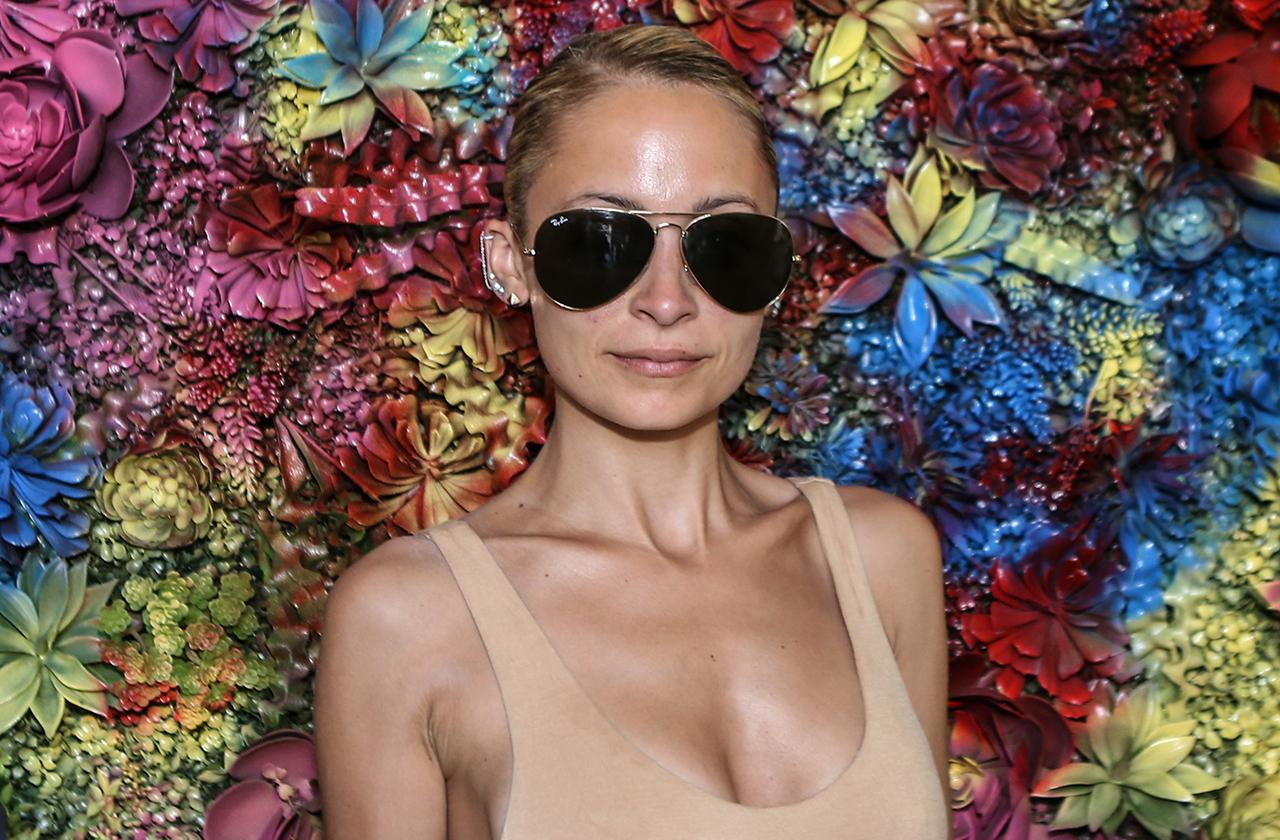 Walmart isn't only the go-to destination for groceries, games and basics. The retailer also offers some major brand names in fashion at amazing prices, which really makes this a one-stop shop. Check out five labels you probably didn't know were hiding at Walmart — some of which come with a 15% off discount right now!
Lucky Brand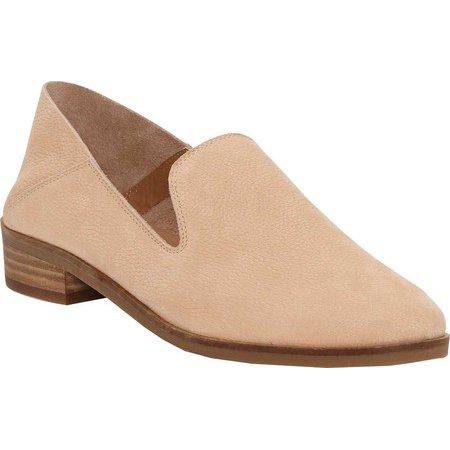 We feel "lucky" to have found these sleek flats, which come in 15 colors, at Walmart?
Article continues below advertisement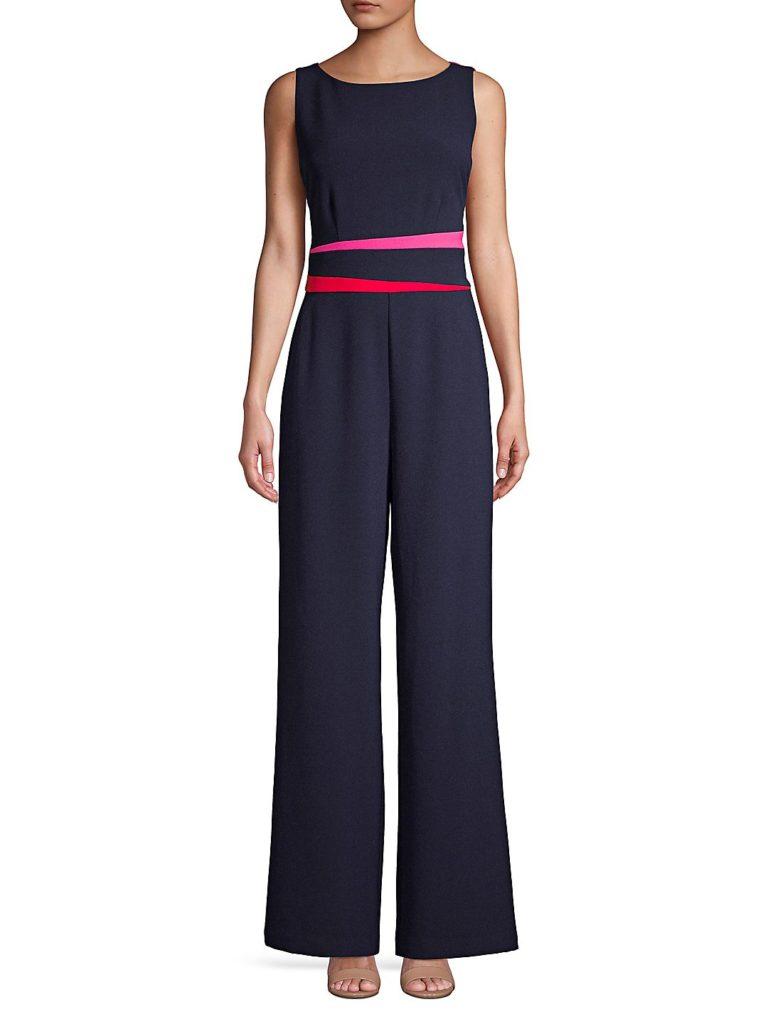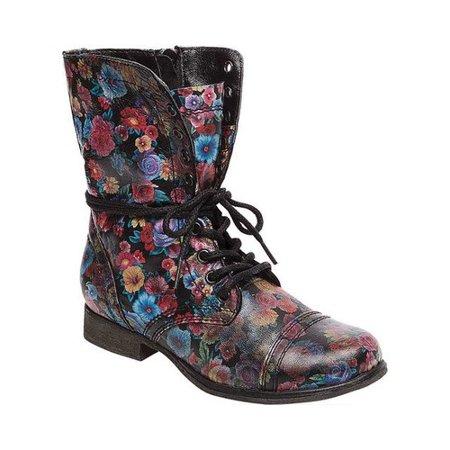 Don't miss out, because these boots may not be around much longer if they keep selling so quickly!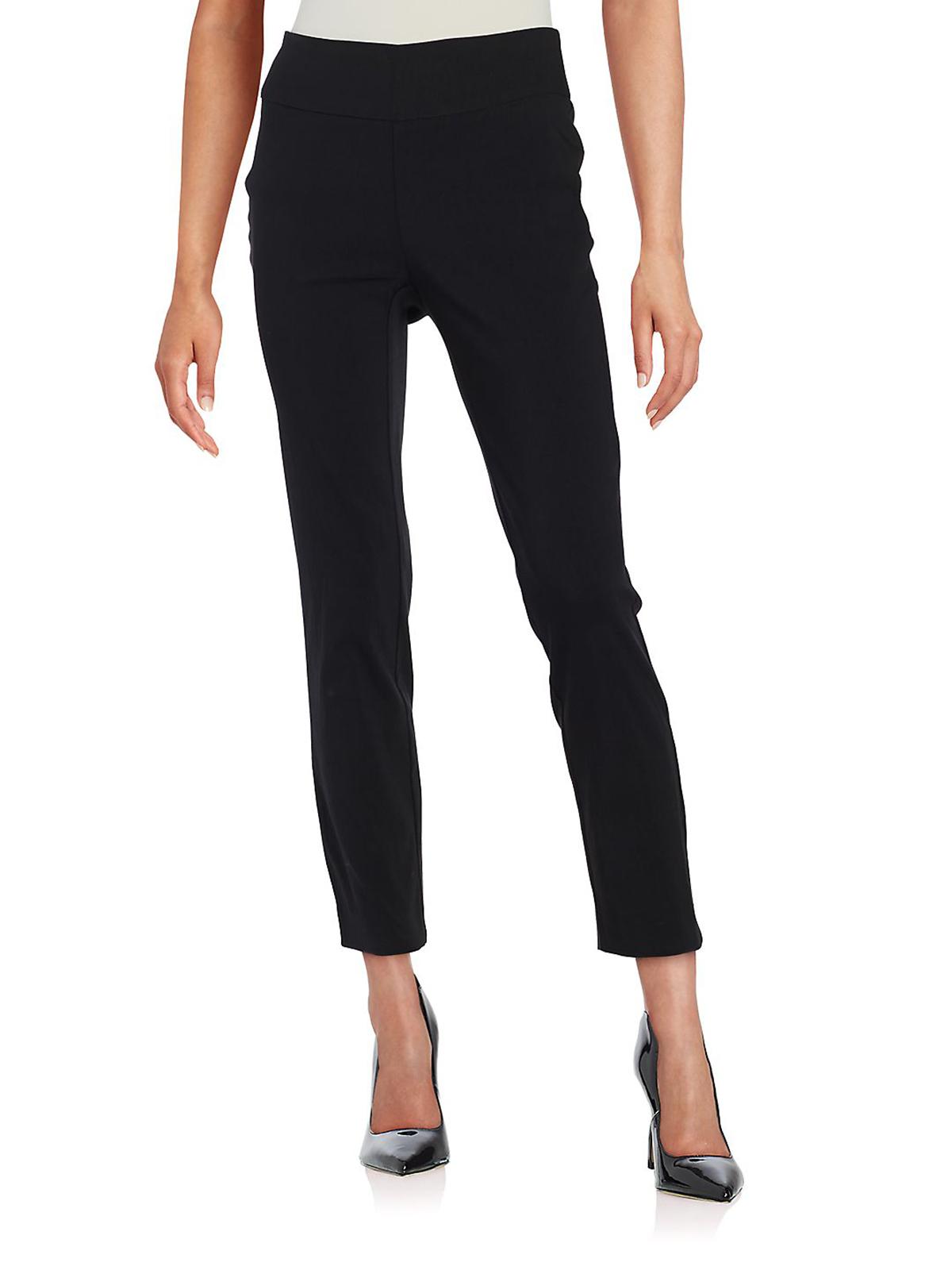 Lord & Taylor at Walmart? Yes, it's true! These ankle pants, which come in both black and navy, are every working woman's dream.
See it: Get the Lord & Taylor Taylor Slim Ankle Pants (originally $80) for just $27 at Walmart! Check out more Lord & Taylor items here!
Ray-Ban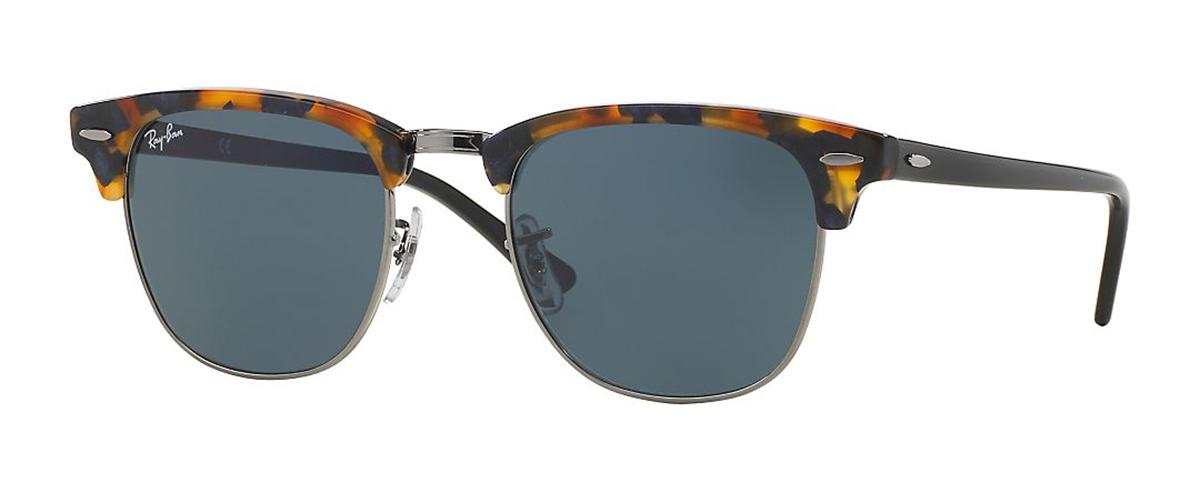 Ray-Ban is one of the most well-known glasses designer brands in the world, so of course, Walmart has these iconic sunnies!
See it: Get the Ray-Ban 49MM Original Clubmaster Sunglasses for $153 at Walmart! Check out more Ray-Ban items here!
Looking for something else? Explore the rest of Walmart's premium brands here!
RadarOnline has affiliate partnerships so we may receive compensation for some links to products and services.