Boston Woman Kidnapped From Bar Claims Abductor Raped Her, Forced Her To Read Bible & Drink Vodka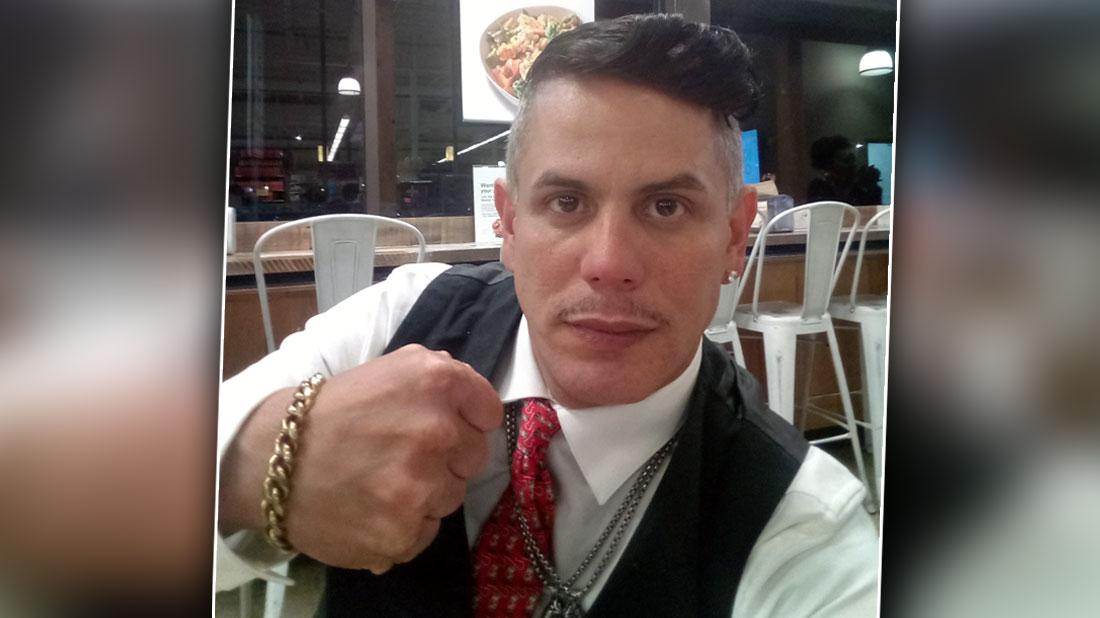 Horrific new details about the Boston woman who was kidnapped from a bar this January have emerged.
During his arraignment this Wednesday, March 20, at Suffolk County Superior Court, the suspect pleaded not guilty and was ordered held without bail pending a detention hearing April 10.
Last week, he was indicted by a grand jury on one count of kidnapping and 10 counts of aggravated rape.
As RadarOnline.com readers recall, the 23-year-old woman was drinking at a bar in downtown Boston when Victor Pena, 38, came up to her, carried her out to his car and kept her locked up in his home for three days.
Article continues below advertisement
The victim told investigators she woke up on Pena's mattress and he told her to be quiet or he would kill her. He also allegedly told her he'd "rescued" her and they were "going to start a family together."
According to prosecutors, the woman said Pena raped her repeatedly and forced her to drink whiskey and vodka and read the Bible to him in Spanish.
He also allegedly made her pose for bizarre selfies with him.
"He put sunglasses on as if they were at the beach together, told her to pose and kiss him and smile," said Suffolk County Assistant District Attorney Ian Polumbaum.
Pena's attorney, William Barabino, denied the claims that his client raped the woman and forced her to drink alcohol. He also said Pena has the mental capacity of a 12-year-old and is being evaluated.
RadarOnline.com readers know that during his first court appearance after his arrest, Pena cried uncontrollably and pleaded God for forgiveness.