Bring This Travel Steamer Everywhere For Wrinkle-Free Garments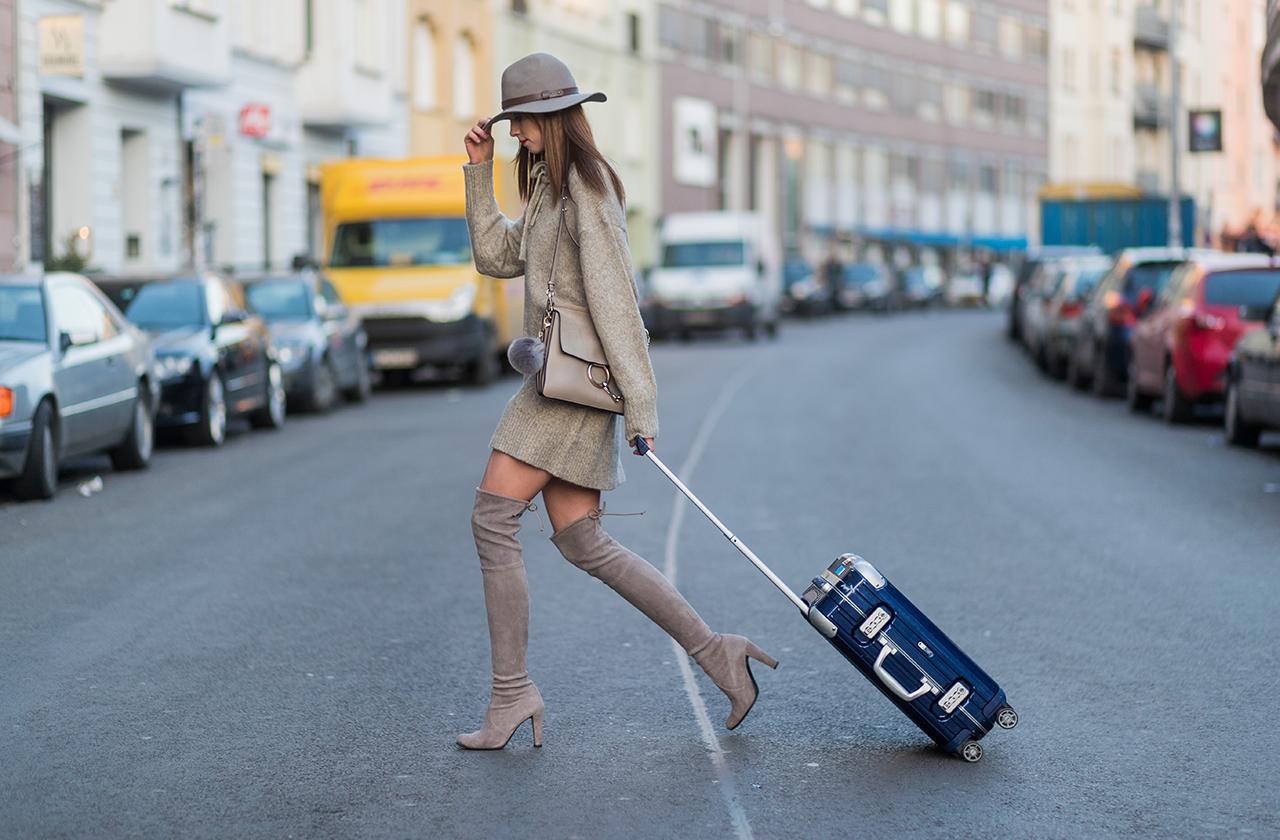 We spend so much time planning out our perfect outfit in hopes of flawless execution. No matter how much planning we do, there is always one problem that comes literally out of nowhere. Wrinkles. Nothing ruins our day or our outfits quite like wrinkles.
The most problematic part about wrinkles is that they always appear at the most annoying times. The most inconvenient of them all? Traveling, of course! When it comes to packing for long trips or even a quick weekend getaway, we can't always lug around an iron. Fear not, we found an ultra-compact and ultra-stylish solution to iron out all those unintended wrinkles in no time.
Article continues below advertisement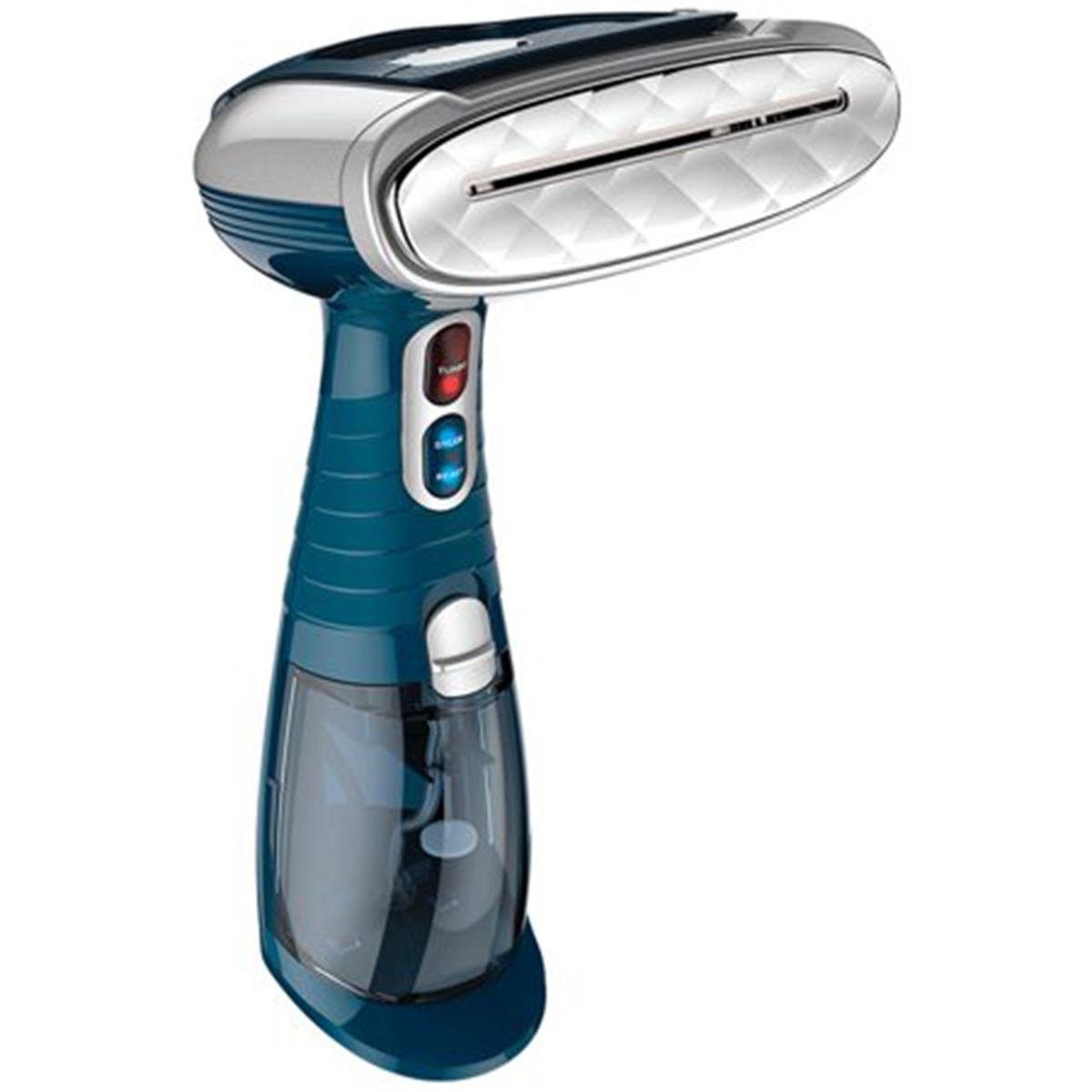 Featuring ultra-powerful, hotter-than-hot steam, we can instantly freshen our clothing and upholstery in no time! Best of all, it's multi-functional. Just fill up this handheld steamer, plug it in and experience the hottest, fastest and most effective steaming experience well, ever!
Sure this product may be just shy of a perfect five-star rating, but with countless reviewers rave that its the best steamer they've ever used! For those looking for the most fantastic, excellent tool to travel with, we'd highly recommend testing out this handheld steamer to see why big things come in such small packages!