Kendra Wilkinson Says She's 'Celibate' After Divorce From Hank Baskett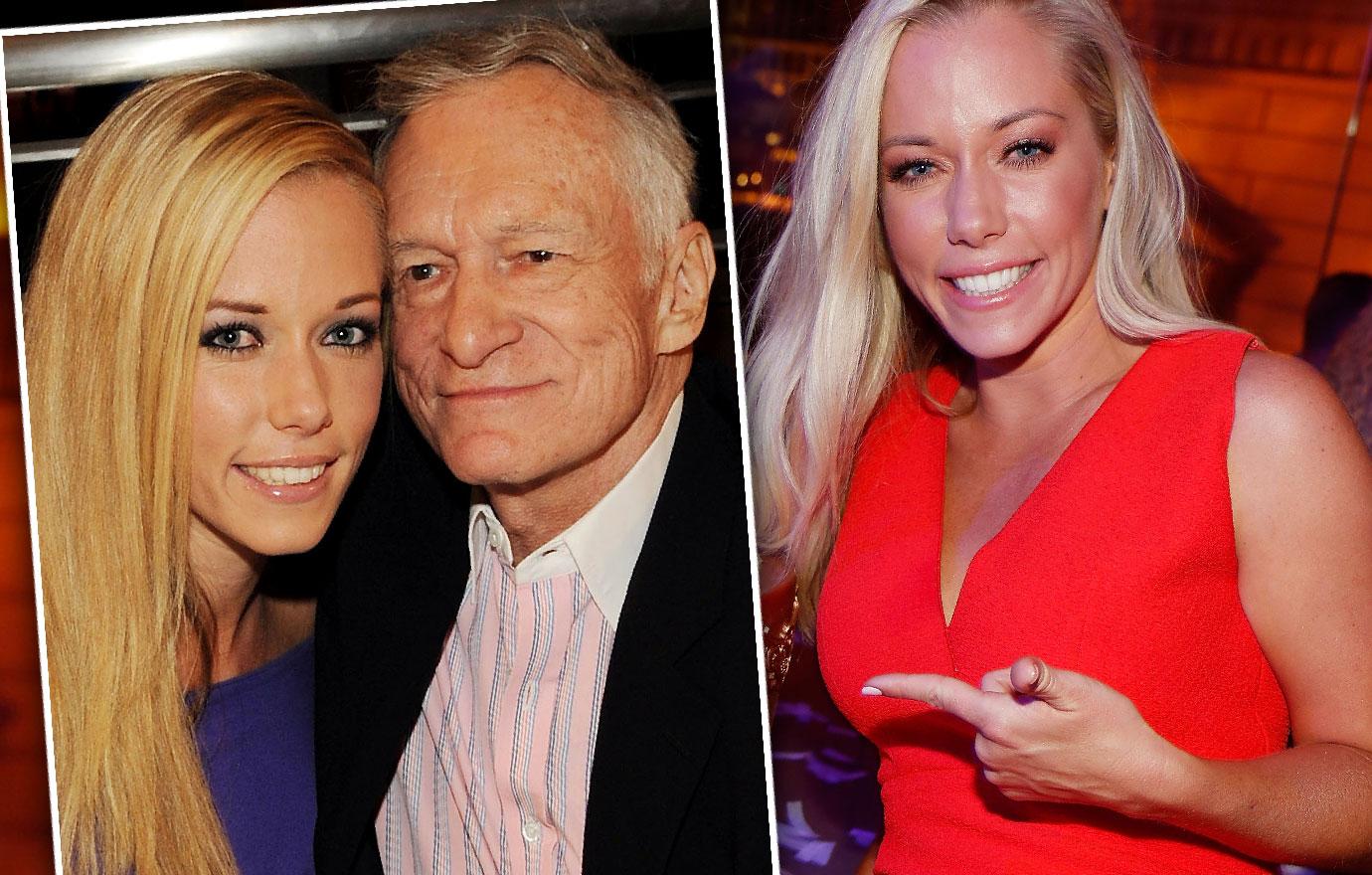 Kendra Wilkinson has revealed that her sex life is MIA following her divorce from Hank Baskett.
Fans thought she was seeing The Bachelor villain Chad Johnson after the two were caught holding hands, but the former Kendra On Top star, 33, tweeted, "For the millionth time. I'm not dating right now. I'm basically a f***ing virgin."
When a follower responded to Wilkinson, "it's time to get you some!! Girls have needs too," the reality TV star replied, "Been there done that. Trying something new and going celibate," with a rolling on the floor laughing emoji.
Article continues below advertisement
Wilkinson also plaintively asked on Twitter, "At what point is someone celibate? Is it like a year or something? Asking for a friend...."
One of her fans said she herself was going on, "two months and some change" without having sex, to which Wilkinson responded, "Hahaha get yo power back babyyyyyy," adding, "My lord I'm on my way. How exciting," to another follower who said after a year, you can call yourself celibate.
Another fan wrote, "masturbation cancels out celibacy," and the blonde beauty replied, "Hmmmm."
Wilkinson also told a fan she was dealing with her celibacy "one minute at a time. Day to day."
However, Wilkinson held hands with The Bachelor star Johnson at Rocco's in Los Angeles this week.
Johnson has said "no comment" to romance rumors, but added that Wilkinson was a "cool" person.
Wilkinson filed for divorce from her former football player husband Baskett in early 2018.