Deal Alert: This 2-in-1 Waist Shaper Can Help You Burn Fat On the Go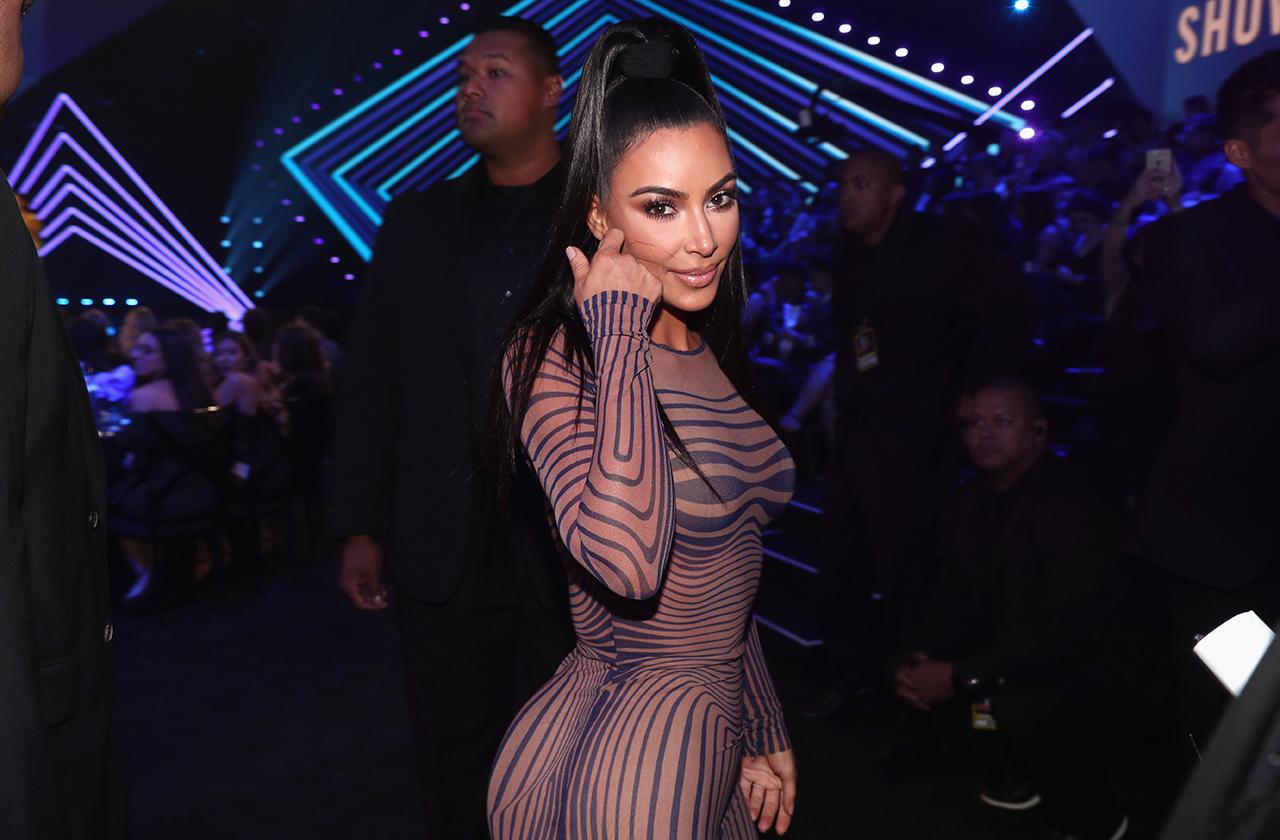 Whether you're a fan of waist cinchers, control camisoles, corsets and more, there are many tools that give you a nipped in effect. If you're on the hunt for an affordable style, look no further than the Sculpt Microcapsule High-Waist Shaper.
More than just a tummy tamer, this high-waist shaper provides targeted shaping from right under your bust to just above your knees. Instead of using a traditional shaper that only targets your tummy, this style provides a slimming effect to your thighs, waist and booty, too.
Article continues below advertisement
See It: Use code JOYUS15 to get the Sculpt Microcapsule High-Waist Shaper for only $51!
Made with nutrient-filled microcapsules and a breathable non-binding fabric, this shaper treats your skin with all-natural ingredients that help you burn fat, fight cellulite and improve softness and elasticity. Once you slip this shaper on the slimming construction works to activate micro-circulation to target and shape your desired areas. Simply wear this shaper for eight hours a day, five days a week for a 28-day period to see results. It can be worn discreetly under just about any garment, too.
Celebs are all about the body shaper life. Everyone from Amy Schumer, Jamie Chung, Jennifer Lopez and more have worn shapewear for a seamless look. Even Kim Kardashian West revealed that she often wears two body slimmers on top of each other to feel secure. Talk about holding yourself in!
Curious? The Sculpt Microcapsule High-Waist Shaper is currently on sale! Right now, RadarOnline readers can use an exclusive 15% off coupon (JOYUS15) bringing the original price down from $60 to just $51.