Gigi Hadid's Full Brows Are Made Possible Thanks To A Drugstore Find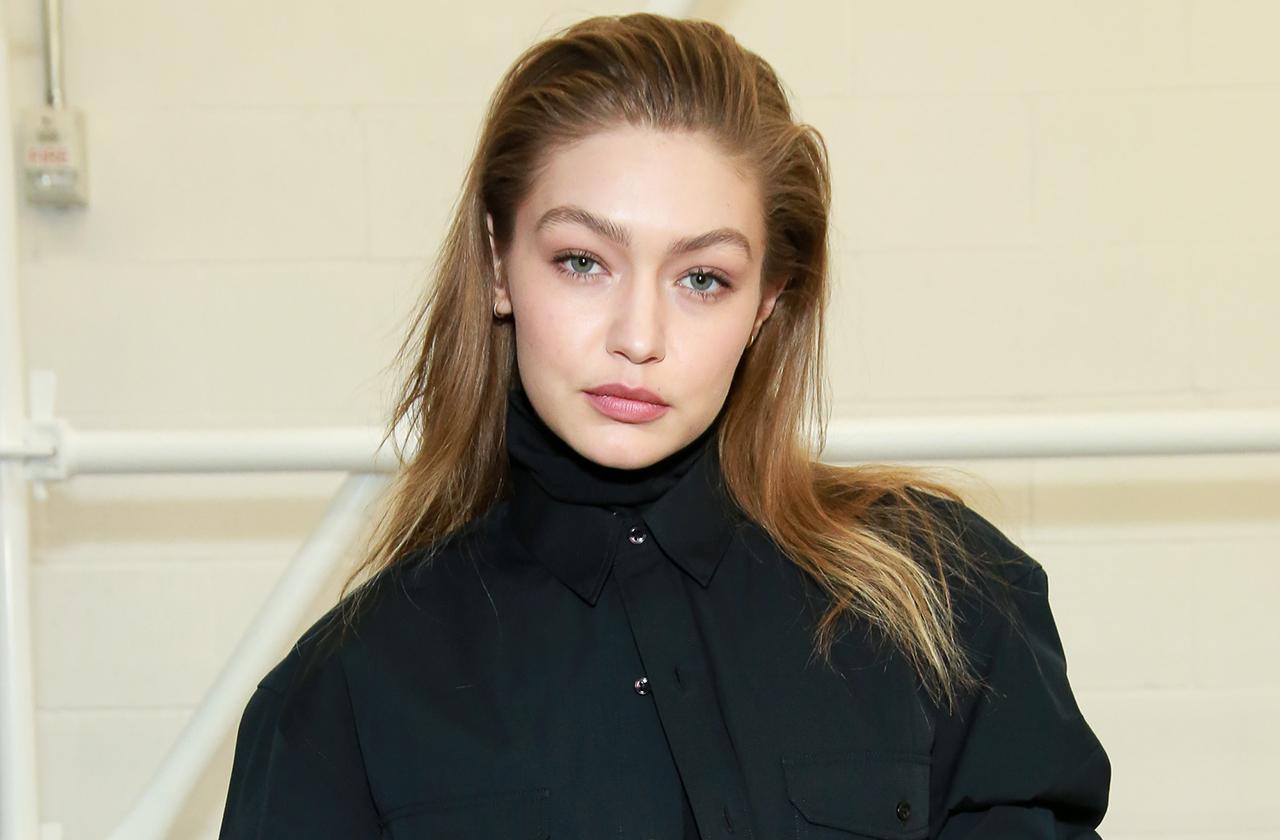 Gigi Hadid is all about serving a luscious, full brow. The Maybelline spokesperson recently gave her eyebrows a makeover using a new drugstore product to help whip them into the perfect shape and color. According to an Instagram Story posted by Hadid's makeup artist Erin Parsons, the model uses an affordable product to give her brows a pretty feathery yet full shape.
Hadid swapped out her former staple brow products for the new Maybelline TattooStudio Brow Tint Pen. Based on this soft glam supermodel beat, the pen looks pretty promising. She's opting for a lighter shade that more closely matches her hair, which seems like a subtle and clever way to switch up with changing seasons.
Article continues below advertisement
The under-$10 brow tint pen is meant to deliver hair-like strokes that create a microbladed look, minus the pricy appointment and the pain. You can grab it in four different shades: Blonde, Soft Brown, Medium Brown and Deep Brown.
If that doesn't sound clutch enough, this affordable goodie is made with a smudge and transfer-free formula intended to last a full 24 hours. Translation: Prepare to slay all day with this brow tint pen. Three cheers for soft glam and no-budge brows!