Mystery Over ? Husband Charged With Murdering Wife 40 Years After She Disappeared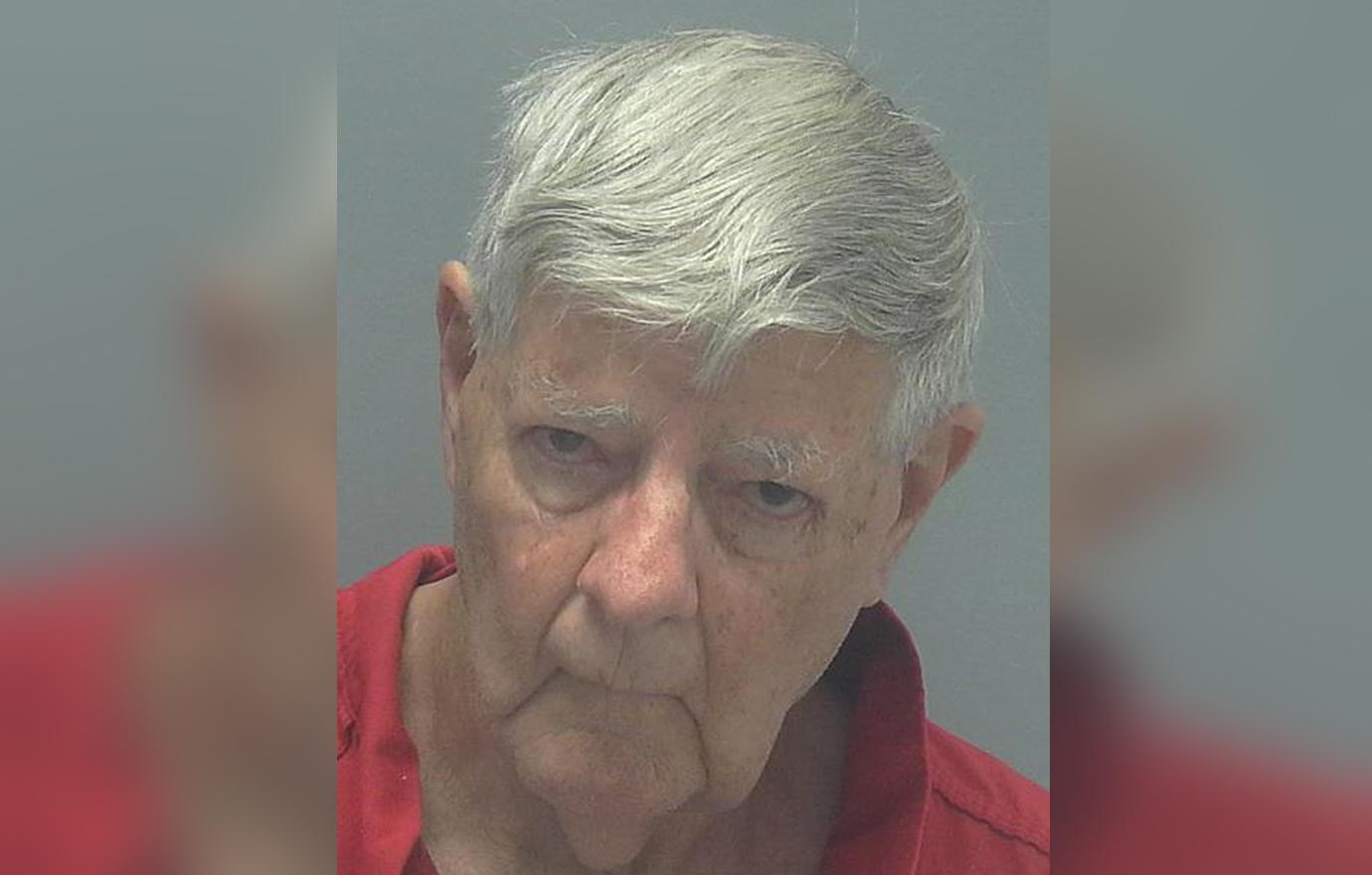 A man has been arrested 40 years after his wife went missing.
John Bayerl, 78, was arrested on Feb 15 and charged with first-degree murder in connection with the disappearance of Dona Bayerl.
His wife was only 38-years-old when she disappeared without a trace from their Wisconsin home.
Amazingly, detectives have been able to crack the case four decades later.
He originally claimed his wife had stormed out of their home after an argument on May 6, 1979.
Article continues below advertisement
However, Dona was never heard from or seen again and was declared dead in 1986.
At the time police found blood splatters in the garage, but didn't file charges against him
The father-of-two claimed their union had been suffering for 'some time', and after a dispute about an unfixed television set, Dona walked out of the door front door and drove off.
Claiming to have heard the front door slam at 11pm the same night followed by a series of other crashes, he revealed he thought they were the sounds to wife returning home and just went back to sleep.
The next morning, the family car had been returned but Dona was nowhere in sight, she was never seen or heard from again.
"The police would come I would just tell them basically what I was told from my dad I think, which was that I went to bed, he heard some noises like a door slam or something like that and when I woke up she wasn't there," said the couple's eldest daughter, Jodie Jarvis, 46, back in 2017.
Article continues below advertisement
"Just imagine if you didn't know where your mother was. It's not a nice way to grow up."
Muskego PD say a circumstantial case was developed against John at the time, but no charges were issued, citing a lack of concrete evidence.
The case remained cold until an unlikely breakthrough occurred on February 15, which led to the arrest.
Specific details of the new crucial piece of evidence has not yet been revealed by investigators.
Bayerl is currently being held on a $500k bail bond and faces spending the rest of his life behind bars.
If convicted he will face life in prison without the possibility of parole.
His next hearing will take place on February 28.
We pay for juicy info! Do you have a story for RadarOnline.com? Email us at tips@radaronline.com, or call us at (866) ON-RADAR (667-2327) any time, day or night.