Keep All Your Passwords Safe In One Convenient Place With Dashlane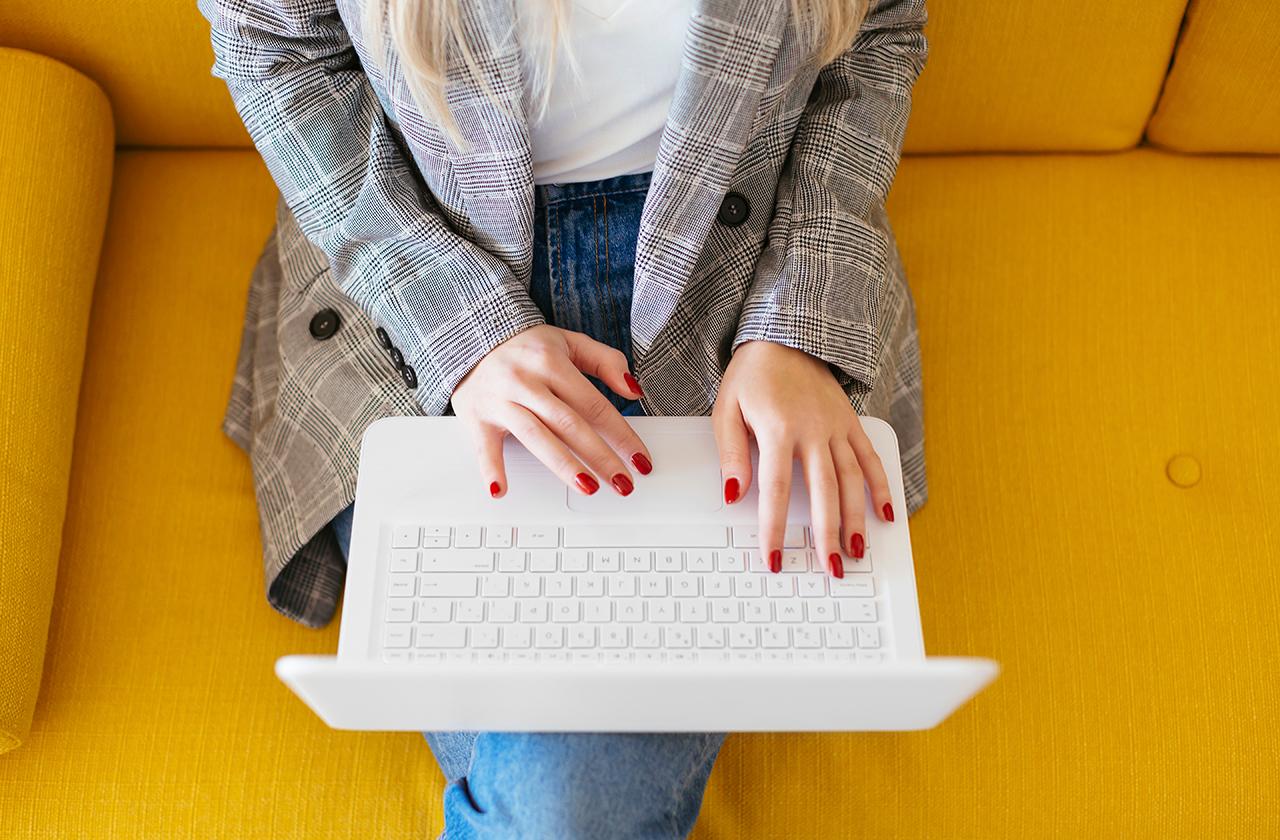 Almost everything we do digitally needs a password. But no matter how well we think we'll remember that unique login name or combination of numbers and characters or what our first pet's name was, we're bound to forget passwords.
Say goodbye to being locked out of important accounts or having to request your own login credentials again. Dashlane is a safe way to store passwords and other personal information all in one place. No wonder nearly thousands of users in the Apple App Store gave this digital password manager a perfect rating!
Article continues below advertisement
It's much more safe and efficient than writing down every password we need for daily use. Think of it as a bank but for passwords, not money.
See It: Get the Dashlane Free plan, the Premium plan for $5 a month or the Premium Plus plan for $10 a month!
Speaking of money, Dashlane offers three different plan options depending on our needs. The free plan allows us to store and manage up to 50 passwords along with the smart autofill tool to make logging into anything that much faster. The Premium plan offers unlimited passwords on unlimited devices for $5 a month (billed annually). There's also Premium Plus which gives added protection with credit monitoring, identify theft insurance and more for $10 a month (billed annually).
But don't worry, Dashlane protects all sensitive information with its patented security and real-time alerts so we always feel safe and secure in our digital lives no matter which plan we choose.
There's even a digital wallet to make paying and shopping online so much faster since we can store credit and debit cards, bank accounts and so much more for express checkout.
We can also use Dashlane across multiple devices and on any platform to bring our passwords with us anywhere we go. Plus, a password generator tool is included to create strong passwords for us much more secure than a birthday or an address anyone can guess.
So don't risk relying on your mom's maiden name and secure your passwords with Dashlane!
See It: Get the Dashlane Free plan, the Premium plan for $5 a month or the Premium Plus plan for $10 a month!
RadarOnline has affiliate partnerships so we may receive compensation for some links to products and services.