Bethenny Frankel Reveals She's Still Recovering From Near-Fatal Allergic Reaction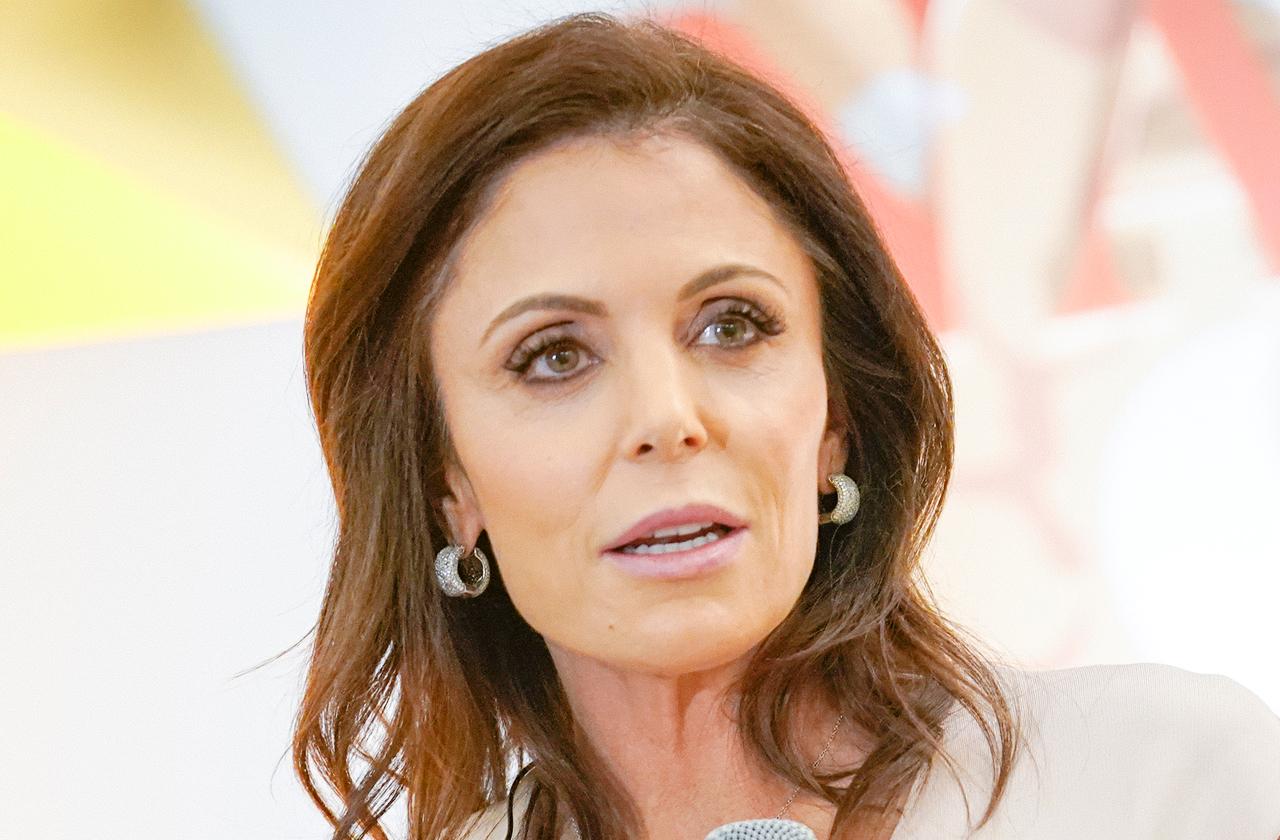 Bethenny Frankel admits she underestimated just how close to death she came after mistakenly eating soup that had fish in it.
As RadarOnline.com readers know, the Real Housewives of New York City star has a severe fish allergy that could be fatal. In December 2018, she suffered a terrifying incident when her boyfriend, Paul Bernon, gave her a cup of miso soup that had some fish element in it.
Frankel, 48, suffered a reaction that caused her to fall unconscious and require emergency medical treatment.
Article continues below advertisement
"I didn't think that it would be such a recovery process," she told Dr. Oz on his talk show on Thursday, January 31. "I think people sort of just think you just slap an EpiPen and then life goes on. It's definitely a scary thing."
Frankel, who revealed she's always been allergic to everything except shellfish, said she's experienced milder reactions in the past. But the reaction she suffered in December was a whole new experience.
"I felt a little tickle in my throat, something seemed a little off — not crazy at all — less than before in my life. By the time (Bernon) came back, I was unconscious," she told Dr. Oz.
"He said I was drooling. I was unconscious, and he managed to get a Benadryl down my throat while calling 911. Then, I guess 15 minutes later, I woke up disoriented," she continued. "There were cops. There were medics, and then I vaguely remember them taking me on a stretcher into the ambulance, but thinking, 'I'm having a stroke and dying.'"
Frankel, who has now become an advocate for trying to convince airlines to stop serving fish, says her whole life has been changed since her near-death experience.
"It's crazy. I don't like to be alone anymore," she told Dr. Oz. "I don't want to be at restaurants alone, and I'm not that type of person. It's very scary."
We pay for juicy info! Do you have a story for RadarOnline.com? Email us at tips@radaronline.com, or call us at (866) ON-RADAR (667-2327) any time, day or night.