Get a 2-Week Trial Of One Of the Most Googled Diets Of 2018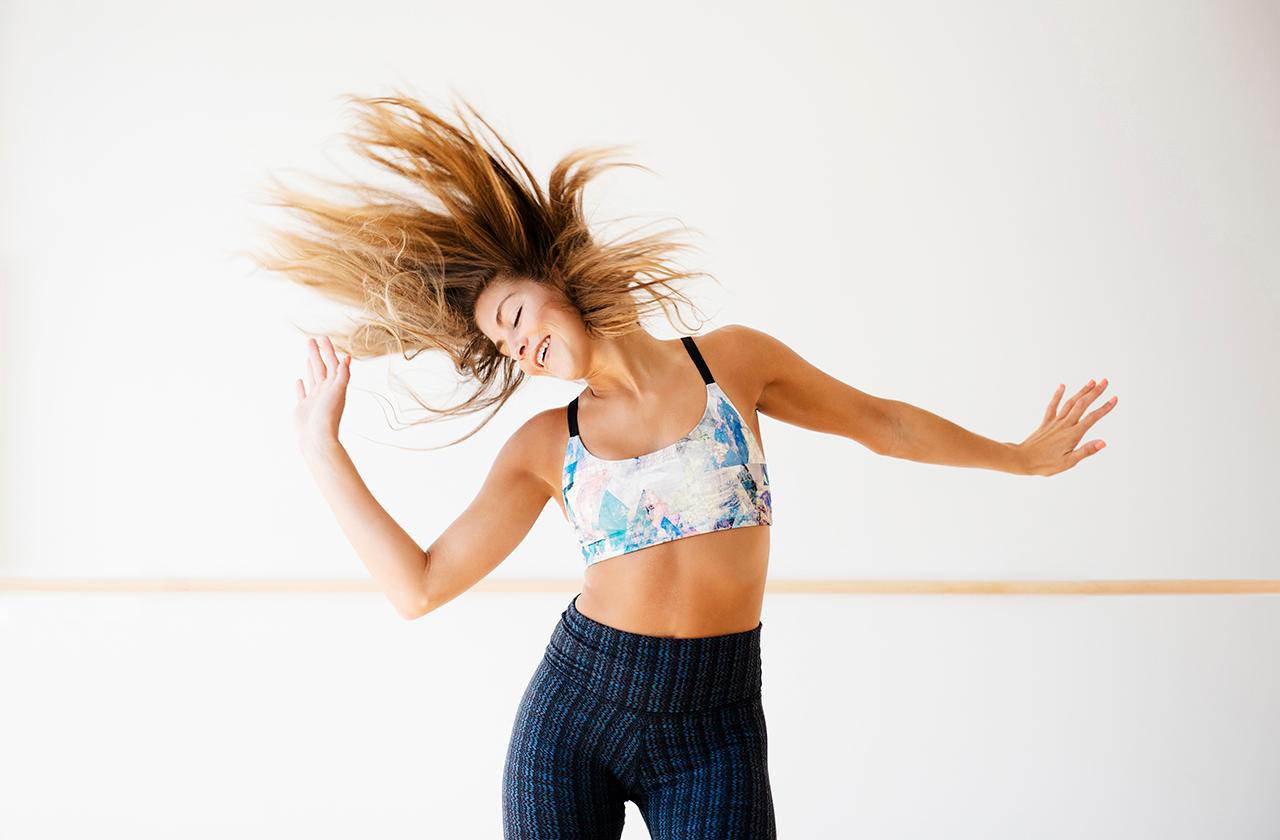 Gone are the days of dieting. The latest craze sweeping the nation? Lifestyle changes. Yes, you read that right, lifestyle changes. Between online gym, food subscription boxes, and apps, it seems the old-fashioned way has been upgraded.
Sure, 2018 seemed to be the unofficial "year of Keto," but according to Google Trends, another diet was just nipping at its heels: Noom. We can confidently say that 2019 will undoubtedly be the "year of Noom," which is a great excuse to take advantage of the two-week trial!
Article continues below advertisement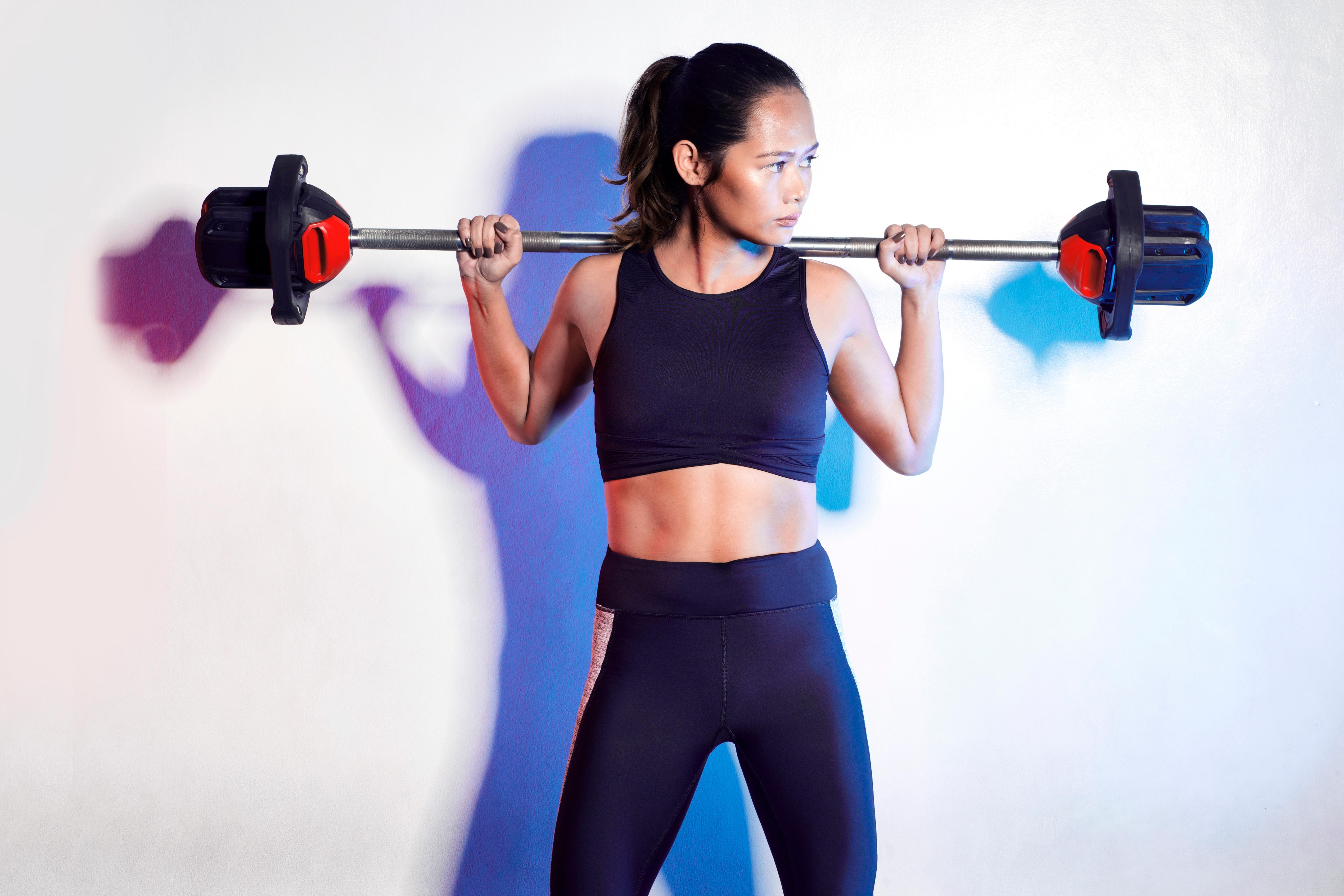 See it: Snag a 14-day trial of Noom! After the trial, the subscription is $149 for six months (less than $1 a day!)
So, what exactly is Noom? Noom is an app-driven diet which offers one-on-one personal health coaching and community-based chats. The sole concept of Noom revolves around the stigma of diet-seekers going into an experience alone. Through personalized meal plans, motivational and guidance and a personal coach, Noom eliminates all the fear potential users may be feeling.
Noom wants to get to know its future-users so they're asked a series of questions to identify goals on the app. Prepare to answers things such as current weight, fitness goals, bad habits, health-related issues and experiences of dieting in the past. From there, users are then directed to a certified "health-coach" to help through a 16-week course that has been customized for them.
Noom offers two month-to-month memberships: a "Healthy Weight Program" or a "Diabetes Prevention Program." In terms of pricing, it boils down to being between $17-59 per month depending on which package a potential user selects.
Article continues below advertisement
So what sets Noom apart from traditional app-driven diets?
For starters, Noom takes an alternative route and prides itself in its educational approach. Noom users can anticipate daily required health-based and nutritional articles. There's also a series of required quizzes so that Noom can develop a better understanding of the reasoning behind the user's bad habits. For instance, Noom will be able to pinpoint trigger foods that have developed a poor relationship with food in the past. Noom can begin to understand the "why" behind poor food behavior.
From there, Noom takes those answers and assigns a program hoping to create healthy relationships with certain foods. The app also connects its 45 million users so they can interact and provide moral support to one another as a community.
While there are countless success stories among reviewers, it's extremely important to note that Noom is not for the faint of heart. The 16-week course will not work if the user does not. Unlike other diets promising extreme results, Noom is extremely forthcoming that all results are contingent on hard work and the desire to change their lifestyle. It's up to us to put in the commitment!