Mariah Carey Sues Ex-Assistant For $3M, Accuses Her Of Trying To Sell Private Videos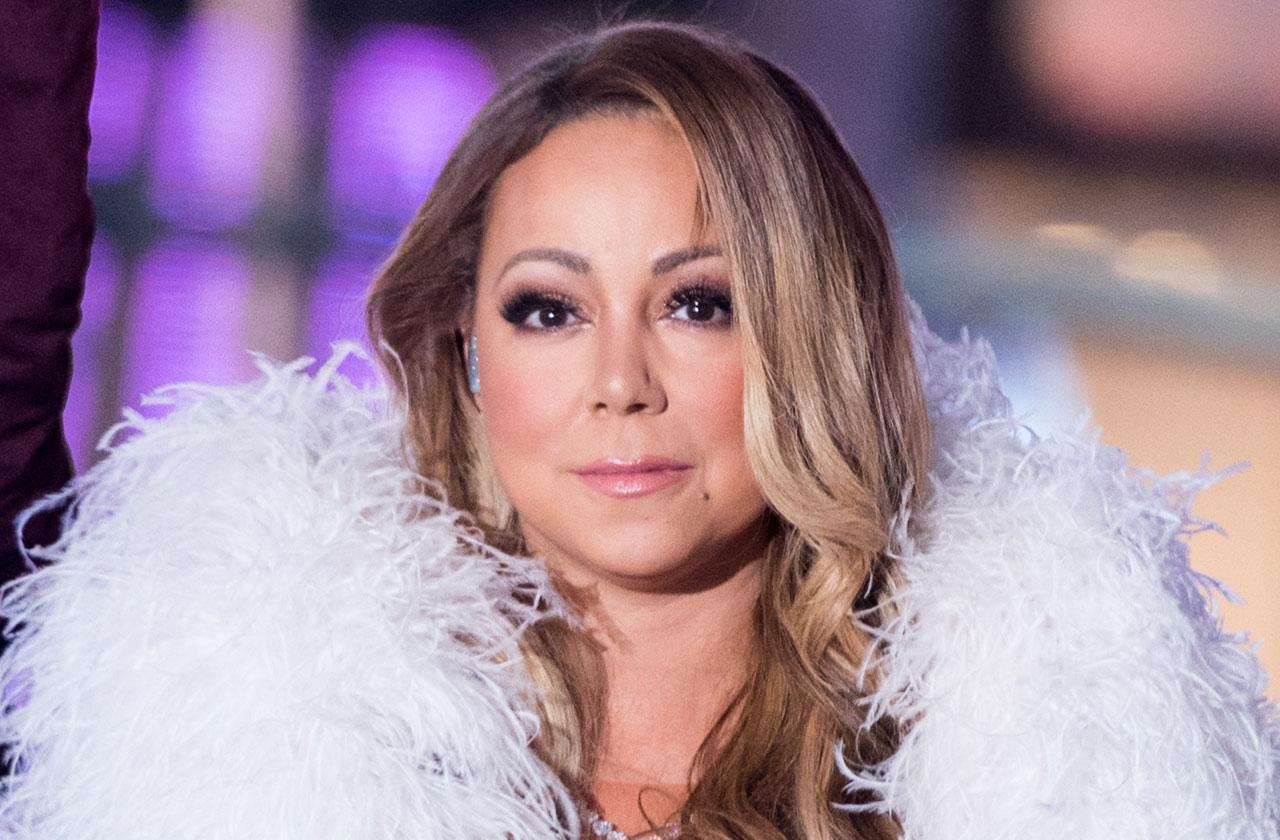 Mariah Carey has slapped her former executive assistant with a scathing lawsuit, accusing her of taking "intimate" videos and then trying to extort millions of dollars from the diva songstress, RadarOnline.com can report.
According to documents filed on January 16 in Los Angeles court by Carey's attorneys, Lianna Azarian threatened to release videos of the diva, 48, and other "sensitive, private information" unless her former boss gave her $8 million.
Article continues below advertisement
"When Plaintiff Mariah Carrey's former personal manager hired Defendant Lianna Shakhnazarian, a/k/a Lianna Azarian, as an Executive Assistant to help with Mariah's business and personal life, Azarian, the Executive Assistant turned out to be a grifter, a Peeping Tom...and an extortionist," the singer's lawyers wrote in the documents, which have yet to be approved by the court. "By this action, Mariah seeks to redress the shocking invasion of her privacy, Azarian's extortionate conduct, and outright stealing arising from Mariah's trust of, and reliance upon, Azarian to act honestly."
"Based upon such trust, Mariah allowed Azarian into her home, her business affairs and to travel with her only to learn that Azarian was a faithless fiduciary who sought to monetize for herself Mariah's private life."
Carey is suing Azarian for breach of contract, breach of fiduciary duty, conversion, extortion, invasion of privacy, and declaratory relief. In the complaint, Carey's attorneys claim the damages could be more than $3 million.
Article continues below advertisement
Azarian, who worked at a clothing store before the star hired her as her executive assistant, was paid a starting annual salary of $250,000, but made as much as $327,000, according to the complaint.
But all of that money, free trips and living a luxurious lifestyle with an "internationally renowned artist and personality" was not enough for Azarian, Mariah's attorneys wrote in the complaint.
Azarian allegedly also had control of Mariah's credit cards, and told retailers she was purchasing items for the singer. Instead, Azarian would return the items she bought in bulk and pocketed the money.
"Mariah is informed and believed that to this day Azarian retains a closet full of expensive clothing and handbags that belong to or were paid for by Mariah," the diva's attorneys wrote in the complaint.
The complaint goes on to allege Azarian simply did not show up to work and was fired on November 21, 2017. Shortly after, Azarian filed her own suit against her former boss.
Carey's attorneys said Azarian signed a Non-Disclosure Agreement and was in breach of that contract when she recorded the star during private moments. When the singer and her team attempted to obtain copies of the videos, Azarian allegedly demanded millions.
Article continues below advertisement
Carey's attorneys also claimed Azarian not only refused to provide the copies of the videos, but also told a co-worker she would sell the video for a profit and then buy herself a home.
"Here, Azarian blackmailed Mariah by threatening to 'go public' with videos she surreptitiously took of Mariah without her consent unless Mariah paid her $8,000,000," according to the January 16 complaint. "Upon information and belief, the videos contain highly sensitive, highly prejudicial private moments from Mariah's life, which could expose her to disgrace. The acts of extortion damaged Mariah in an amount to be determined at trial, which Mariah expects to exceed $3,000,000."