Hailey Baldwin Swears By This Top-Rated Miracle Hair Product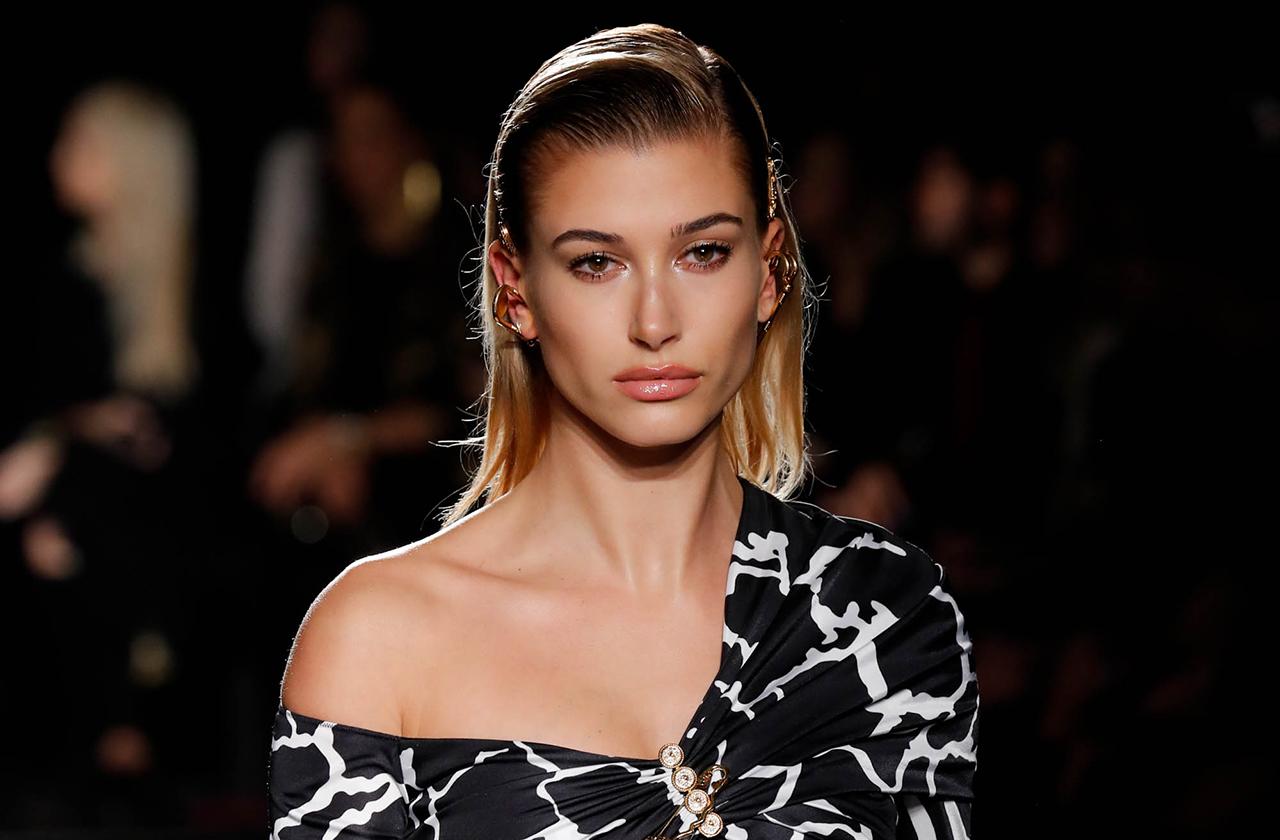 Celebrities are often surrounded by hoards of hairstylists primping and prepping to make sure every strand is perfectly in place.
We often find out exactly what they used for award shows, but how about their everyday go-to products?
Hailey Baldwin gave some insight into her everyday hair care routine and it includes a top-reviewed product that we can find easily in the hair care aisle.
The supermodel recently said she uses It's a 10 Miracle Leave-In Conditioner Product, which is available at Walmart — and on sale for just $27!
Article continues below advertisement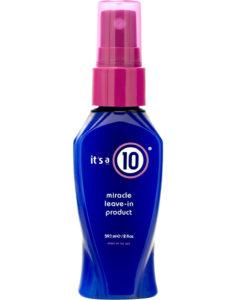 The hype truly is real for this miracle, multitasking product. With just a small spritz on wet hair, It's a 10 Leave-In Product helps to repair tresses, while protecting color and preventing split ends. It also almost immediately adds shine, tames frizz, detangles and softens all while adding volume and protect hair from heat while styling.
Just like the stars, shoppers can't stop singing their praises, saying they "can't live without" this product. Most said their hair felt like silk after just the first use and helps to tame frizz. Since it can be used on all types of hair, most reviewers said that their hair was far more manageable after using It's a 10 Miracle Leave-In.